[layerslider id="101″]
A summer break in Herefordshire, for a couple of days, a long weekend or a midweek treat.
A fabulous manor house for fun with a big group. Lots of space, lots to do, lots of wonderful memories to make. It's a great house for a summer break, with the hot tub, badminton, croquet and a barbecue that's sure to tempt you into some long, leisurely meals outside.
Large, comfortable bedrooms, masses of bathrooms and so much entertainment on site. Your keep-fit friends won't miss out either, there's a rowing and running machine – for the children a trampoline too.
Hereford Manor is in the heart of some beautiful countryside – so you may find yourself exploring by foot, horse, mountain bike or hot air balloon. We can give you lots of ideas.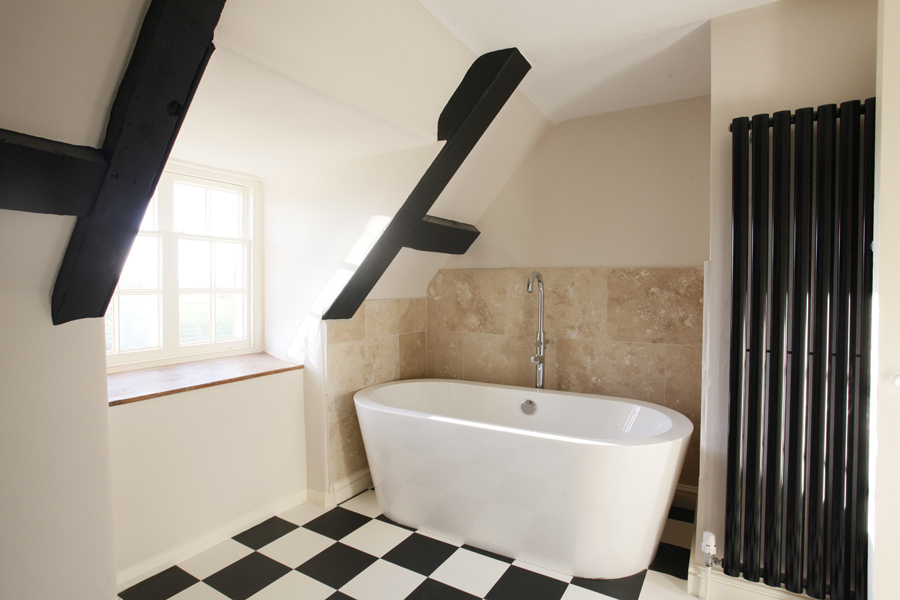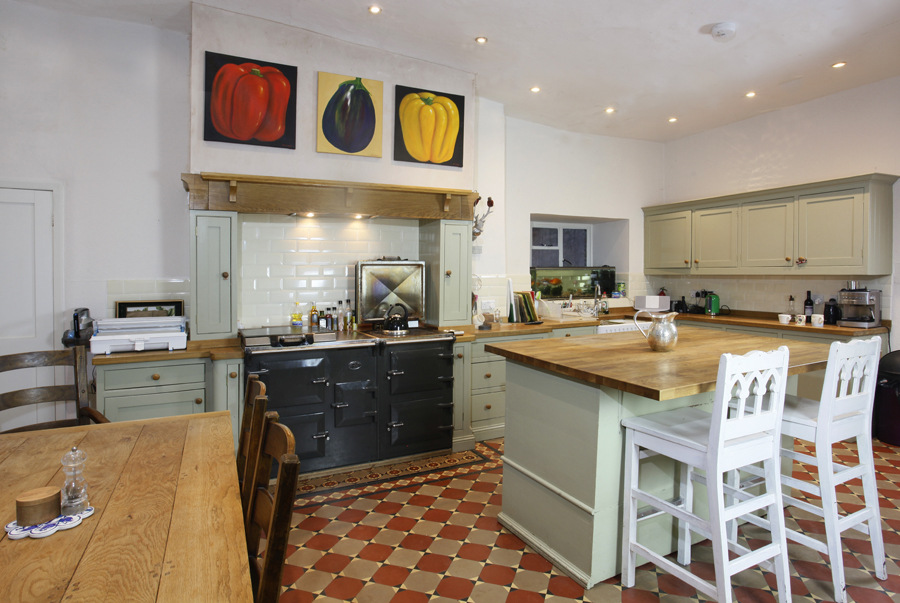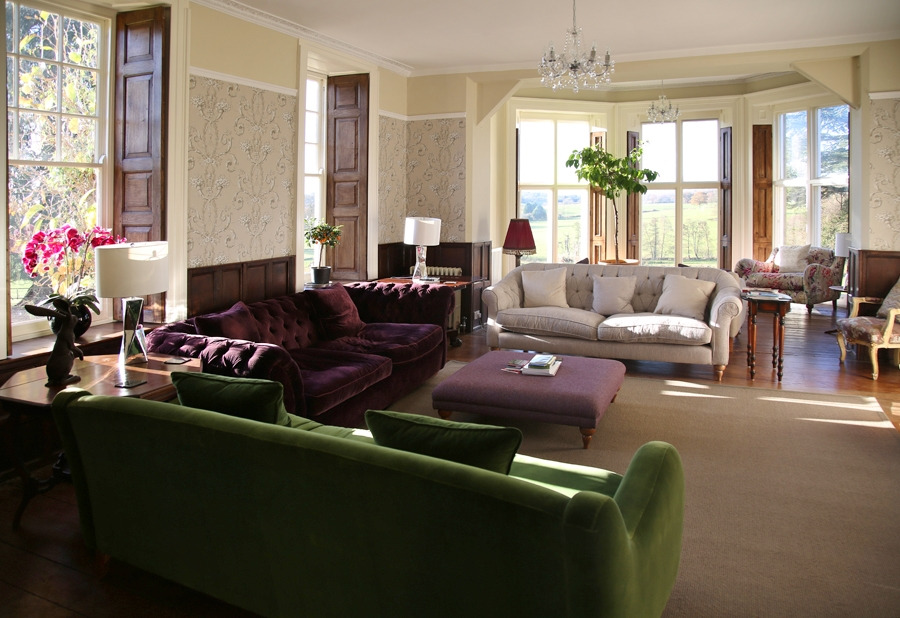 Special offer
Book your group a great weekend away and we'll send you a £50 Majestic Wine voucher to get the party off to a flying start.
For more details about Hereford Manor, click here
For more details about our other party houses, click here
Do get in touch if you've got any questions, by clicking here.