[layerslider id="99″]
A summer break in Somerset, for a couple of days, a long weekend or a midweek treat.
Recharge your batteries, have a great time with your friends, catch up with people you haven't seen in a while.
At Tone Dale House you can enjoy chilling out in the garden with a beer in hand perhaps, playing games on the lawn, a relaxing soak in the hot-tub and then a games room full of things to entertain you as evening approaches.
We can arrange other activities to add to the fun, or arrange for a chef to take the strain. A delicious 3 course dinner, followed by dancing in the fantastic party room, is a great choice. For brunch the next day, we'd suggest you pop to the excellent cafe a stones throw from the house.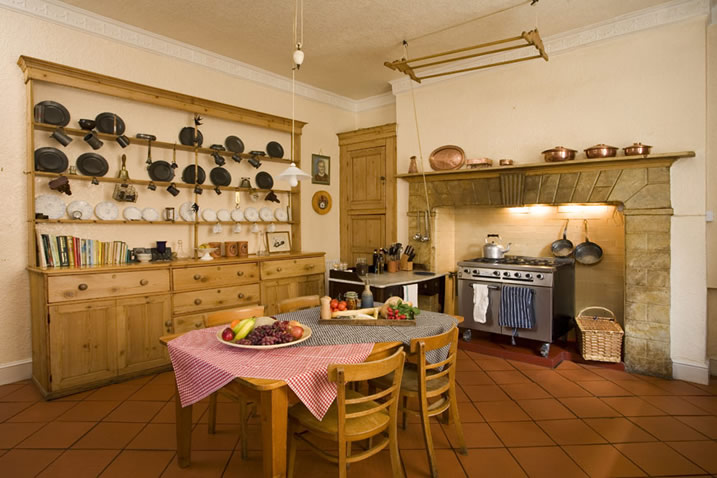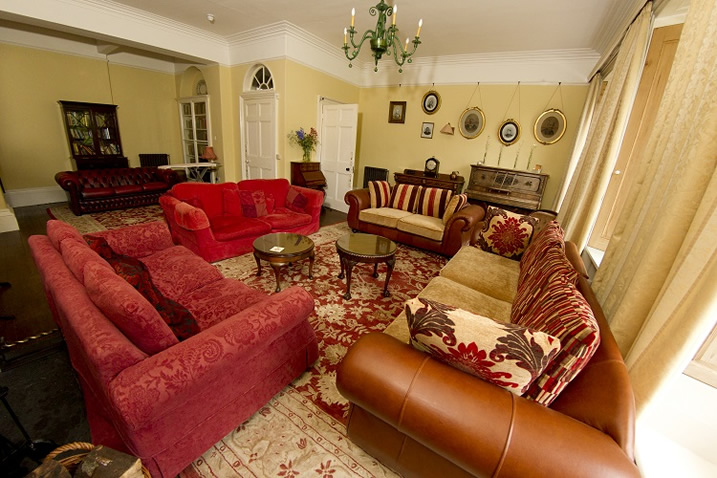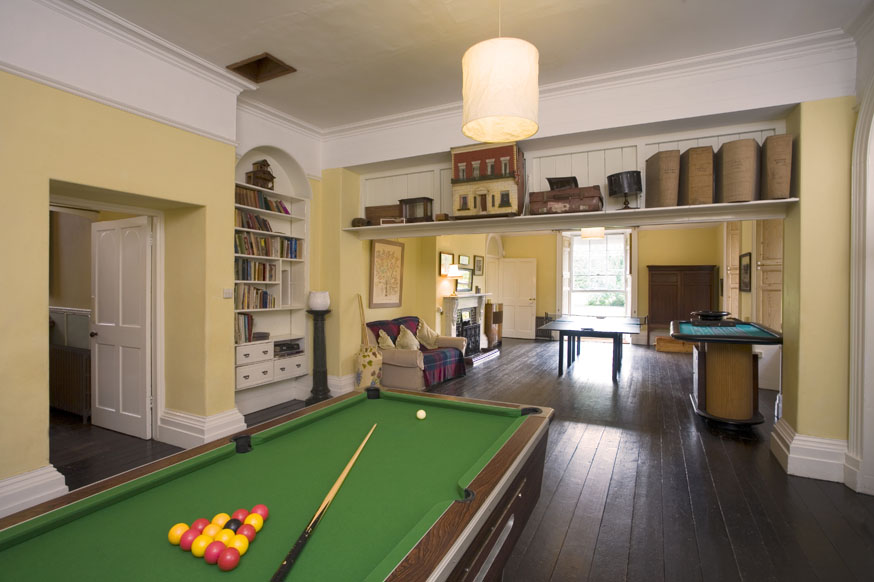 Special offer
Book now and stay a little longer with our Sunday night free offer on weekend bookings (exc, August). We'll also give you a £50 Majestic Wine voucher to get your party off to a flying start.
For more details about Tone Dale House, click here.
For more details about our other party houses, click here.
Do get in touch if you've got any questions, by clicking here.