August bank holiday getaway with all the family
It's one last great excuse to get away for a long weekend break with the family. Invite the children to leave work behind and spend time with them and the grandchildren before the September routines kick in. The end of summer doesn't mean the end of the fun. It starts here…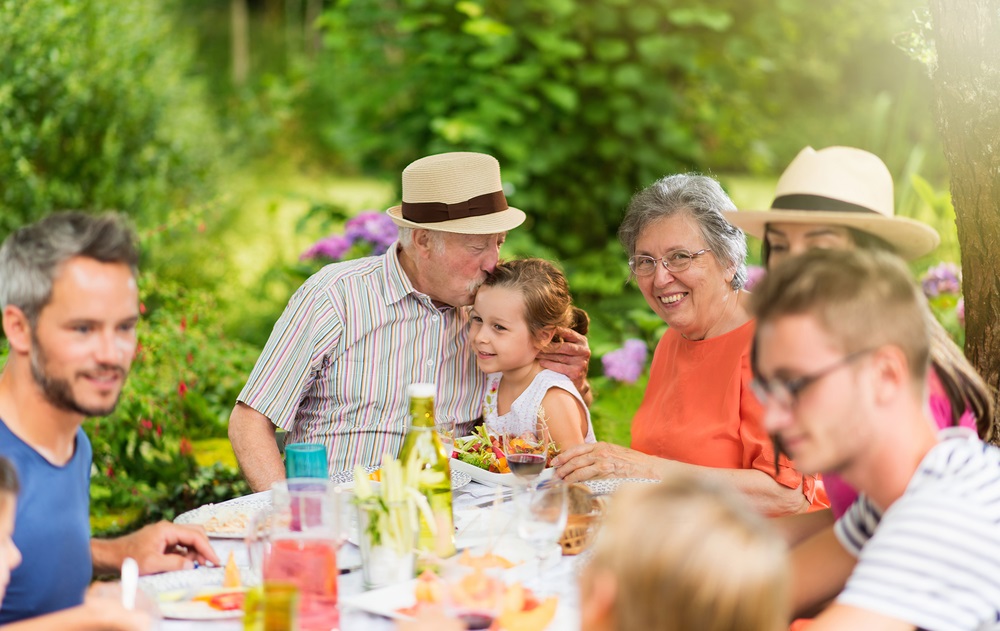 Bank Holiday ideas
If you want an August bank holiday (see our availability here) set in sumptuous surroundings, we have big houses with plenty of wow factor. Gated entrances, swimming pools, long winding driveways and stunning interiors. All the houses have loads of space for you to relax and enjoy each other's company. With squashy sofas, outdoor seating and sun loungers, your weekend party will be as relaxed as you want it to be. Perfect spaces for sharing and making memories for you all.
Bank Holiday fun
If you've got teenagers with you, who want to turn the music up, some of our large houses have party rooms for dancing and games rooms for competitive games of table tennis or table football. There are cinema rooms too and tucked away quiet spaces, for a little downtime. Outdoors, the pools and hot-tubs are bank holiday heaven and make a fantastic focal point for a warm summers' afternoon, with a sizzling barbecue. Whatever the weather, the houses have an ideal combination of facilities for inside and outside fun. See our full list of houses here.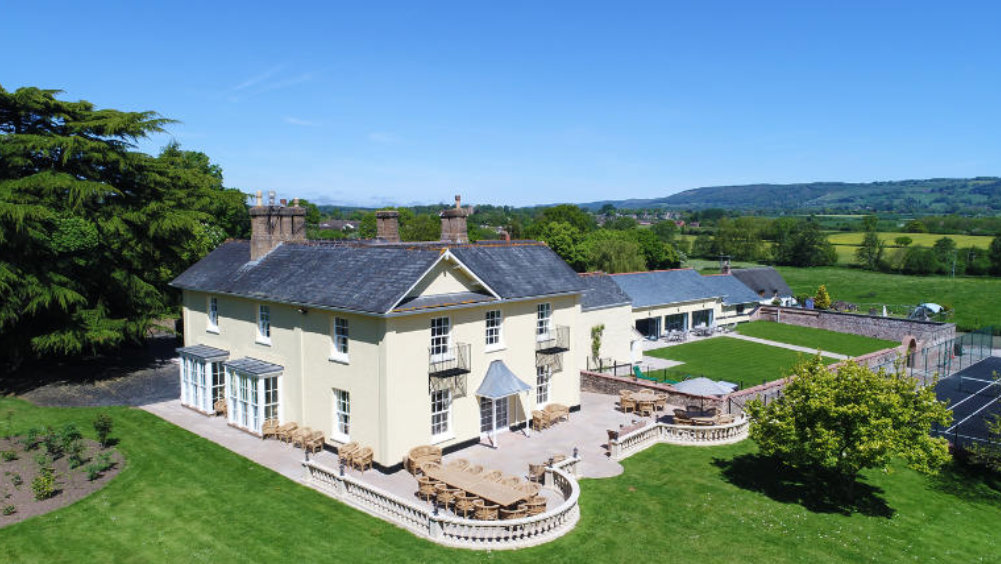 Bank Holiday feasts
With all the mod cons in the kitchens, you can rustle up a gourmet feast and have an extravagant dinner party on the Saturday night. If you'd rather someone else takes the strain, let us know and we'll book a talented local chef for your party – after all, it will leave you more time for having a great time with the family. All our houses have large dining areas, where everyone can sit comfortably together – we think that's really important for your weekend enjoyment.
Bank Holiday activities
During your weekend away, we can arrange a wide variety of activities for you. Some take place on site and some away from the houses. If you're looking for something different, how about axe throwing? Or for something more traditional and just as much fun, you can try your hand at clay shooting, quad-biking, or karting.
Book now and you can start looking forward to a great time with the people you love having fantastic fun in delightful surroundings.