[layerslider id="97″]
BIG Stag Parties
Beers, laughs, mates, plenty of stuff to do. Yes, you want all of those on a stag do. But these days, if you're making a weekend of it, don't you want some great accommodation too?
So be the best, best man and book a big house where you'll get it all under one roof, exclusively for your group.
Fun from the moment you arrive. Our houses can offer hot-tubs, table football, pool tables, tennis courts, indoor/outdoor pools, and big screens – tell us what's important to you and we'll suggest which house to book. Want some extra activities arranged, or a chef – yup, we can do that too.
Berry House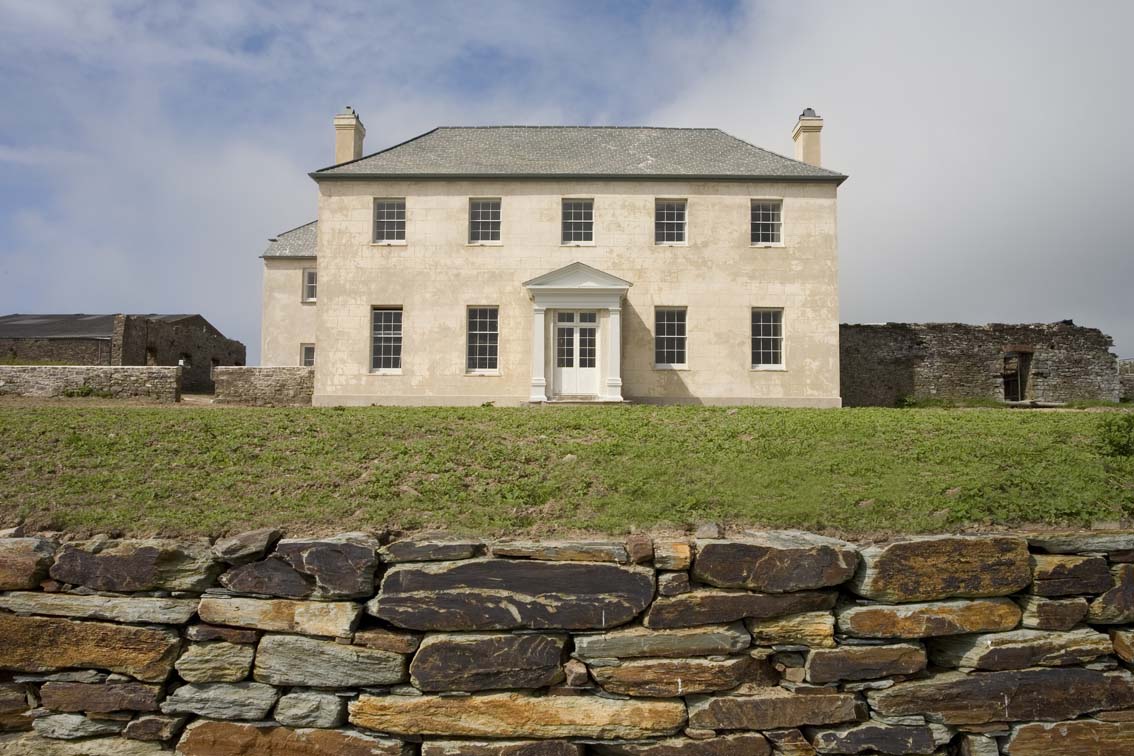 Surfing stag weekend, beers at the beach and a great house to party back at afterwards. Games barn, pool table, wide screen tv, big dining room and loads of space – your stag group will love you for this!
Click here to find out more about Berry House
Click here to view our other party houses
You'll never regret it, so just get on and book it.
Do get in touch if you've got any questions, by clicking here.