[layerslider id="95″]
BIG OCCASIONS
It feels like a bigger occasion if you get all of your friends and family together in one BIG house and celebrate all weekend long.  It's a memory you'll never forget and is really worth thinking about – here's a few ideas of how your birthday weekend might look…
BIG SPACES
There's loads of room for your group to spread out in a BIG house. Spend time together chatting beside the fire or breaking off into groups for a table tennis or table football challenge, not to mention the dancing after dinner! Some of our houses have pools and hot-tubs too, which become a real focal point – summer and winter.
BIG ACTIVITIES
During the weekend there is a BIG variety of activities that can be arranged for you.  Energetic types may like to try go-karting, an assault course, horse riding, or surfing – or if you are looking for something more relaxing then massage, facials or yoga might just fit the bill.
BIG DINING
The kitchens at our big houses are all set up for big group catering, so you can create some delicious meals for yourselves and dine in splendour in the large, elegant dining rooms that are all part and parcel of hiring a country house.
SUSSEX MANOR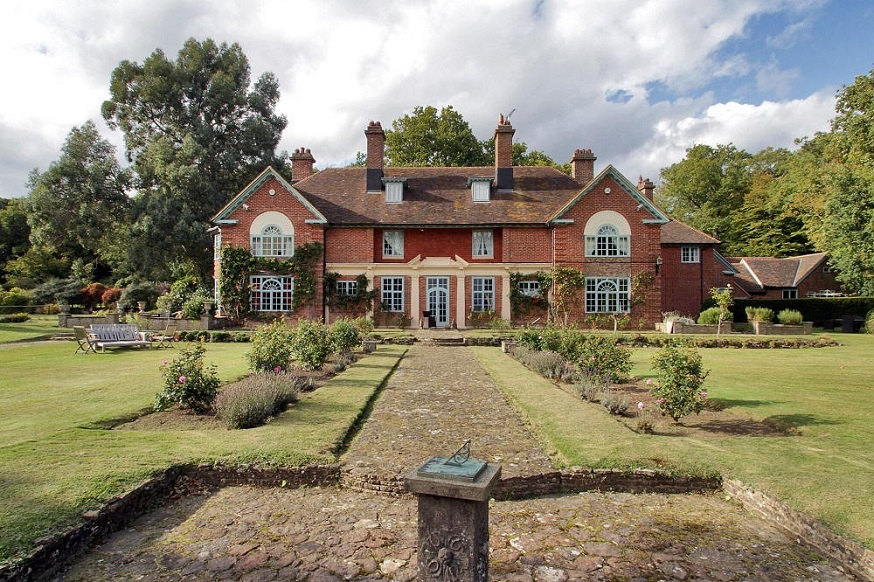 If you want a birthday weekend set in sumptuous surroundings Sussex Manor has plenty of wow factor!  Exclusive gated entrance, long winding driveway, outdoor pool and grass tennis court gives you a flavour of what you arrive to.  Inside, your party will kick off amongst gorgeous interiors, where there is plenty of fun to be had.
Get the music playing through the sound system and chill out on the terrace with a glass of champagne, perhaps.  With all the mod cons in the kitchen you can rustle up a gourmet feast and celebrate your special birthday in style with an extravagant finale in the elegant dining room.
Click here to find out more about Sussex Manor
Click here to see our other party houses
Do get in touch if you've got any questions, by clicking here.