[layerslider id="95″]
BIG OCCASIONS
It feels like a bigger occasion if you get all of your friends and family together in one BIG house and celebrate all weekend long.  It's a memory you'll never forget and is really worth thinking about – here's a few ideas of how your birthday weekend might look…
BIG SPACES
There's loads of room for your group to spread out in a BIG house – the games room for a table tennis or table football challenge, sunbathing in the garden or beside the fire chatting. Some of our houses have pools and hot-tubs too which become a real focal point – summer and winter.
BIG ACTIVITIES
During the weekend there is a BIG variety of activities that can be arranged for you.  Energetic types can try go-karting, an assault course, horse riding, or surfing – or if you are looking for something more relaxing then massage, facials or yoga might just fit the bill.
BIG DINING
The kitchens at our big houses are all set up for big group catering, so you can create some delicious meals for yourselves and dine in splendour in the large, elegant dining rooms that are all part and parcel of hiring a country house.
TONE DALE HOUSE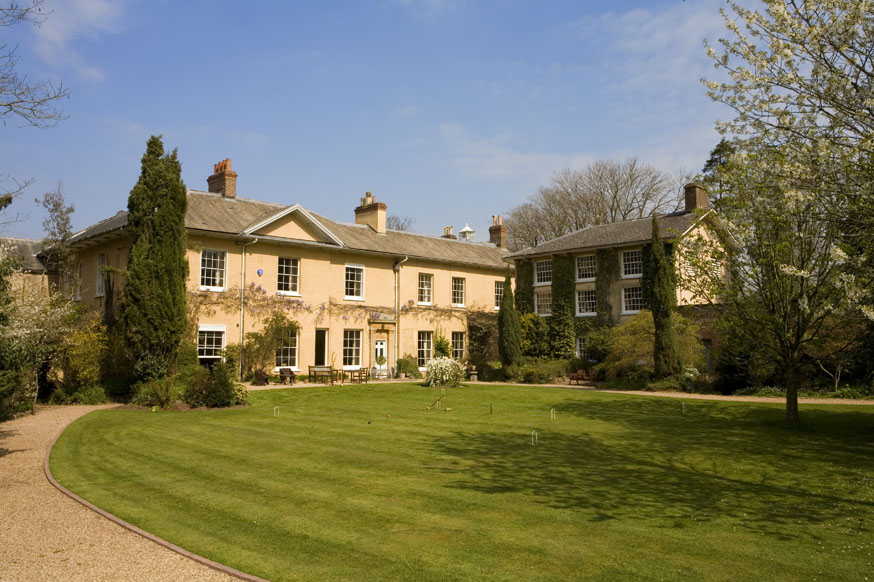 Special birthday memories are easy to make in this beautiful party house in Somerset and if you're looking for a bigger, BIG house it could fit the bill, sleeping up to 31, in great comfort.  The games room is huge and a great place for fun. But you might be spoilt for choice because there's a hot tub too, outside on the terrace.
We think a birthday party must include some dancing and this house has a party room with integrated sound, lighting and air-con – so you can keep going all night long.  But, first of all, we hope you've enjoyed a delicious banquet in one of the two dining rooms – we can arrange a chef to take the strain if you prefer?  Why not, it's a special celebration after all.
Click here to find out more about Tone Dale House
Click here to see our other party houses
Do get in touch if you've got any questions, by clicking here.