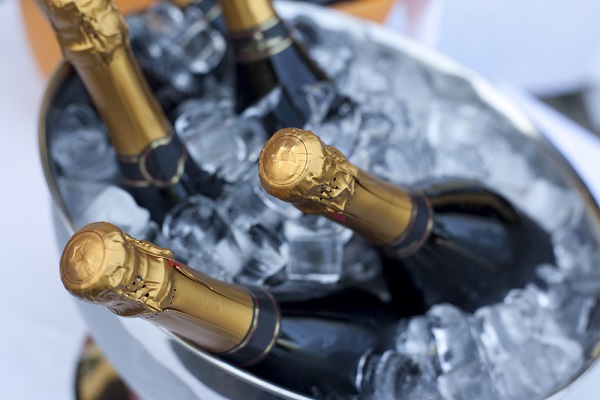 Health benefits of champagne that may surprise you*
Improves your skin
Good for your heart
Increases your memory
Lowers your risk of diabetes
Improves your sex life
* 
selfless research carried out, over many decades, by Big House party people (who wish to remain nameless), but we are indebted to you.
 Fascinating facts about champagne
* The smaller the bubble, the higher the quality *
* It was invented by a monk, Dom Pierre Perignon *
* The coupe glass shape was moulded on Marie Antionette's left breast *
* Winston Churchill drank over 40,000 bottles of it during his lifetime *
*More people die from being hit by the cork, than from poisonous spiders*
Where will your champagne corks be popping?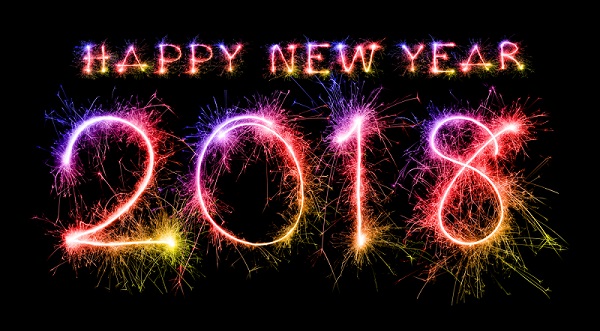 organise your friends, pack the car with champagne and get out to the countryside. When you
arrive, enjoy a roaring log fire, have a great dinner party together and dance till dawn. The best
thing is with a house party you've still got a couple of days to chill and unwind!
If you're not drinking it, have a go making Champagne Sorbet!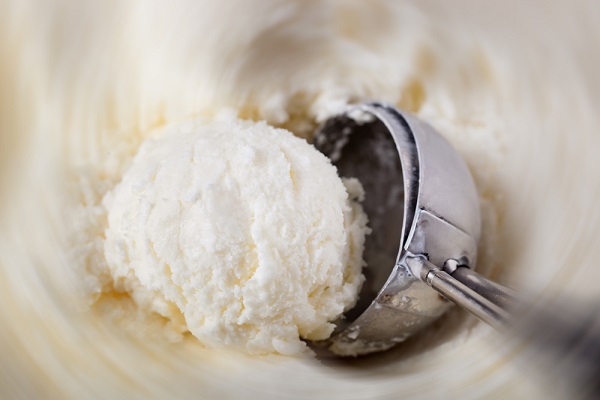 225g granulated sugar
Juice of 1 lemon
300ml bubbly
Stir the sugar into 500ml water in a pan and bring to the boil, simmer for 10 minutes, stirring
occasionally.  Remove from the heat and cool.  Add the bubbly & lemon juice and stir.
Pour into your ice-cream maker and churn till nearly frozen, then  put it into the freezer over-
night.  No ice-cream maker? Just pop your mixture in the freezer for 8 hours & every few hours
stir through with a fork to break up the ice crystals.
Eat accompanied by your dearest friends.
Mugshot moment
For a newsletter based on champagne, Peter seemed the perfect candidate for the Mugshot!  A
partner here since 2002, he now spends his time regularly sourcing additional big party houses.
  Peter has a great love of fine food and wine and his all-time favourite champagne is Krug,
although for party bubbles he turns to Waitrose prosecco.
(interesting fact – wine in a double bottle tastes better than in a single bottle!)