Large houses for hire – perfect for a family getaway
A large holiday home is a wonderful way to bring the whole family together and can be an ideal alternative to a hotel. It's more relaxed and there's no timetable to follow – other than your own. You have plenty of space and it's exclusively yours – no other guests.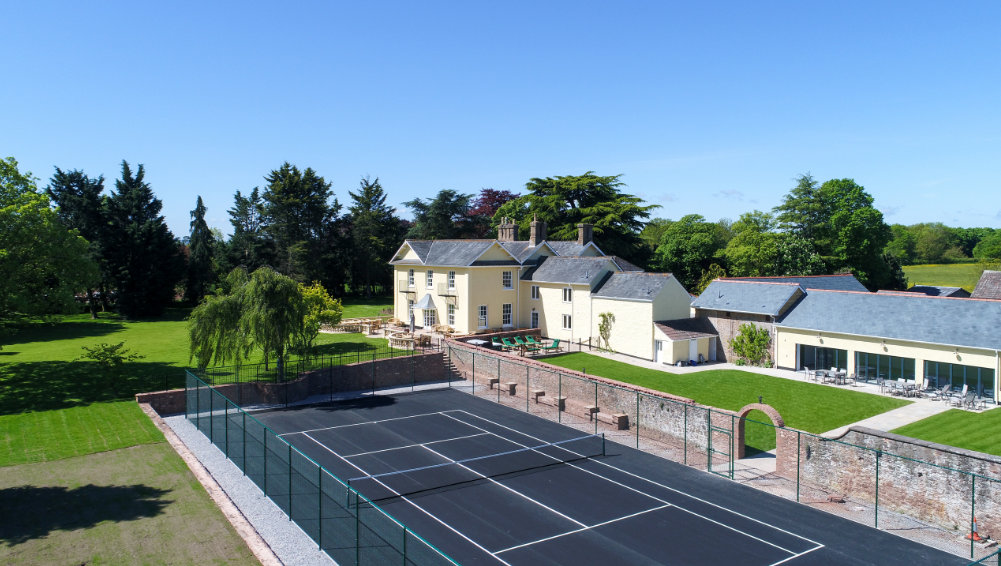 Get the Family Together
These days, we generally all live in smaller houses, so getting the family in the same place can be a squash, or just impossible. Going away on holiday, to a big house, gives everyone chance to spend a wonderful time together, in very comfortable, extremely clean and well cared for surroundings, with plenty to do on and off site.
Dine Together
All our houses have large dining tables (we think this is really important) so that the whole family can sit together comfortably and enjoy delicious meals and conversation in attractive surroundings.
Perhaps each family unit takes a turn at cooking one of the meals. Why not have a bake-off competition too? Creativity, with plenty to eat afterwards – happy days. We can also recommend excellent local chefs too, if you are celebrating a special occasion, or just want a helping hand.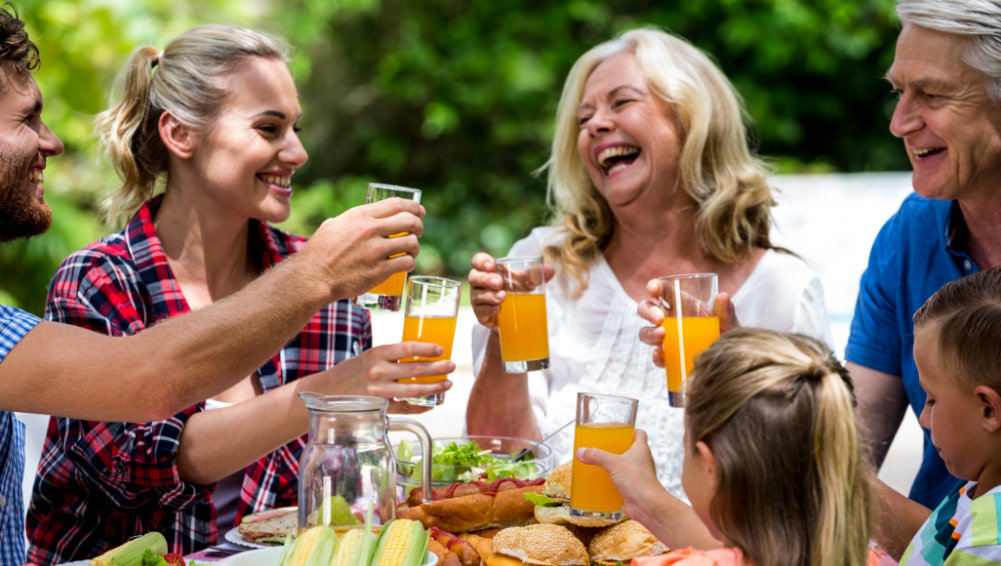 Play Together
Our big houses give you the opportunity for plenty of fun – inside and out.
Many of our houses have large games rooms, which make an ideal focal point to your entertainment, with a variety of equipment, such as table football, table tennis, pool tables (depending on your house). The younger generation will always have something to amuse them – even if your energy is flagging!
Some houses also have hot tubs, swimming pools and tennis courts – these are always a hit with families.
To view our full list of large houses please click here.
Explore Together
Holidaying with your family is a great opportunity for some fun day trips, and we would happily give you some suggestions for enjoyable activities in the local area. Maybe it's a cycle ride or something less energetic – there are plenty of options. There's steam train rides, beaches, fossil hunting, pony trekking, pubs to visit, or fabulous tea-shops. Either our office team or our local house managers and owners can point you in the right direction with plenty of ideas.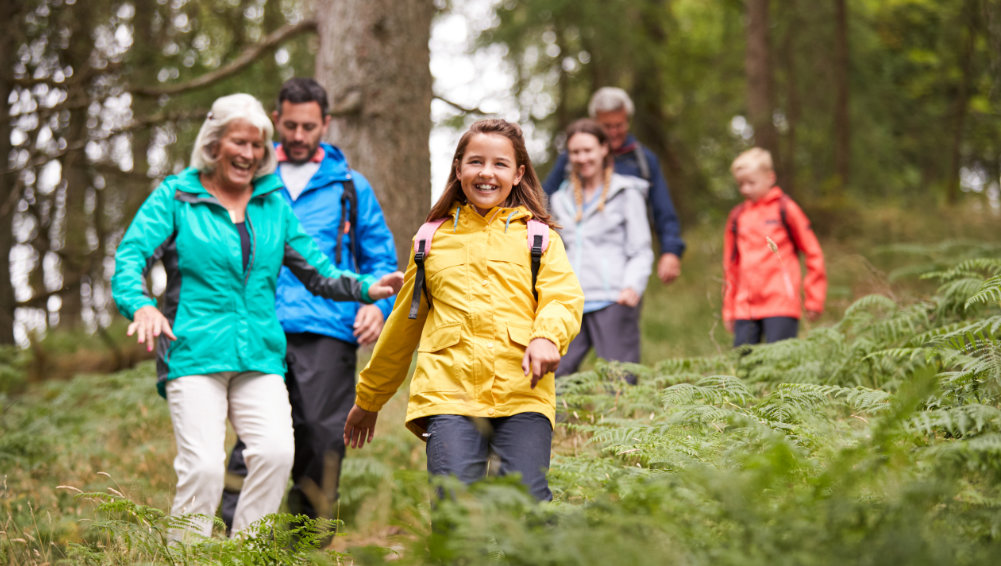 Together and Apart
Sometimes too, let's face it, we might need a bit of "me" time, and a big house has those places for some downtime – small snugs, little libraries, cosy corners – before it's time to get back into the heart of the party.
Great Memories Together
It's pretty certain that none of your family will ever forget the big house, family holiday and those memories will be special ones to treasure. The laughs you had, the games you played, the fun you enjoyed. It might end up being an annual family tradition that's looked forward to with great anticipation!
The Big House Company
Let us know what you are looking for in a big house for your family time away and we will give you our best advice, based on our 25 years of experience. All our UK houses have been visited by at least one member of our team, so we will be able to give you a first-hand recommendation. 
We are a small company – we own some of the houses, manage others and work closely with all owners – so our houses aren't just numbers, they are places we can genuinely recommend.
Please call us today on 01823 662673 or email us at party@thebighouseco.com to see how we can help make your next family get-together one you'll all remember.