A Potted History of The Big House Co
December 1995  
Having become owners of Tone Dale House, Ben and Victoria moved in, and previous owner Richard Fox moved out. They had their first meal (pizza) as owners of a rather chilly, but delightful, grand country house. It came with:-  only 6 radiators for 4,000 sq ft, dry rot in the study, 1 bath (rusty) and 2 peacocks!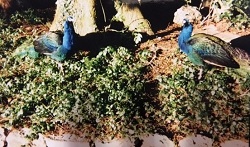 Richard Fox had entrusted Tone Dale House to them as he knew they would maintain the integrity of this house that had been the Fox Bros Mill directors/owners former family home for 200 years, and keep it  as a 'house/home' rather than a…nursing home, hotel or set of flats!
January 1996
The major renovation started –  painting, repairing the roof, fitting new (old) style radiators. They needed:
Listed building permission to add new bathrooms…
A new water main to the road.
The Leat was dug out – 12 tons of silt and 100 years neglect, so that the ducks, moorhens (and Ben) could take a dip again!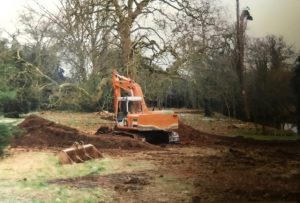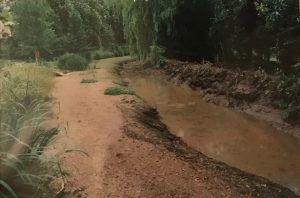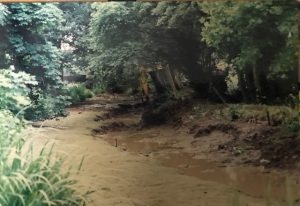 The Leat today..

 Easter 1996 
The first guests arrive. The old Stables were converted for Ben and Victoria to live in.

1998 – 2001
1st corporate client – Barclays Bank
 The London Evening Standard carried a page on Tone Dale House – the telephones were buzzing!
 The Big House Co was formed and The Three Day Houseparty was born!  The Company also operated as an agent for other large houses locally.
Became agents for Gerbestone Manor (now Somerset Manor) Ben's grandparents house (Lloyd & Greselda Fox)
2002
Ben and Victoria moved to Cornwall for 18 months leaving trusted colleague Dee Friend in charge.
2003 
Peter & Caroline Insall, university friends of Ben and Victoria, became Partners and moved from London into the Stables. Peter had previously run Richard Branson's Roof Gardens in Kensington, London.
2006
Bought Widcombe Grange
2008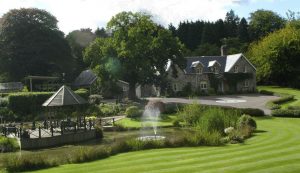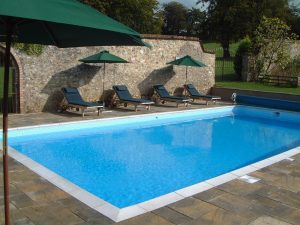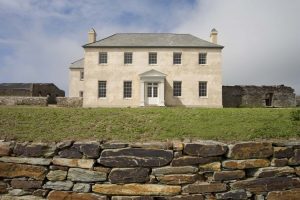 Became sole agents for Berry House, invested in an outdoor pool at Widcombe Grange.
2010 – 2013
The Recession hit and our wonderful team rallied round and we came through it. Anthony Chapman joined for a few months then went on to pastures new. We added more Big Houses to our rental portfolio.
2014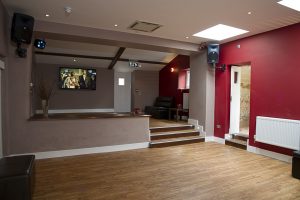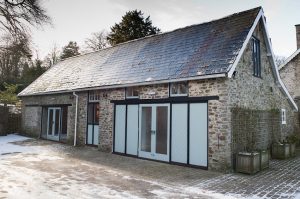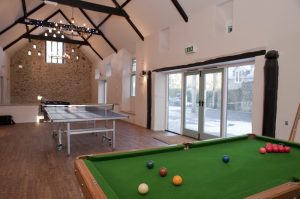 More major investment in the Party Room at Tone Dale House & Widcombe Grange Coach House as a party room.
2015
New website design (Teapot) & Big House Movies
2016
Anthony Chapman returned as our new General Manager, Tone Dale House gets a face lift – with the entire outside repainted.   New roof on Widcombe Grange Coach House .
HAPPY 20TH BIRTHDAY!

We held a fabulous party for everyone past and present who has been involved in helping to make The Big House Company such a success.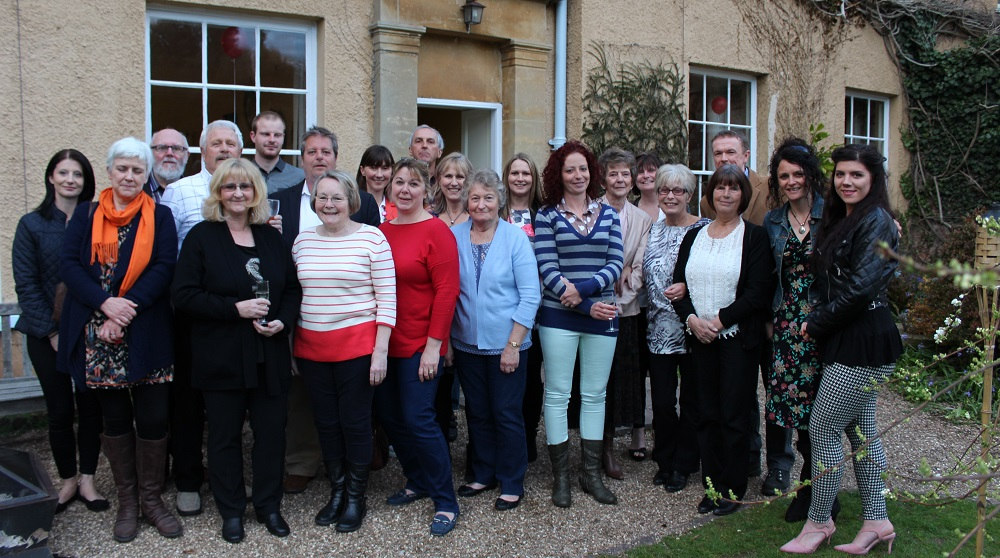 'Blast from the past' – some of the old 'gang' with some of the new.
2018
Anthony moves on. The amazing Tatham House is launched as our latest managed property.
.
The Team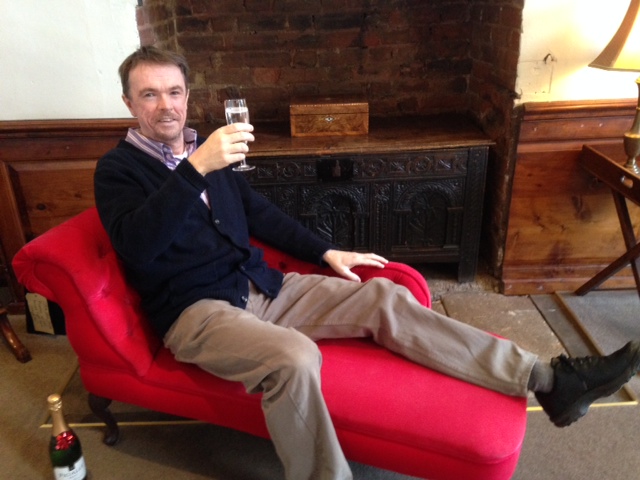 Ben as co-founder of the Big House also has over 20 years experience in the catering & tourism trade – 15 of those based with London firms.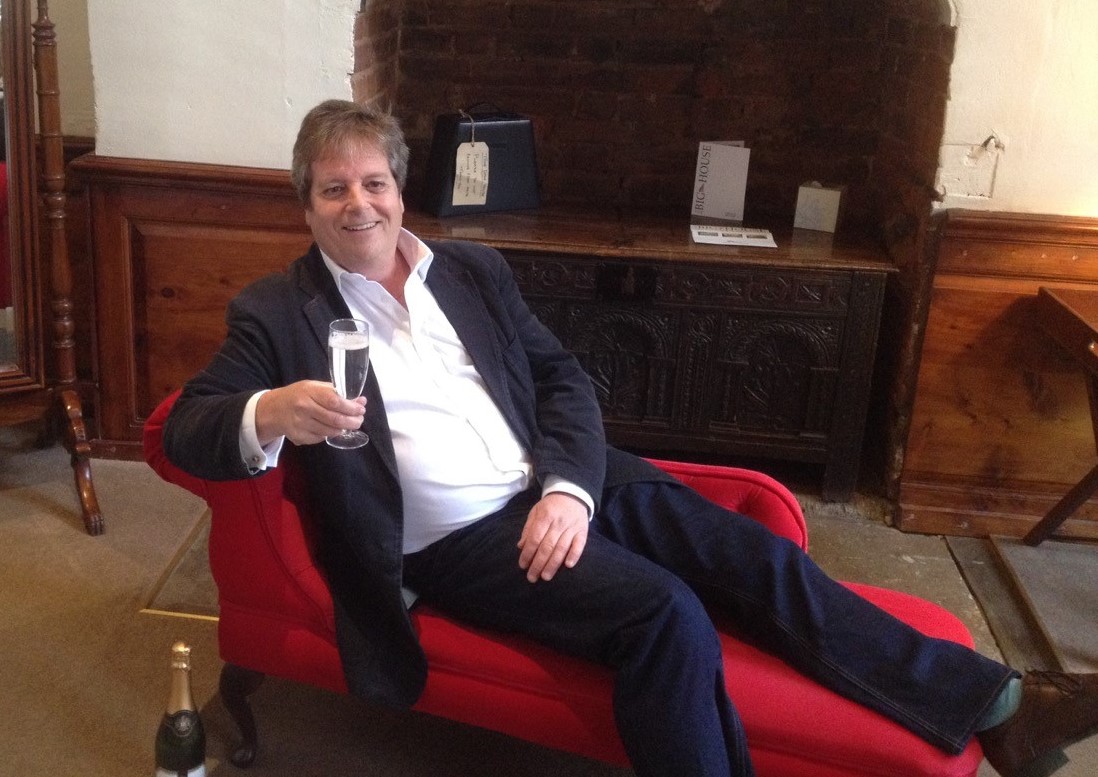 Peter has bought 20 years hospitality and catering experience from London, most of this time was spent running Richard Branson's Roof Gardens in Kensington.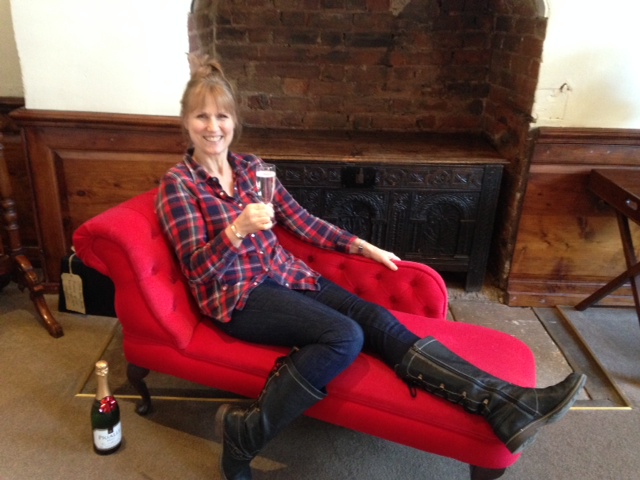 Caroline worked for many years within hospitality in London and abroad and covers several behind the scenes roles such as accounting, training and health and safety.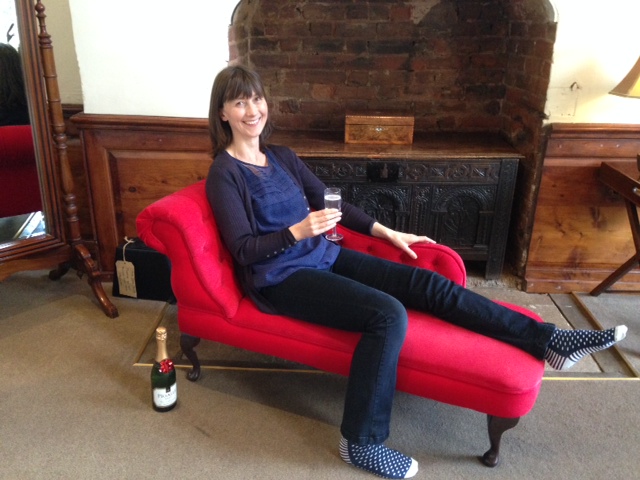 Victoria is also co-founder of The Big House Co and works in our marketing department.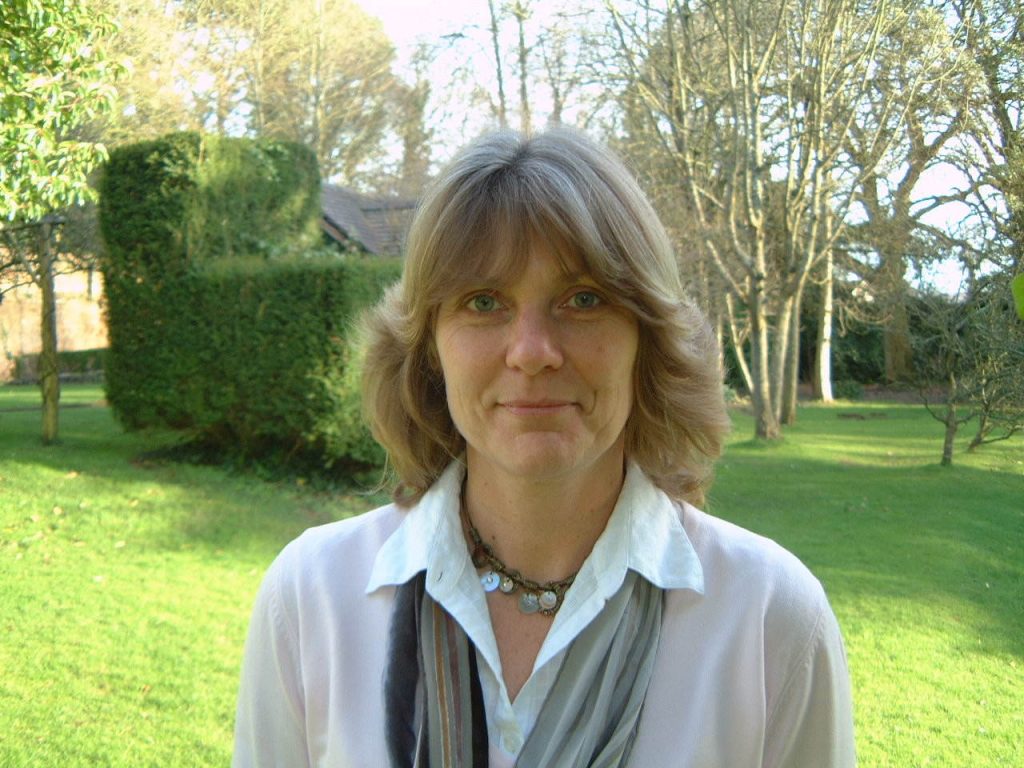 Beverley has been working here at the Big House Co for 20 years coordinating bookings, liaising with customers and suppliers and generally being amazing.