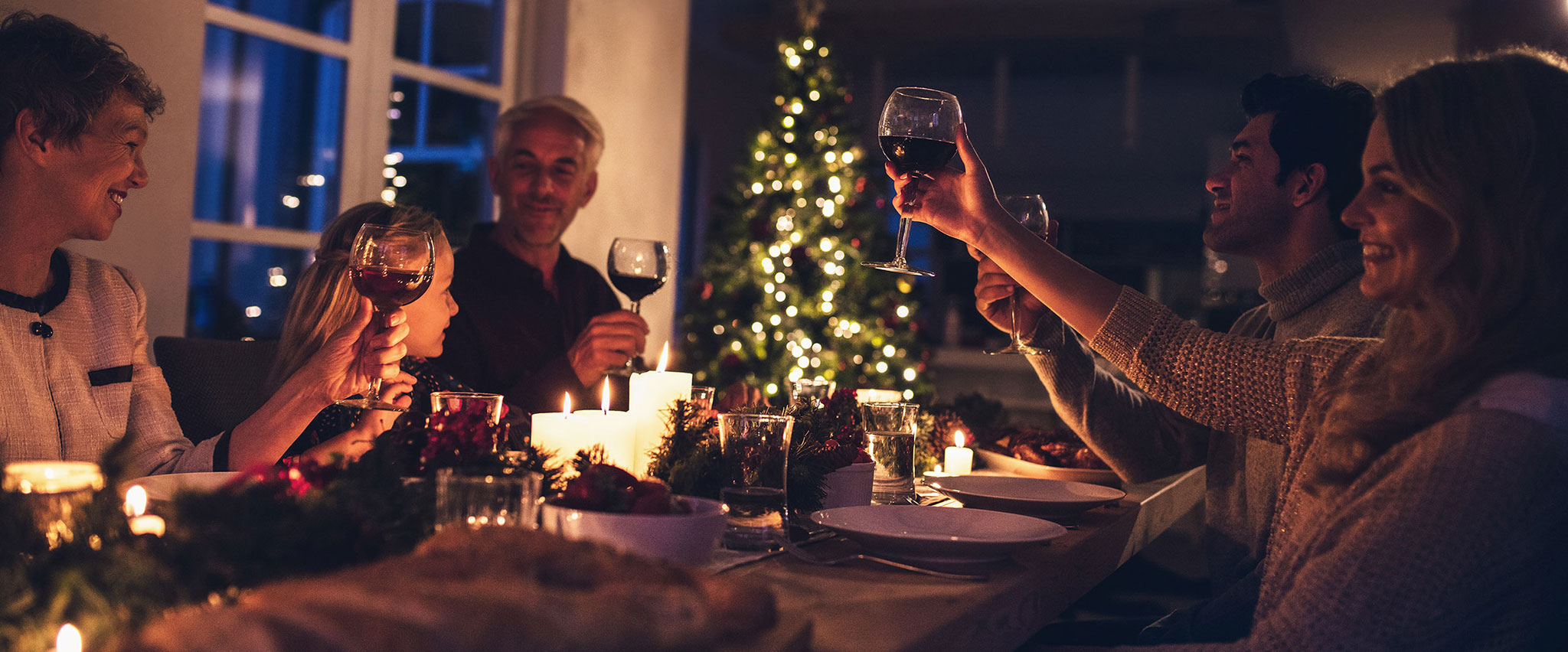 Christmas & New Year availability 2021
Christmas or New Year in a big house, with all your loved ones, is a wonderful, memorable occasion. You'll have all the space you need, plenty of room at the dining table for that special meal and masses of onsite entertainment to add to the fun and games.
Below, is our current availability and prices for 2021. Give us a call on 01823 662673 or email if you would like to know more, or for 2022 availability.
| | | | |
| --- | --- | --- | --- |
| | | | |
| | Sleeps up to 31 in 15 bedrooms | | |
| | Sleeps up to 24 in 12 bedrooms | | |
| | Sleeps up to 22 in 10 en-suite bedrooms | | |
| | Sleeps up to 24 in 12 bedrooms | | |
| | Sleeps up to 20 in 10 bedrooms | | £7345 for up to 4 nights. |
| | Sleeps up to 18 in 8 bedrooms | | |
| | Sleeps up to 16 in 8 bedrooms | | £7500 for 2 nights. Extra nights £1200. |
| | Sleeps up to 14 in 7 bedrooms | | |
| | Sleeps up to 20 in 10 bedrooms | | |