Large Party Houses To Rent
Party houses for your special occasion
We believe in helping to arrange probably the best big house party you will attend or host. We fuss over everything, ensuring that all the elements are of a high, consistent standard.
If you've never arranged a big group getaway before, no problem, this is going to be fun and we can give you lots of ideas. In our view, the ideal weekend house party starts with a relaxing Friday evening with your friends, a casual supper and then games. Saturday is the day for a fun activity, a delicious meal in the evening – make sure you share out the work for this and then some relaxing in the hot tub. A chilled out brunch on Sunday, is the perfect start to the day and at most houses you can select a late check-out, so then why not take a walk to blow the cobwebs away.
Fantastic big houses for rent for group getaways
From the crisp table linen and sheets, to the log fire laid ready to put a match to, we think the extra effort that our owners put in, is worth it, to ensure our guests arrive to a wonderfully warm, spotlessly clean house, full of character and atmosphere –  with all the equipment needed to self cater, if you so wish. Your very own party house for your group.
Our obsession with cleanliness, combined with these spacious party houses to rent in lovely surroundings, makes a huge difference to the quality and feeling of your stay. Your house party is sure to be a success in one of our award winning large houses to rent.
Read more
Party Houses to rent for the weekend
Our houses are ideal for celebrations of all kinds including birthdays, anniversaries, country house weddings and reunions.
We can enhance your stay with a range of catering from larder supplies and ready to serve meals or provide a fully served dinner for your special occasion.
During your stay the house teams can also arrange activities for your guests to enjoy – riding, shooting, off-roading, wine tasting, massage and pampering – to name a few. Our party houses also have lots of on site entertainment, which ranges from games rooms to hot tubs, tennis courts to party rooms for dancing. So if you don't want to leave the house, you'll find plenty to do anyway!
The perfect large holiday house
A week or two away with your family and friends for a holiday is a longed for break from the normal routines of daily life. You want your holiday home to be a comfortable retreat with great facilities. All our houses have this in spades, we visit every property and we know that the owners and housekeepers will make sure the house is beautifully set up for your arrival. Once your holiday begins, you may want lots to do in the surrounding area, or perhaps just some great stuff at the house. We can guide you to the ideal holiday home that you rent and the location that might best suit you.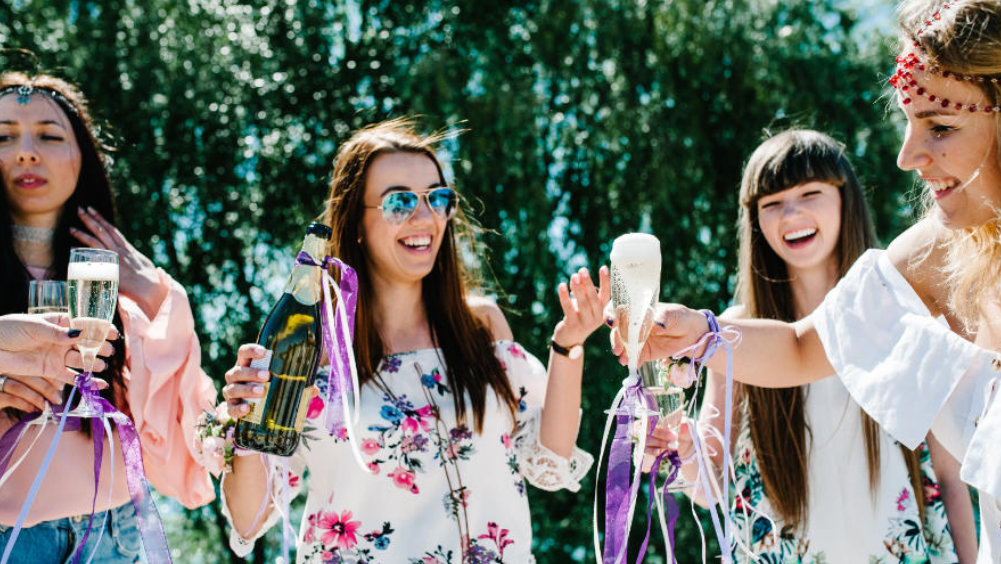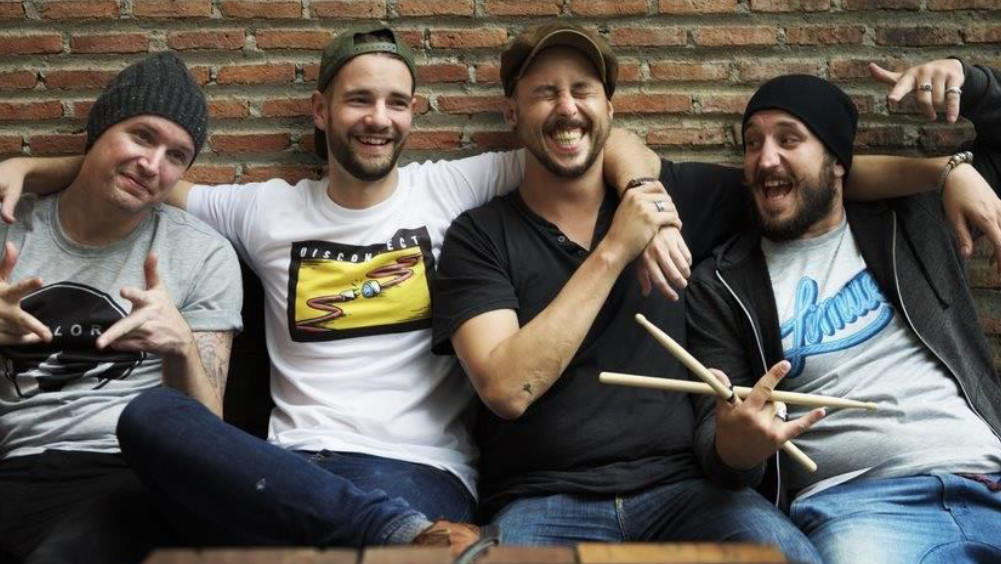 Don't take our word for it – we 're obviously biased! Read our Testimonials to see what our guests have thought of us.
Our most popular Party Houses