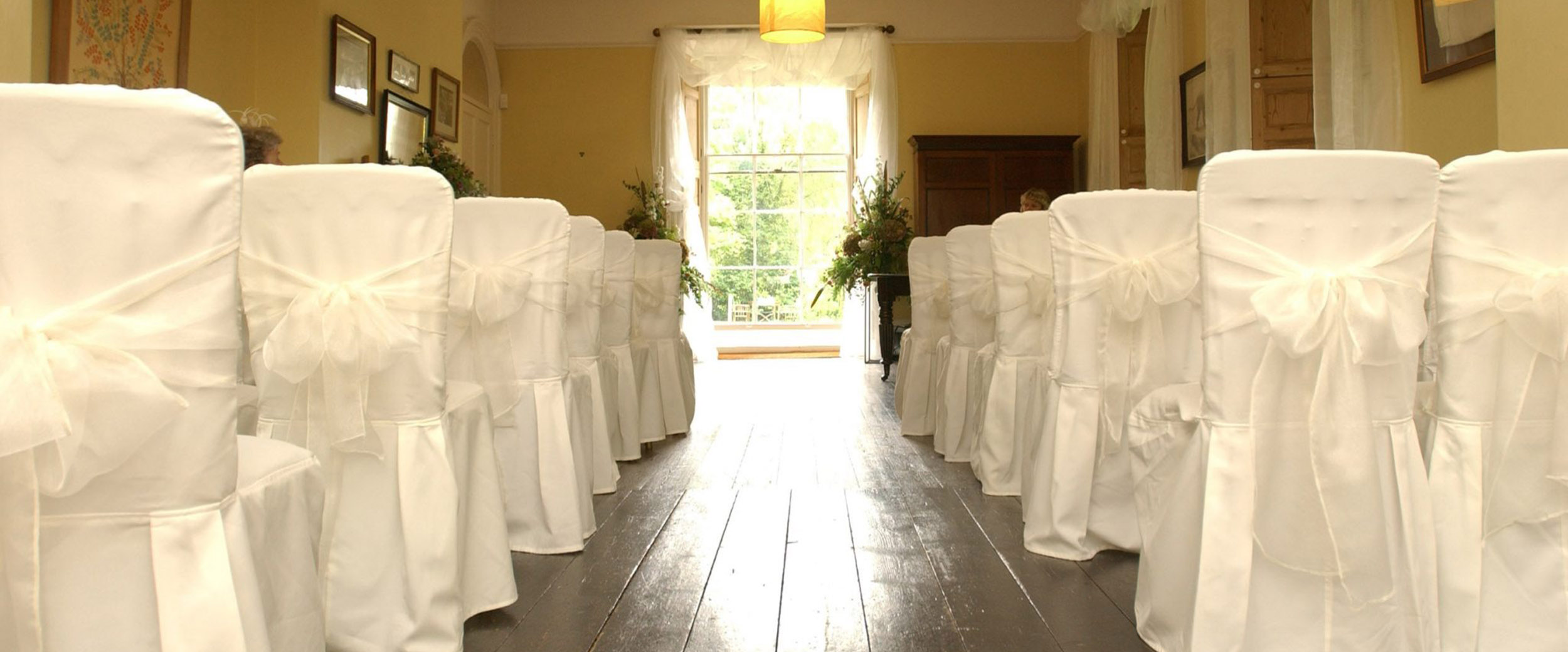 A Somerset Wedding Venue to hire
A wedding is the one time in your life when it's all about you; what you want, when you want it. At Widcombe Grange the owners will never tell you what to do – you tell them your dreams and they will work with you to help you create your perfect country house weekend wedding, exactly to your specifications.
At Widcombe Grange they know all about weddings. Not only did Peter and Caroline (the home owners) have their wedding weekend at a Big House property, but Peter oversaw over a thousand weddings during his time running Richard Branson's Roof Gardens in London.
Widcombe Grange is a very special property, that feels like "your special place for the weekend" rather than a hotel. It's delightful for small weddings and has an ideal setting for weddings up to 180.
Don't invite your friends to a hotel for your wedding… Invite them to your big house for a wedding weekend. We love the idea that a wedding is a weekend house party where you get married too! You'll have time to prepare the day before your wedding and time to relax with your house guests the day after your wedding.
Your wedding is just that – your wedding – you can make it be whatever you want it to be, we'll help if you want us to.  If you want to do things your way, we won't stand in your way.
Save
Save
Save
Save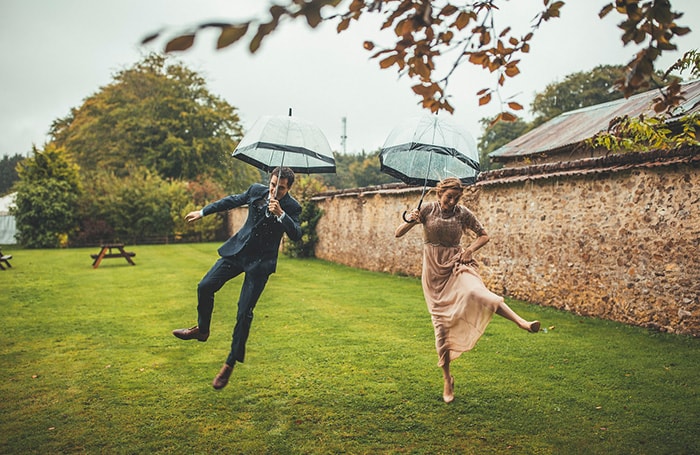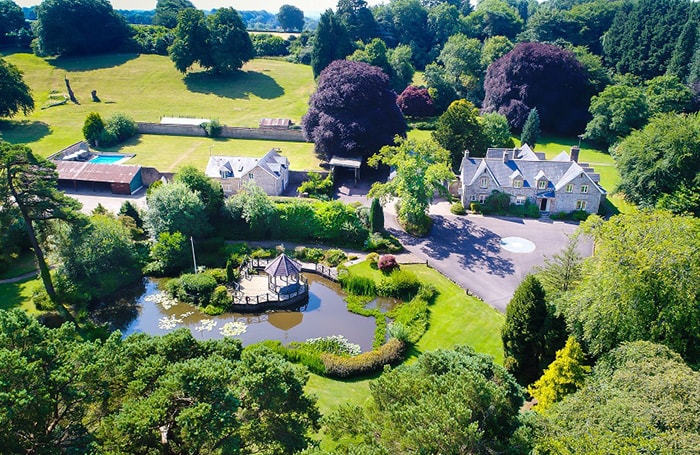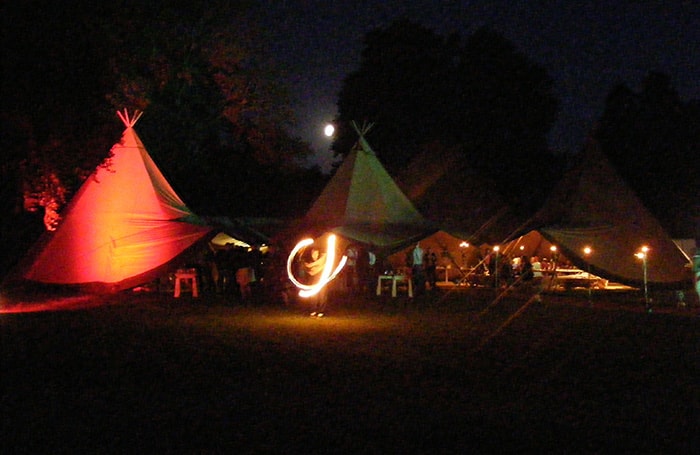 Food and Fizz
Your wish is our command…….
Whatever style of food and drink you're looking for, we can put you in touch with some amazing Wedding Caterers who will work with you to provide your perfect wedding food.
You may also bring your own caterers subject to necessary insurances and a facilities fee of £300.
Click for more information on what Widcombe Grange has to offer.
Click for wedding image galleries for Widcombe Grange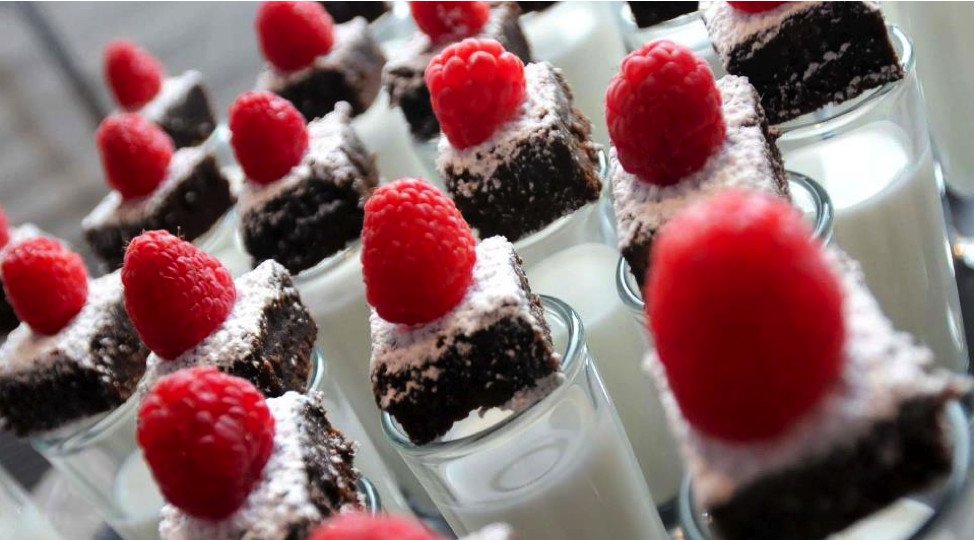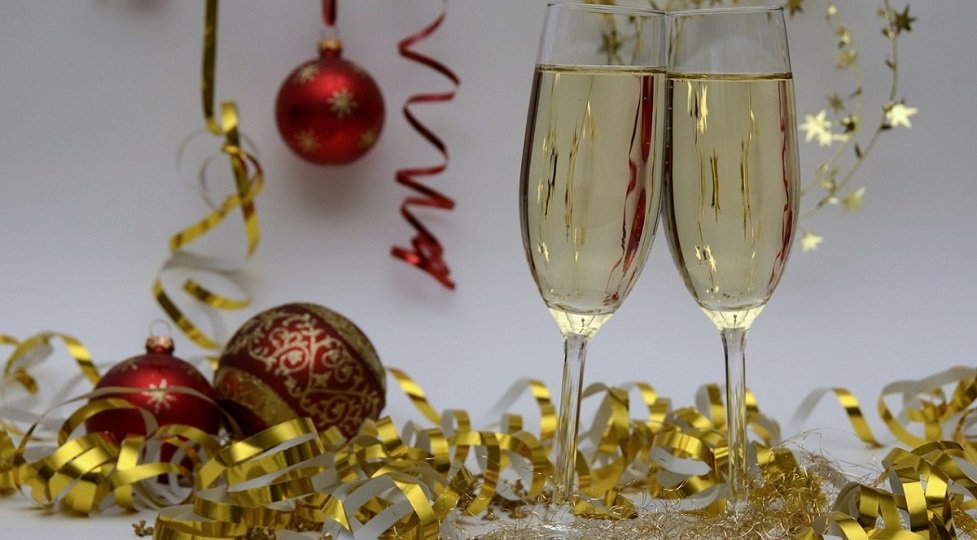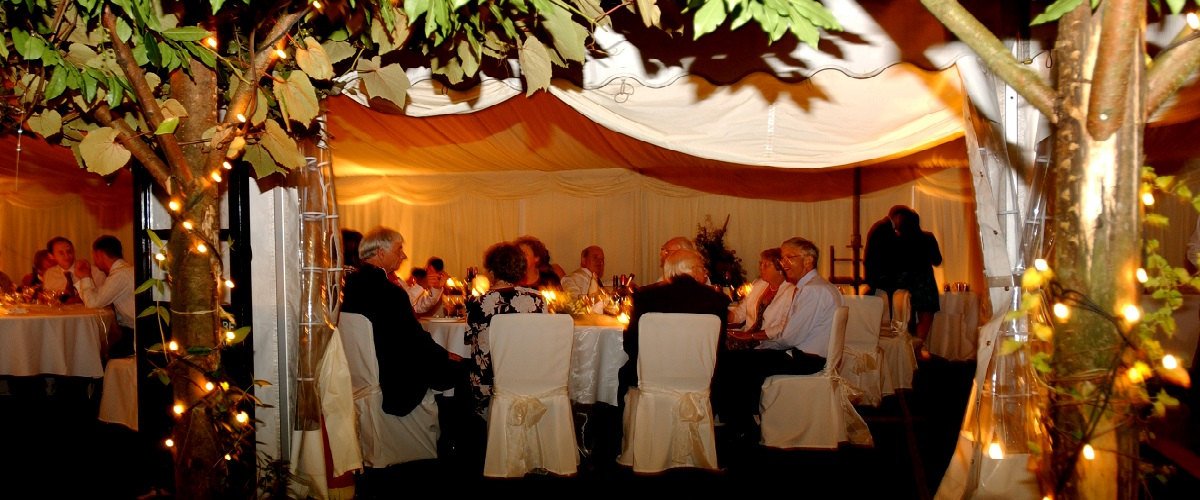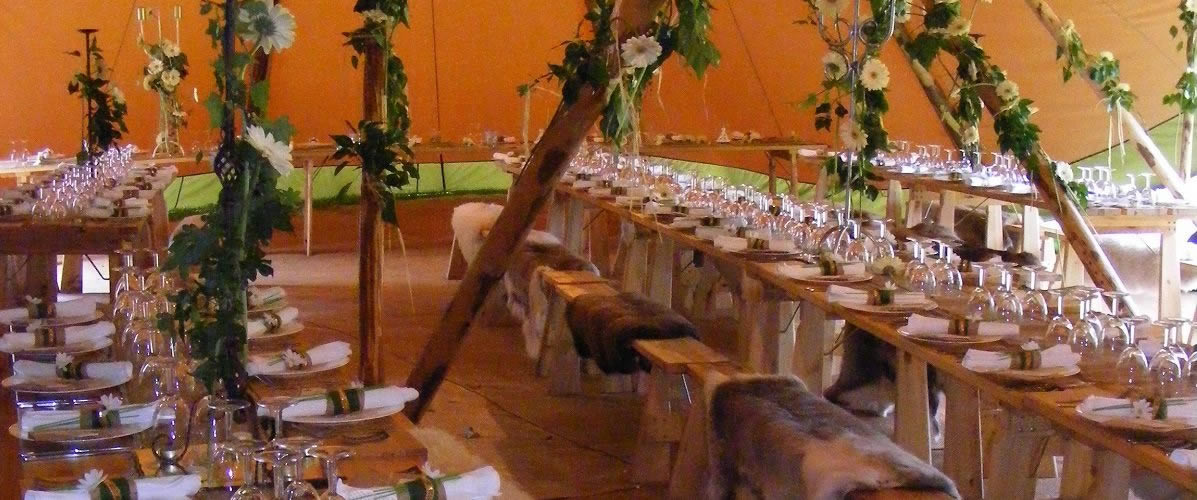 Marquees, Tipees and Tents at Widcombe Grange
From classic marquees and  tipees to  Bedouin tents –  choose what you like to create the feel that you are looking for. They are several delightful locations for a marquee at Widcombe Grange.