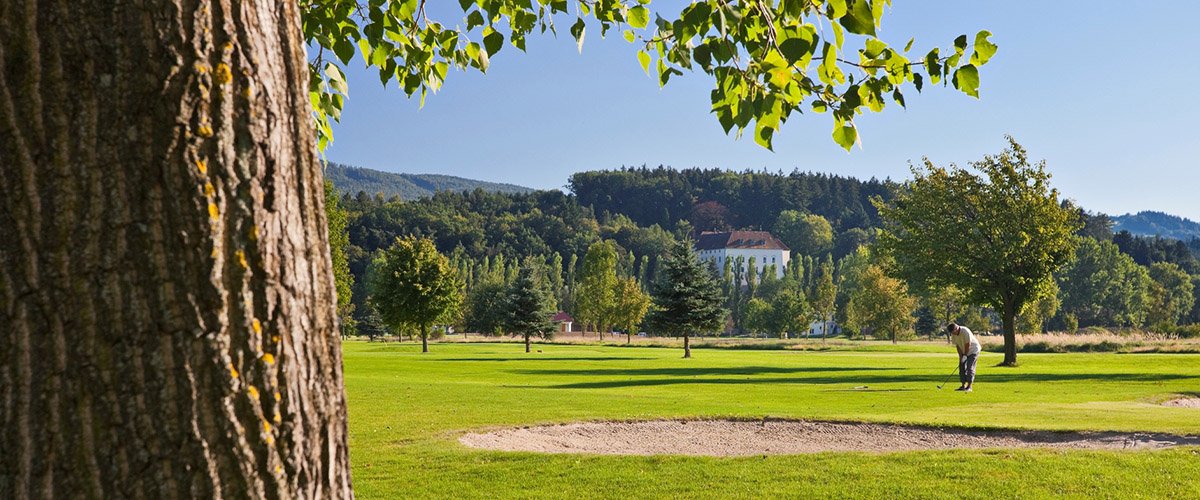 Teambuilding, Change management, Meetings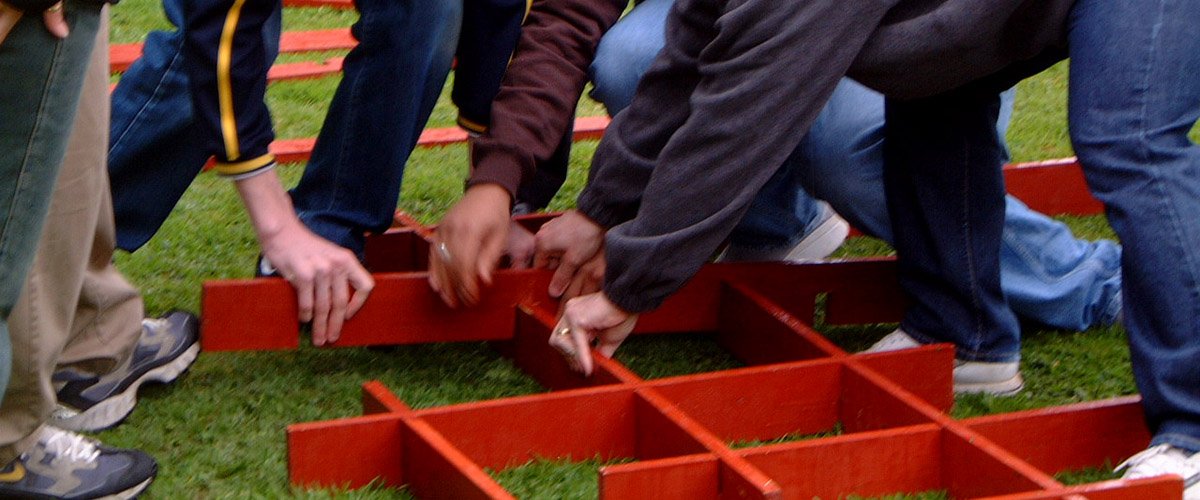 Teambuilding, Change management, Meetings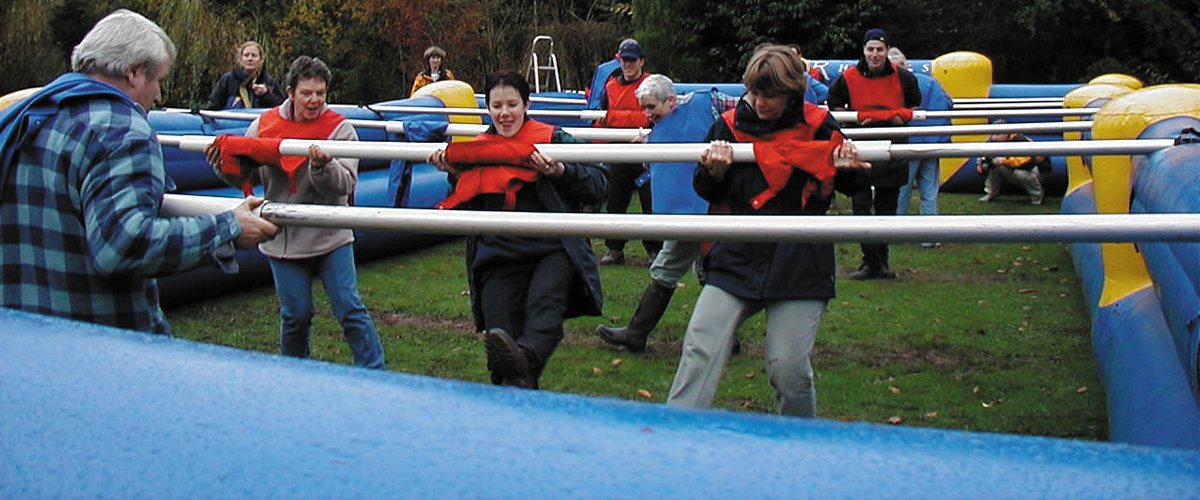 Teambuilding, Change management, Meetings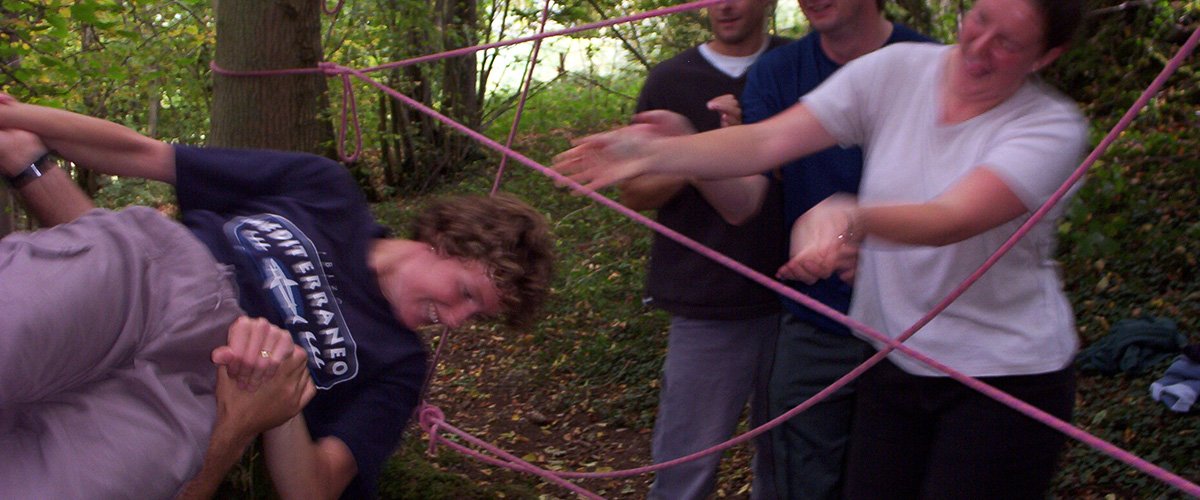 Teambuilding, Change management, Meetings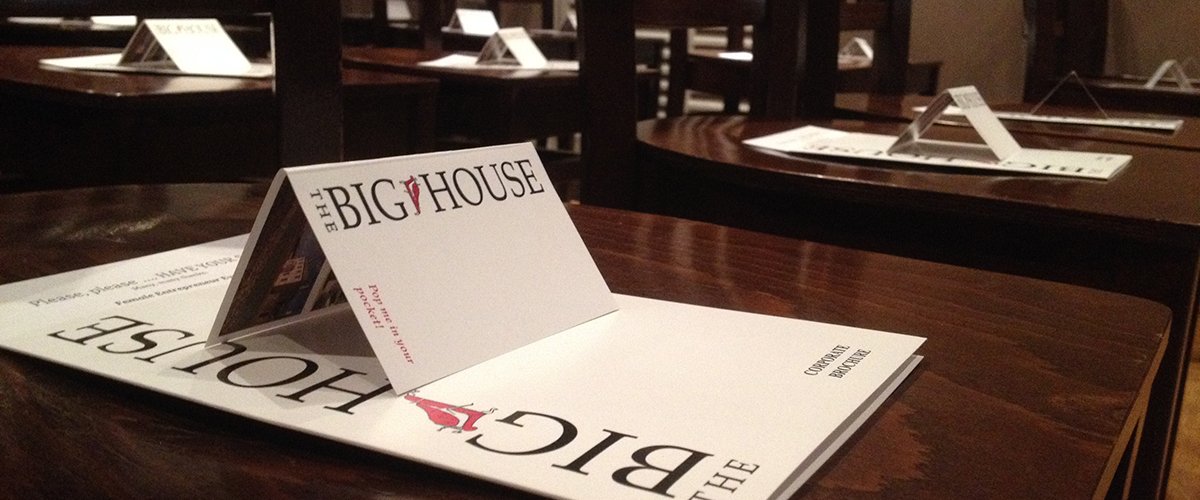 Teambuilding, Change management, Meetings
Our Corporate Clients






Corporate Event House Hire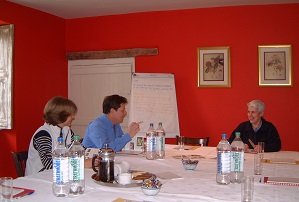 The private and tranquil atmosphere that our corporate event houses provide are an effective alternative to a hotel. A Big House is ideal for your corporate hospitality venue or for a small exclusive meeting, away day or training event.
Develop your own itinerary
We can provide everything: teambuilding activities, audio visual aids, catering  and entertainment, or if you prefer, just provide the setting for your own arrangements.
Big Houses as Teambuilding venues
The flexible way in which the houses can be used makes them perfect for country house meetings and smaller teambuilding and training events. With exclusive use of the corporate event house you have no outside distractions – apart from the temptation to slip into the garden with a glass of Pimms!
Our Big Houses are not Hotels
They are not conference centres, they are private five star awarded homes on a grand scale offering something different. You have choice. You will find nobody home if you so wish, or we can cater for your every need. You have full access to the property and grounds and we want you to treat it like home.
Flexibility
You have choice on how you would like the corporate event house set up: you can choose your own menus, what time you would like them, which dining room you would you like them in, and how you would like them served. We do not impose our will, you let us know what you want and we do the rest.
Experience
We have many years experience in looking after companies such as Microsoft, Barclays, Virgin, Estee Lauder and at the end of the day, everyone is different, so although we can make suggestions (if it helps) we will not try to fit you around us, we let you tell us what you want.
Testimonials
"Fantastic venue for work meetings. Had a very creative past 2 days!"
Imtec ICT
"I just wanted to express my thanks to you and your team for the organisation of my group's stay over the weekend (and the champagne!) – the house is wonderful and I shall certainly recommend it going forward."Barclays Commercial
"Everything went as smoothly as we could have wanted. Beverley and Clare were exceptionally helpful. All in all, your team did you proud, and thank you for all of your help."Microsoft
"All the team had a really enjoyable time. The house and gardens make a great setting for our time together."G-Log UK Consulting
"All our guests fell under the spell of Tonedale House – 3 days, fantastic food – feels like a retreat from the hustle of normal life" Art House Parties
"We all had an outstanding time here at Tone Dale, the attention to detail is superb."Copella