We supply the houses…you SUPPLY THE people!
The private and tranquil atmosphere that our corporate events houses in Somerset provide are an effective alternative to a hotel. A Big House is ideal for your corporate parties or for a small exclusive meeting, corporate away days or training event.
Corporate away days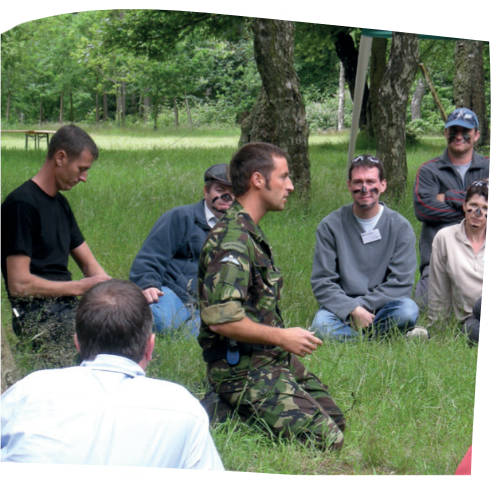 Every person, every team and every business is different – that's why your time here will always be exactly as you want it. You don't have to follow a hotel type schedule – breakfast at lunch-time if that works for you. A big house is an informal setting and once you arrive, you are greeted and shown around – if that's all you need, we will leave you in complete seclusion.
Meeting spaces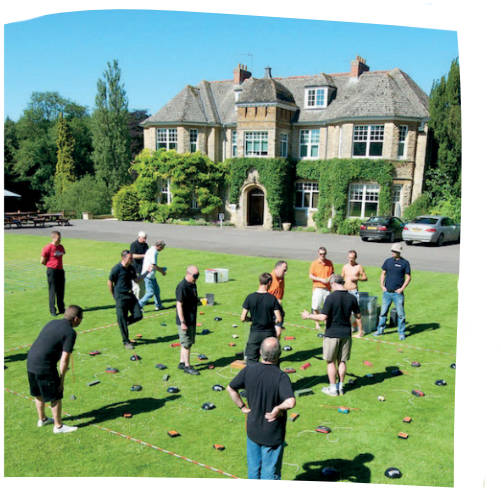 BIG houses have great spaces for your team to work all together or in smaller groups. Sofas or around a table, you choose; your whole experience at a big house can be completely fluid.  Tell us what you need and it can all be here for your arrival.
Managing Change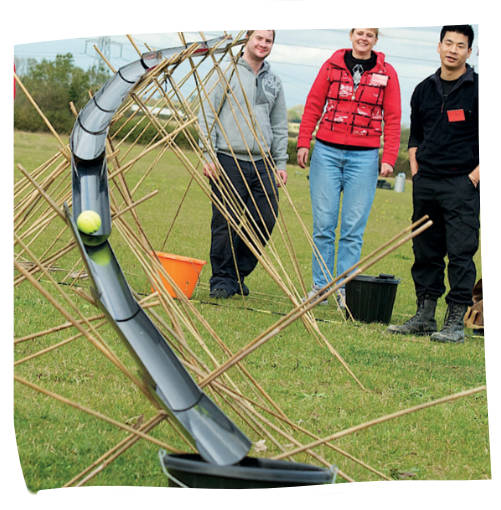 Focus on your team in complete privacy, with no distractions in a relaxed and comfortable atmosphere away from the office. The informality of a big house creates a positive and inspiring atmosphere where you can make great strides towards the goals you want to accomplish. We can  put you in touch with management consultants if you are looking for some specific help during your stay.
Activities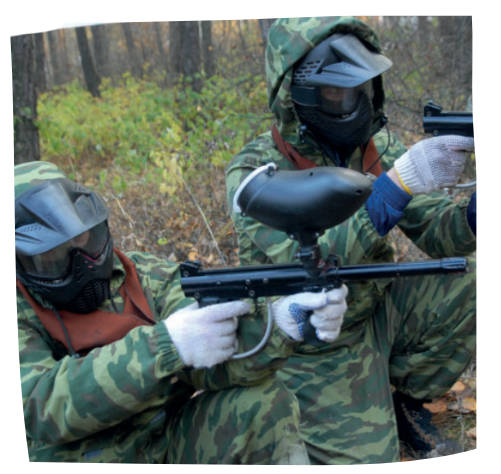 At many of our houses, we can arrange activities to suit any kind of event or party. We have spent time researching and finding an excellent range of suppliers to provide the best experiences for you. Some are just for fun, but others can have a more serious team building intention behind them.
If you are interested in hearing more about a bespoke experience for your team, do get in touch with us here
Tone Dale House & Tatham House midweek 24 hour package
Minimum of 12 delegates, Tone Dale House £399pp + vat, Tatham House £499 + vat
This is how we suggest it goes 
Arrive around 10am to a warm welcome from us and a quick show round
You have exclusive use of the whole property
Enjoy hot drinks & biscuits from the kitchen as you choose
A buffet lunch discreetly arrives, help yourself, to suit your schedule
Evening dinner fully served, delicious with locally sourced ingredients
Next morning, a fully served breakfast awaits you, before your departure
Things you need to know
We are always at the end of the phone, if you need us
We can only do this special rate at these 2 houses because we own Tone Dale and manage Tatham House (we like to be straightforward with you!)
Maximum occupancy Tone Dale House 25 and Tatham House 19
Screen, flip charts, paper, pens, pads, mineral water
An extra day's hire is £450 plus vat and an extra night is £600 plus vat
We can quote for AV equipment, activities, team building events etc