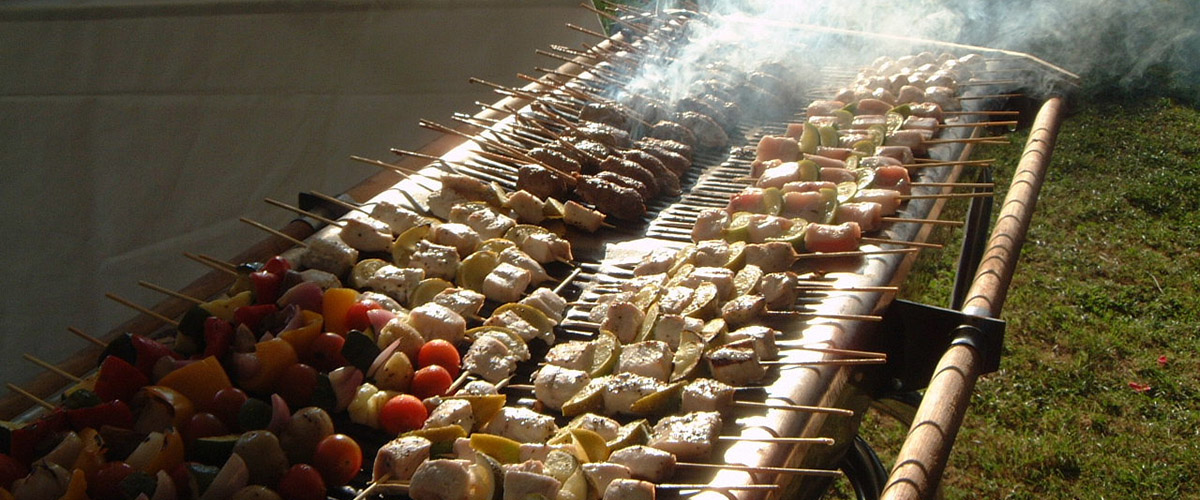 Mouthwatering menus for any occasion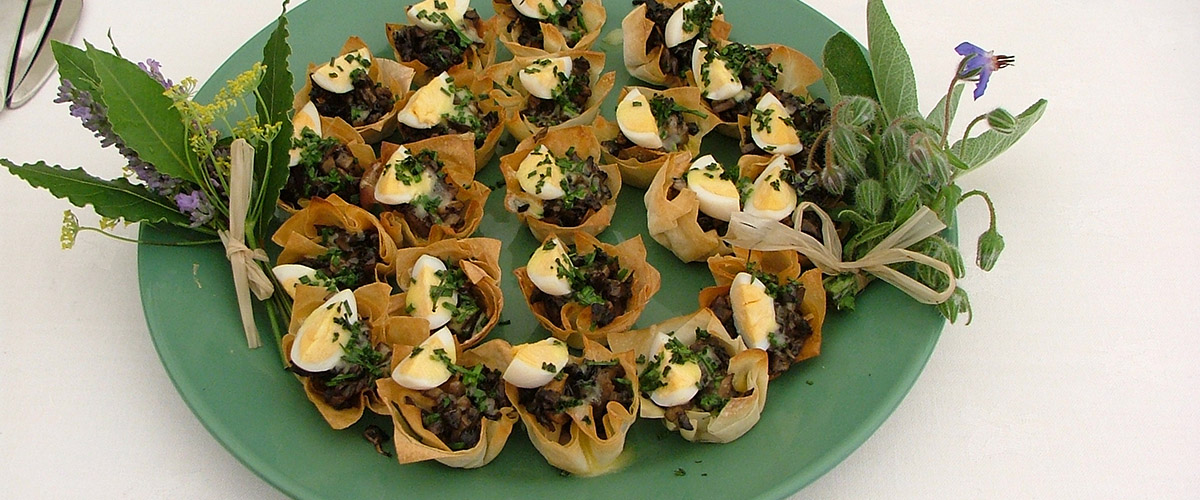 Mouthwatering menus for any occasion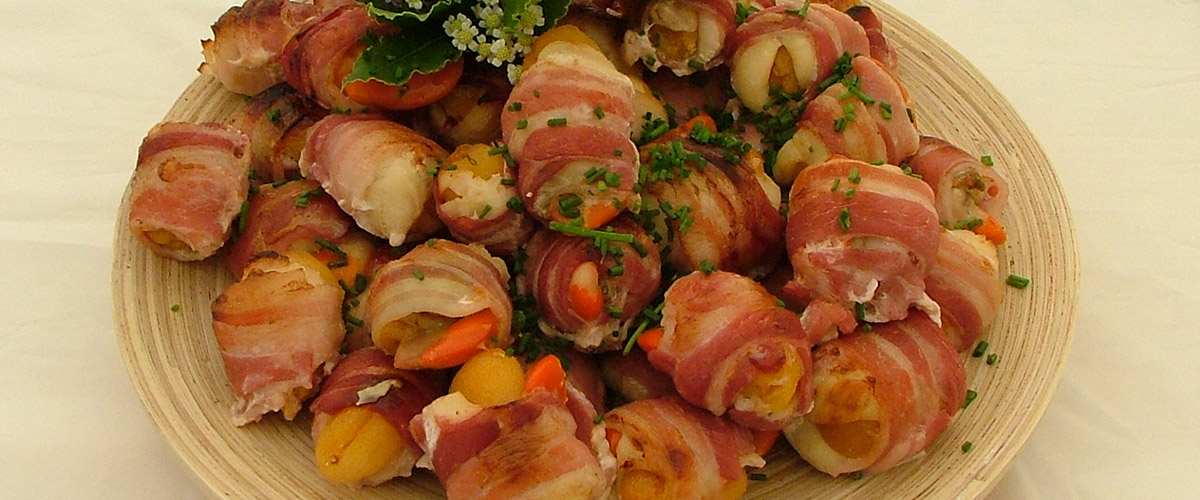 Mouthwatering menus for any occasion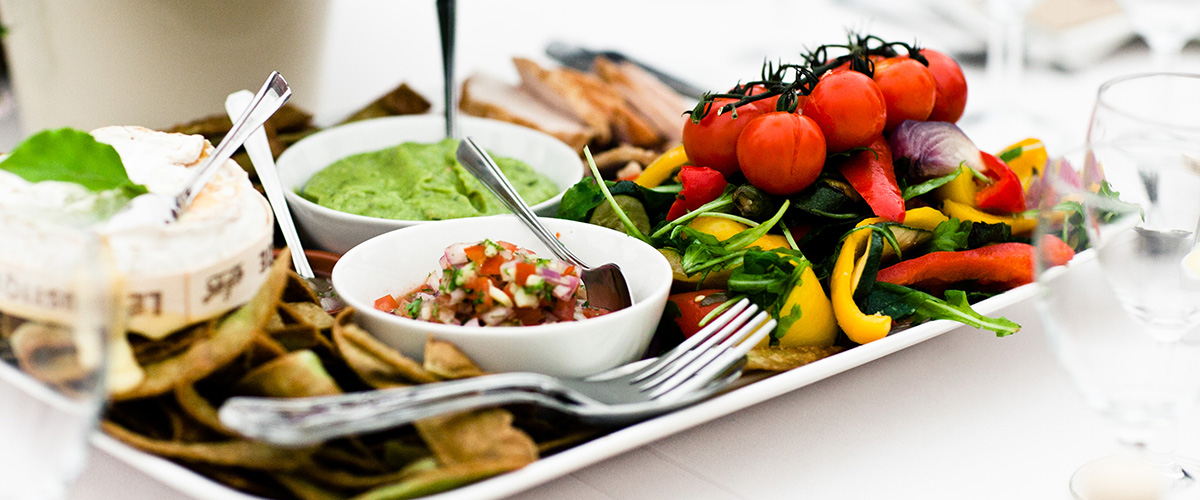 Mouthwatering menus for any occasion

Mouthwatering menus for any occasion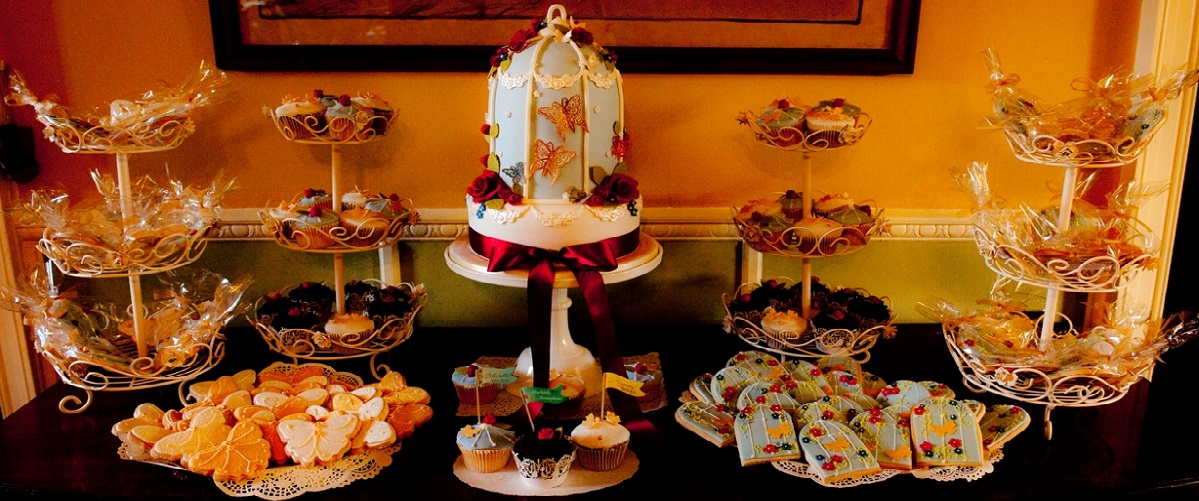 Mouthwatering menus for any occasion
Catering
It's up to you…
Just choose from our list of talented local chefs and liaise directly with them and they will take care of everything.
They will offer you a variety of menus for your big house party from a simple, hearty, two course, self-service meal, to a more formal, fully served and cleared dinner. All are made from the best available local produce wherever possible.
If, however, you would prefer us to organise your event for you, just let us know and will gladly do so!
If you have a specific caterer that you would like to use, they would just need to visit the house and show us the necessary insurances
Each business event is different and will have different requirements – just speak to us if you would like us to help organise your catering.  You are, of course, free to contact our chefs directly if you prefer.
---
Milkshed Catering
info@milkshedcatering.com
07860 581680
Bespoke dinner parties using fantastic local produce are a speciality for Milkshed Catering.
The company is made up of individuals who are passionate about fantastic customer service and great food.
Head Chef, Mark, has more than 25 years experience in top level cooking. He has previously worked in the UK, France, Spain, Australia and Switzerland and has cooked in top restaurants such as Gordon Ramsey at Claridges, Michelin recommended Domaine Gayda in France and the Royal Academy of Arts in London. He now writes all their menus and heads up the kitchen side of the business.
Milkshed Catering are available at Tone Dale House and Widcombe Grange

Sample Menus                               Dinner Party Menus    Shooting Parties
---
Food4You
enquiries@food-4-you.co.uk
01823 273086
Food 4 You has been based in Somerset for 20 years and they have worked hard to establish themselves as one of the most respected and sought after caterers in the region.
Our Food
Quality, locality, and sustainability are the key ingredients in the food that they  provide. Of course it has to look good and taste great; it also has to be responsibly sourced. Their suppliers are, wherever possible, based in Somerset, Devon, Dorset or Cornwall. Why look beyond your doorstep when it is blessed with so much?
Food4You are available at Tone Dale House and Widcombe Grange
Sample Menus                 starters        main courses     puddings   _bbq
---
The French Kitchen
info@thefrench-kitchen.co.uk
01749 676364
The French Kitchen philosophy comes from its founder Laurent Courtois. Born in the Loire Valley, France, Laurent's love of food started at an early age with mealtimes and good food being an important part of every day life. Laurent spent the first ten years of his professional career in his home country working in restaurants around the Loire area before moving to the 5* Meridien Hotel in Paris where he stayed for five years. In 1998 Laurent came to England. Passionate about cooking, and with twenty years considerable experience, Laurent established The French Kitchen.
The French Kitchen are available at Tone Dale House and Widcombe Grange
Sample Menus                                    Bistro Menu      Vendome-Dinner-Menu3         DessertMenu
---
West Country Caterers

http://www.west-country-caterers.co.uk/
07966 252417
West Country Caterers is a well established business specialising in a personal service and concentrating on a high level of home cooked cuisine. They are one of the leading catering companies operating all over Devon.  They also offer Masterclasses at your venue.
 West Country Caterers are available at Tone Dale House, Widcombe Grange and Berry House
 Sample Menus                      Fine Dining Menus     House Party Menus
---
Pieminster Pies
From knees-ups to hoe-downs, barefoot picnics to ballroom banquets, the Pieminster team can help you with all your catering needs, doing as much or as little as you'd like.
All their pies are made in their Bristol kitchens and brought to you wherever you are in the UK. So whether you'd like a Kate & Sidney, Moo, Free Ranger or Heidi Pie, they've got it covered. They only use 100% free range British meat and their vegetarian pies are Vegetarian Society Approved. All of their ingredients are ethically sourced and local. And if you have any special dietary requirements, they have that sorted too, with a list of alternative options for you including gluten free ones.
pieminster pies are available at all our houses
---
Kopanski Catering
Call 01789 450246 or 07768 095730
---
Kopanski Catering aka Rupert and Nicola Palmer have been running their family business in Warwickshire for over twenty years.
They believe very strongly in using high quality local ingredients, and have worked with Advantage West Midlands, Heart of England Fine Foods and Defra to promote British produce and support the local economy.
Regardless of whether you are arranging a large family gathering, entertaining your firm's top clients or organizing a fund raising event for a club or charity, their goals are the same – stress-free planning, seamless service and memorable food.
Kopanski Catering are available at Cotswold Manor
---
why not try something different?
Thai Banquet
Relax and entertain your guests while the expert team creates a whole nation of flavours
for your delight. Head Chef Khun Prathuan (known to all as Lek) grew up in Thailand and
knows all about the traditional cookery skills of the real Thai kitchen.
The meal will be served to you and all the clearing up will be done too!
You may choose from a selection of menu options.
Contact us for more information.
Catering is available at all our houses, please contact us if catering at the house you are interested is not listed here.
Save