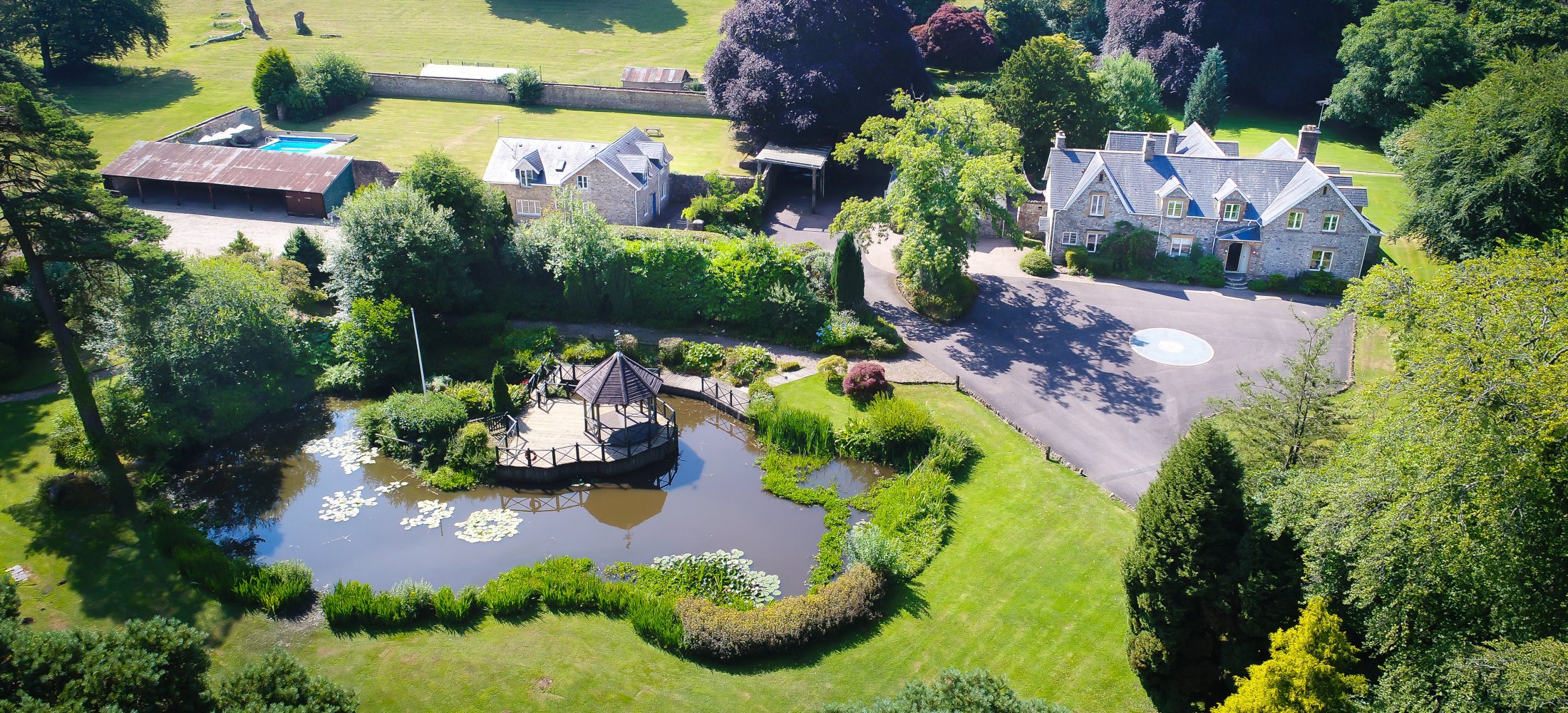 Large Country Houses To Rent
Large luxury country houses to rent
There are lots of reasons to rent a large house. To have all your friends and family together in one amazing house is a special experience, usually impossible, because let's face it, how many of us live in a country pile that's big enough.
Think about what luxury means to you – is it all ensuite? Tatham House is perfect. Is it large grounds? Widcombe Grange is for you. Is it glamorous? Look no further than Cheltenham House.
These unique properties are exclusively yours and as suitable for a corporate away day as they are for a once in a lifetime family holiday.
Country houses for parties
Hire a country house for a party and live the weekend like it's your own. Big spaces, loads of acres – your whole group will be impressed. It's a wonderful way to celebrate a special occasion. Having a group of your closest friends and family around you for your celebrations makes it so much fun and very memorable. Marking a big birthday occasion with a country house party is a treat and worth every penny. You may only do this once in your life, so push the boat out.
Our houses are designed with celebrations in mind and you'll enjoy a unique house party experience.
Country houses with hot tubs and pools
A party house with a pool or hot tub is always a popular choice, whether yours is a short break, corporate retreat or a longed for family holiday.
A pool provides a focus to your days and means that you may not even need to leave your holiday home. That makes for maximum relaxation, especially if you have children in your group. They will be suitably impressed to have their very own swimming pool and your friends will love you for it.
A hot tub is the adult fun. Conversation flows, friendships build and time flies. Whatever the time of day or night, all those stresses disappear when you slip into the warm, bubbling water.
Country houses for stag and hen parties
Our houses come in all sorts of different styles and sizes. Whatever the size of your group or the type of party you want, have a look at our selection of large country houses to rent. For a charming and cosy hen party weekend, Bampton Farmhouse would be a great choice and for an action packed stag weekend, there's no where better than Midlands House – perfectly situated next to an activity centre.
You can create the perfect stag or hen do at any of our immaculate houses, complete with a variety of facilities from hot tubs to cinema rooms. Your group will be blown away.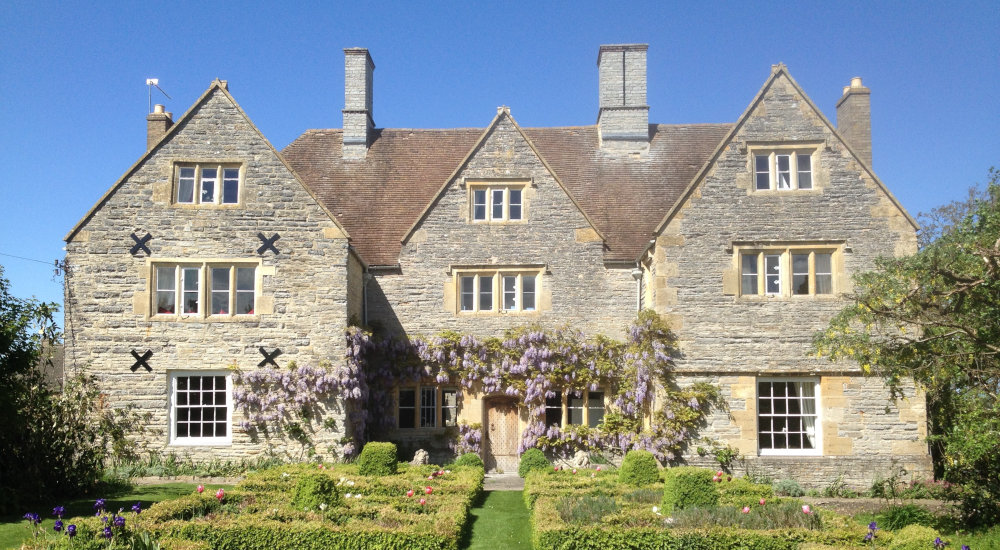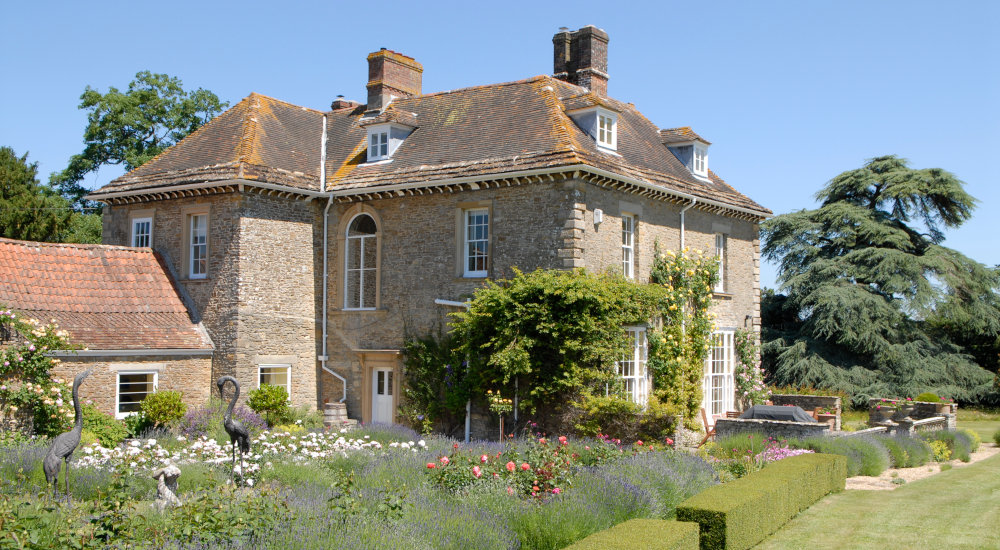 Don't take our word for it – we 're obviously biased! Read our Testimonials to see what our guests have thought of us.
Our most popular Country Houses…