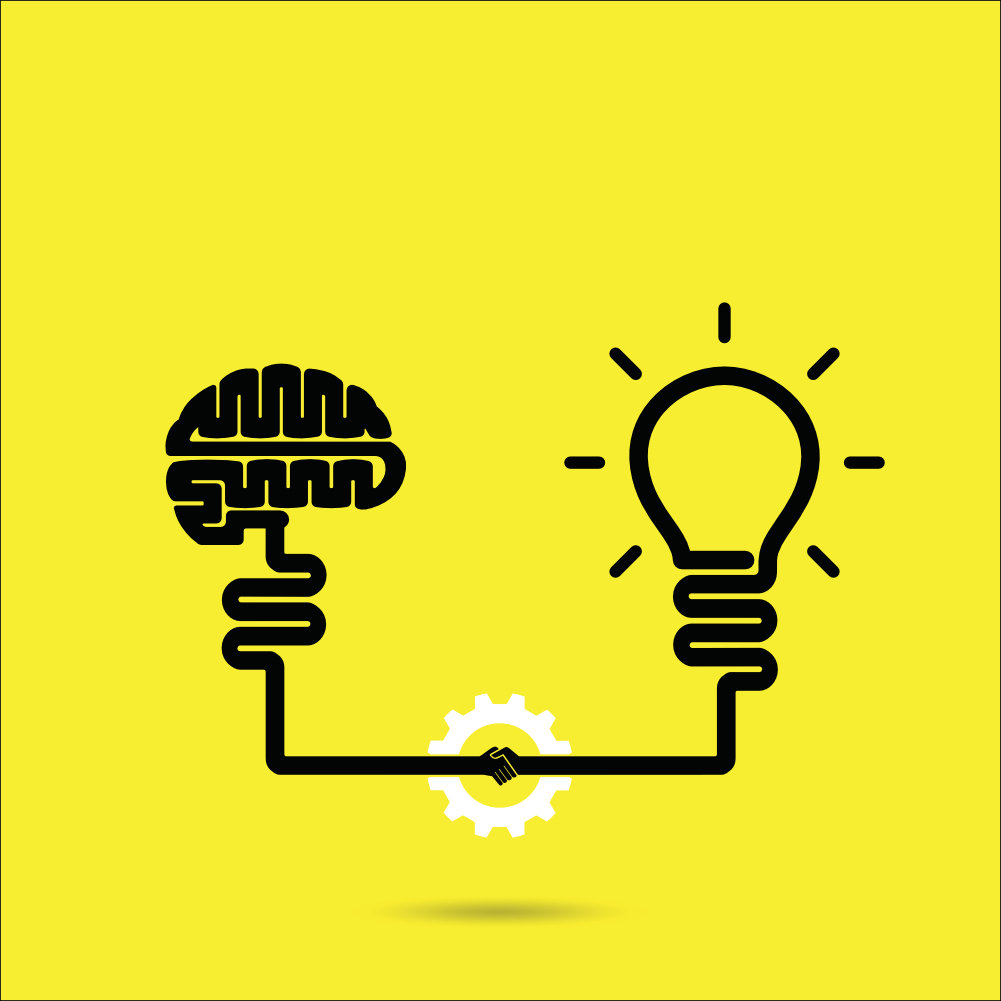 'Cognitive intimacy' leads to collaboration, according to Lyssa Adkins in 'Coaching Agile Teams'.  Team communication is so in flow, it's almost Vulcan mind meld quality.   There is trust, the willingness to be vulnerable and put forward stupid ideas, which can be built upon to become great ideas.  Risks are taken, feedback is given, people say it, how it is and mutual accommodation and respect is encouraged.
In his fabulous podcast 'WorkLife' Adam Grant talks about how the Newsnight team and Trevor Noah are so relaxed in the company of each other that they engender 'burstiness'. When generating ideas for new jokes and story lines they laugh and accept seemingly stupid ideas, along with those which appear clever and inspiring.  They are willing to be vulnerable, knowing that sometimes it's the silliest idea that inspires the best thoughts.
Achieving burstiness and cognitive intimacy: 
Are your team objectives driving the behaviours of collaboration, which are essential to innovation?
How do you encourage the sharing of ideas and learning within your team?
It's important to ensure that individual objectives don't sabotage team success.  For example, objectives which encourage an individual to 'take something and make it your own with evidence of you driving results', will encourage work grabbing, limelight hogging and credit taking, rather than giving away ideas which enable team improvement or acknowledging the skill of others so the best result can be delivered.
Reviewing and appraising performance together will enable open discussion and the sharing of ideas and challenges.  It will build trust and understanding and make sure that individual and team objectives are aligned.
Spending time away from the pressures of the everyday can give this way of working a tremendous boost.  A yearly team review and appraisal brings together and acknowledges the contribution and learning of everyone.   You can explore questions like these:
What value have we delivered this year?
How do we know we have made a difference?
Where could we have made more impact?
We know we have grown because?
Review the past years activities together as a team – milestones, challenges, failures, learning, achievements. This begins to build a shared understanding – a perspective where the sum of its parts come together, so everyone can see the bigger picture.
The opportunity to explore 'do differently's is opened up – identifying improvements and team objectives for the year ahead.  Affirming the growth of the team as a whole, encouraging support as everyone works toward the same aligned purpose.  Mis-alignments in objectives are highlighted, where if one person 'wins' this could be at the expense of another.
The Big House Co. have the ideal settings for a corporate away day where you can take time out for a team review and appraisal. With big comfortable spaces, plenty of equipment and spacious dining areas, The Big House will take care of the practicalities, so you can concentrate on spending time together.
Some reflective conversations may get intense (in a good way), so take some time to have fun together too – reinforcing trust and positive relationships to take back into the workplace. Every large house has onsite fun, ranging from games rooms, cinema rooms, to hot-tubs & pools, we can even put you in touch with excellent local chefs if you want a helping hand with some cooking!
Setting the boundaries around open and honest review is very important to productive conversations.  Lyn Bayley-Paxman has over 20 years experience of facilitation, working with corporate leaders and teams. Her mission is to help teams to work in an environment where they thrive not strive. If you have a specific objective for your corporate away day she will design a bespoke day with you, facilitate a specific meeting, or use her proven process for a 'Team Pause' day, where teams reflect and understand, before considering their future shared vision.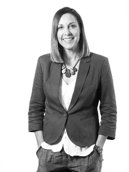 Contact her on 07950 914328, lyn@evolveyou.co.uk .  Alternatively, get in touch with us at the Big House Co about your corporate away day and we'll organise for Lyn to be part of your experience.