So with Valentines day upon us, our minds have turned to romance and the possibility of a proposal, of which, there have been plenty at our big houses. It's actually a great idea because you're away with all your friends and loved ones – so it's perfect that they can help you celebrate your engagement. Remember to pop some bottles of champagne to chill – because we're assuming the answer will be a BIG yes.
Here's our pick of the perfect places to pop the question, if you're staying at one of our large houses to rent.
Ilminster Manor – a romantic BIG House to rent in Somerset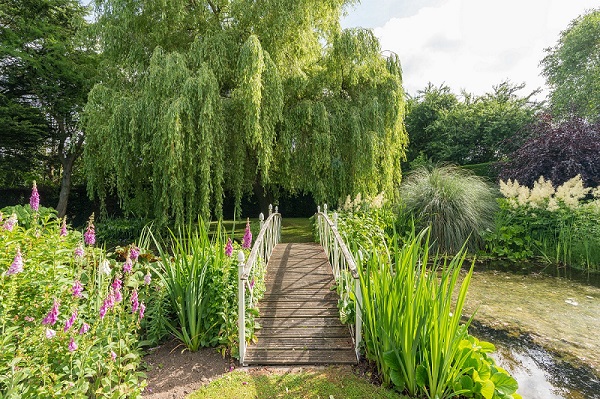 This is a house to woo your loved one in. It's a fabulously stylish, country manor house with a church next door – hey, you could return and get married there! This is where we can just picture a proposal, a picture-perfect spot by the lake to pop the question.
For more information about our Romantic Manor House to hire click here
Somerset Manor – a Mansion to rent, to make your valentine's dreams come true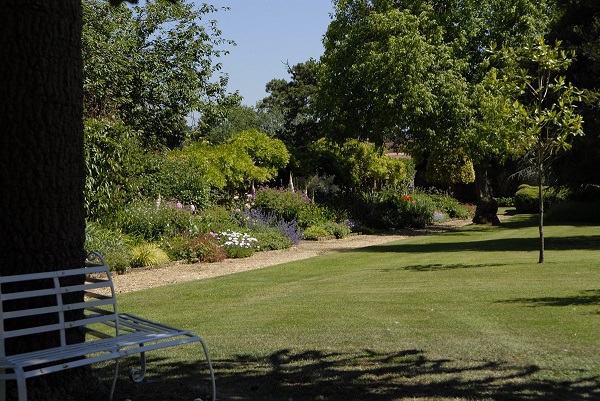 This is one of our most popular houses, it just has so much wow factor. So it's hard to choose between all the romantic spots for a proposal, but we've gone with this charming circular seat underneath the dappled light of the oak tree, overlooking the fragrant walled garden. All you have to do is supply the right words, straight from the heart.
For more information about our Somerset Manor House to rent click here
Widcombe Grange – love is in the air at our large country house to rent in Somerset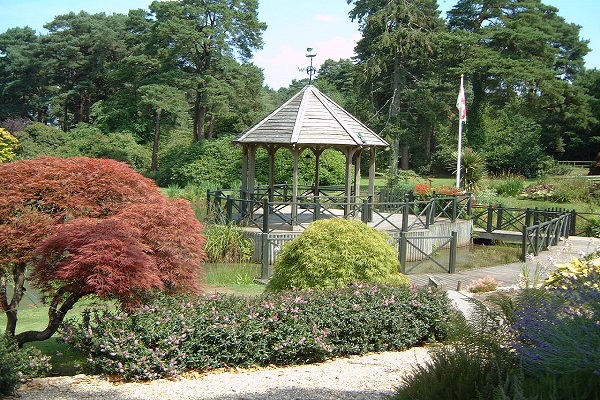 We're a sucker for a waterside proposal and this house has 2 lakes for you to choose from. This is our top spot, with the gazebo giving it an extra romantic element. We could imagine a string quartet appearing here, to serenade you while you celebrate with a glass of champagne. Afterwards, a barbecue beside the swimming pool, with all your friends, would be the icing on the cake to make it the best day ever.
For more information about our Large Country House to rent click here
With 10% of marriage proposals happening on Valentines Day, we hope that if you're planning to ask for your loved one's hand in marriage, that you have a special place in mind. Have a great day!