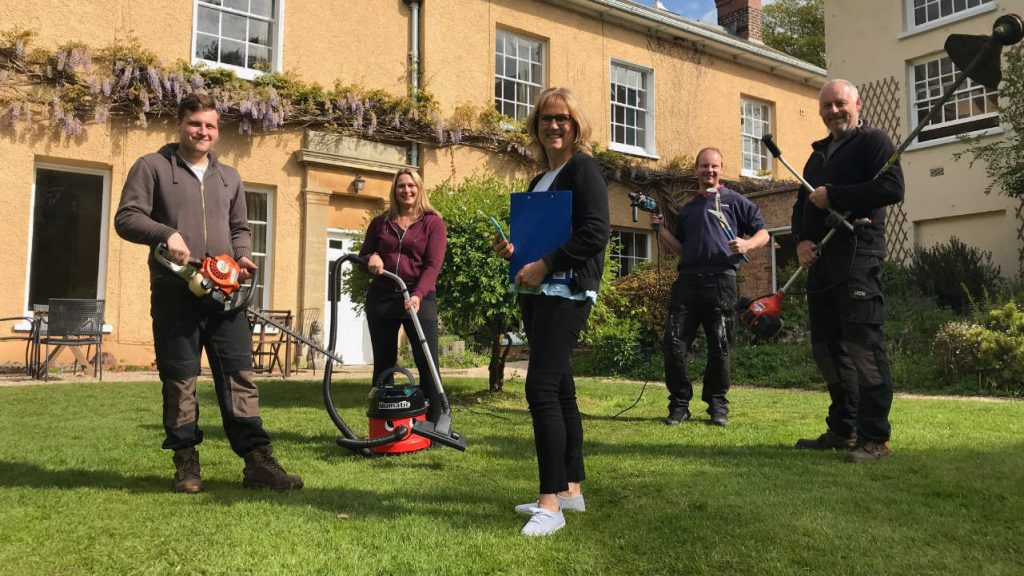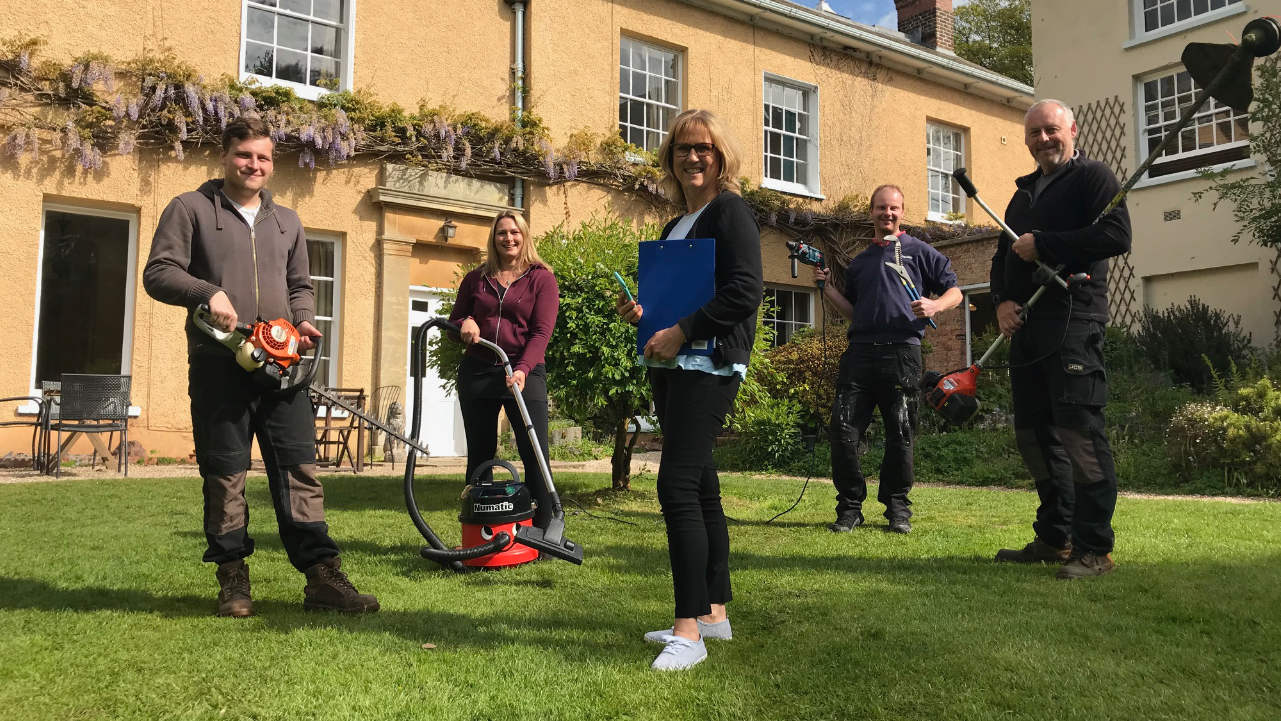 There has been some recent coverage in the press about Airbnb scams.
Sadly, some holidaymakers have fallen foul of these scams and been persuaded to pay for accommodation that either doesn't exist or they have arrived at accommodation, where nothing is known of their booking. For the guests, the money they have paid has disappeared to an unknown third party, who claimed to be the owner and is untraceable.
Hopefully, Airbnb will sort this problem out, or compensate – they do, after all, earn commission on these bookings, made in good faith. Nothing, though, can compensate for the stress or the loss of a much looked forward to holiday or weekend break.
The vast majority of listings on Airbnb are, of course, legitimate. We advertise some of our properties via Airbnb and want to be clear about our genuine right to do so, with the large party houses that we hire to big groups of friends, family, bridal couples and corporate groups. We have chosen to list on Airbnb because it has huge reach – something, that as a small company we can't compete with. Many of our guests, wouldn't have heard of us otherwise.
We are homeowners as well as agents. Ben and Victoria Fox first started running the business in 1996 with Tone Dale House in Wellington, Somerset, which they own. Together with Peter and Caroline Insall, who joined as partners in 2002, they bought Widcombe Grange, at Culmhead in Somerset
With the other properties that we have on our website, we act as agent. With us, this means that we have visited all the properties, met the owners and have contracts in place. That's one of the beauties of a small portfolio, there are close connections with the owners and good knowledge of their properties – handy if you have a question about something specific.
We also believe that all the houses we represent need to meet a high standard. So sometimes we won't represent a house or we end our working relations with an owner if these standards aren't met or maintained.
We hope, given the recent closure of Thomas Cook and the cases of bad publicity surrounding Airbnb, that this gives you peace of mind to book with us. Please give us a call (01823 662673) if you would like to ask us any questions.