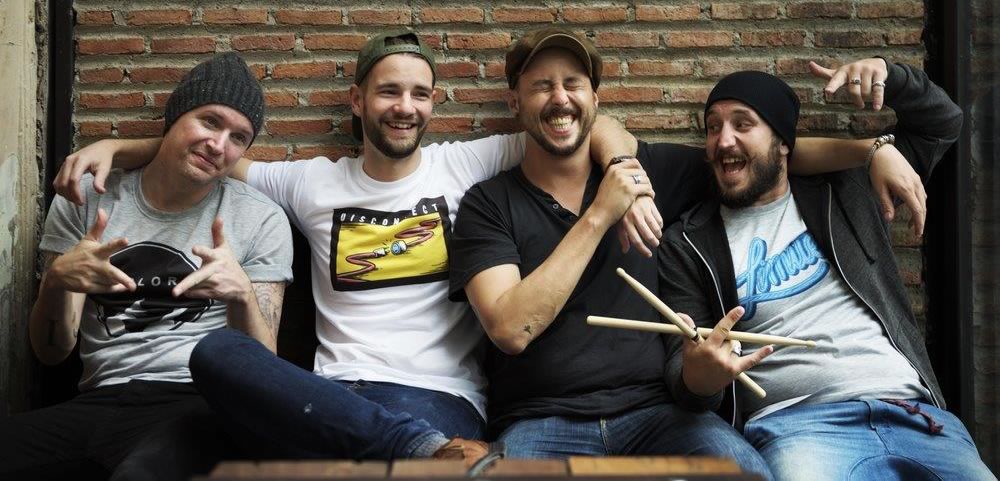 So, you've had the great news that your best mate's getting married.
Maybe you're the best man and now have the responsibility for organising the stag do.
Don't panic – although it's a big responsibility there are steps you can take to make life easy for yourself and give yourself more time for writing your best man speech!!
#1  Set a date
No matter how far ahead you are planning – with the busy lives everyone leads today, the sooner you get a date in the diary with your fellow stags, the better!
#2  What's your strategy?
Is the stag do a surprise for the groom?  Is the itinerary going to be decided by consensus?  We'd suggest not – why make life more difficult than is has to be?  With a single person or a few of the stags organising the schedule it can be done quicker, more effectively and with less frustration.
#3  Time scale
If you really want to push the boat out for a stag party, then make a weekend of it and give yourselves so much more time to have a great few days, to incorporate activities, delicious meals, and a bit of down-time too.
#4  A stag weekend uk based?
A luxury weekend away will be a big hit with your group.  Often these days the stag party can be multi-generational and a weekend away fits the bill for different age groups.  Younger members of the group can party on, have a shed load of activities organised and the older stags can cheer from the sidelines – Tatham House (fully refurbished from end May 2018) with indoor pool, tennis court and cinema room could work brilliantly, it's got 10 en-suite bedrooms too!
#5  Stag do accommodation
This is where renting your own manor house for the weekend scores big time, particularly if you are wanting something special and luxurious.  Price wise, it will work out a lot cheaper than a luxury hotel and you have the flexibility of having your own big house for the entire weekend.  With big group accommodation there is plenty of room for the whole group to stay together with no other guests using the facilities.  You can even decide whether you want to share bedrooms or not – just book yourself a big enough house if that's the case!
Each guest's particular needs can be taken into account too – maybe the father of the groom and any older stags might want bedrooms away from the late night party – or maybe not!  A house with a separate cottage perhaps?  We'd suggest Widcombe Grange.
#6  Activities
The stag weekend itinerary, if you choose to have one, can be built around your particular group – what does your group love to do when you are all together.  There is such a range of fun things to do now – some can take place at your big house, such as laser clays at Tone Dale House – others we can recommend from local suppliers who we know and trust.  Alternatively, tell us your ideas.  Maybe you're looking for a fly fishing stag weekend in Devon?  If it's something we currently don't offer, we will do our best to provide it.
#7  Stag party food
It's a stag party, so we know there'll be a few beers and a few more.  We ask you to respect these grand manor houses while you're having fun and we find that's exactly what happens. Bring your own booze and you will save yourselves a bundle.  Pre-arrange delivery directly to the house and you won't even have to make space in the car.
If your budget allows, we think it's a great idea to have some catering.  It adds to the sense of occasion to have a splendid dinner cooked by a professional chef and cleared away afterwards.  It also gives you more time for the important things like being with your friends, having a laugh, getting competitive over table tennis or relaxing in the hot-tub.  It's a real treat too, waking up to breakfast being cooked for your group, coffee brewing, orange juice freshly squeezed and just sitting down to eat it!  No prep, no shopping, no washing up!
So if you are tasked with organising the stag weekend, have a think about the stag  party houses option – you'll leave with a whole bunch of great memories, having had brilliant fun. Get in touch and we will happily put our 20 years of house party planning to good use for you.
Have fun.