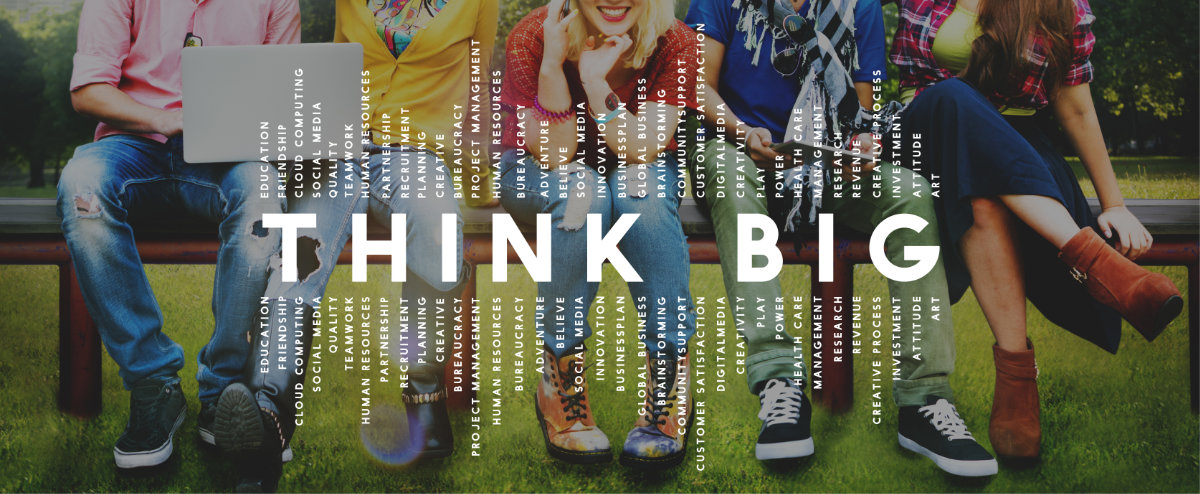 It's that time of year, when the Christmas panic hasn't yet descended (or are we in denial!), and there's the anticipation of the next year approaching. Exciting plans come to mind, things that we've always wanted to do, family events that are to be celebrated, milestone birthdays and just general good stuff that sounds fun and seizing the moment seems the right thing to do. Let's make 2019 a year to remember, no more same old…..
If you've got one of these coming up in 2019, a BIG house offers lots of possibilities….
A stag do or a luxury hen party weekend
The big, fun event, before the even bigger event! We're seeing the dynamic for stag and hen groups getting older and an increase in the number of requests for something a bit more chilled and luxurious. A big house to rent in the country can be an ideal way of getting all your friends together under one roof, in a very special and memorable location. Hen do houses give you lots of opportunity for pampering, such as enjoying lounging in the hot tub at Tone Dale House, having some beauty sessions organised for you and making the most of the party room for some after dinner dancing. 
For stag do accommodation, one of the big advantages of booking your stay in a BIG house is the flexibility it offers. There is no timetable to follow and you can design your own itinerary, entirely to suit yourselves. Activities are often really popular with UK based stag weekends and Berry House offers an ideal location for some surf action at some of North Devon's finest beaches. Lessons and equipment are easy to book, and there's the added bonus of a hot tub at the end of the day to soak any aching muscles.
A family / group staycation in the UK
Whatever your politics, 2019 might prove the ultimate year for a staycation, given continued uncertainty over Brexit. A holiday in the UK is certainly proving good value for money with the pound falling against other currencies.
However, there are lots of great reasons to hire a large holiday house. Travelling from different parts of the country to a central destination for all your group can be easier and less stressful for families with young children, than the hassles of the airport. Once you're in your BIG house, it's exclusively yours, no other guests or hotel timetables to limit your plans and it will really feel like your own home for your large family holiday. That informality creates a very relaxed atmosphere – chilled out breakfasts that merge into lunch, evenings spent soaking in the hot tub, space for everyone to be together and cosy corners for a little quiet time too.
Having plenty to do at a large house is a ideal for families with children.  Then there isn't always the need to load up in the car and go out for a day trip. A wonderful large country house to rent in Somerset is Tatham House, with an indoor pool, games area, tennis court and hot tub. You might find you never leave it! Although that would be a shame, given the steam railway line just down the road and all the other delights that Somerset has to offer.
A special wedding day
A BIG house makes an unusual wedding venue in Somerset and because you hire the entire property you can create the atmosphere you have always dreamed of and set the pace to match – relaxed picnic hampers on the lawn or fully served meals in a marquee. You stay in the house for the entire weekend with close friends or family and the rest of your guests join you for the wedding day.
One of the beauties of the weekend house party wedding is that come the morning after the wedding, you're not saying your goodbyes and heading home. The fun carries on all weekend. You could have a "chill out brunch party" the following day with volleyball and croquet competitions, hot tubs and head massage in the garden. Widcombe Grange works very well for a boho themed wedding with a tented village for guests in the extensive grounds and a swimming pool for fun during the weekend. 
A corporate away day
Team building days can be challenging for the organiser to come up with an original idea that suits the goals of the event and meets the budget. Hiring a BIG house can be a great solution that's not a hotel and therefore provides a different experience, something unique and a creative atmosphere.
The flexibility of staying at your own big house means the only schedule you follow, is your own and your entire stay can be a team building exercise, if you want it to be. Everything about having a large group of people staying together requires co-operation, even making the tea! But a total DIY event might not be entirely your thing and that's where a big house gives you the best of both worlds – catering and a wide range of activities can all be arranged for you, if required.  Tone Dale House is a great example of this, where the concierge service can tailor an event to your needs. It's a very popular house for corporate parties in Somerset.
2019 is fast approaching, so spare some time to think BIG about what your wish list is for the next year and whatever you end up doing, have a great time!