Beverley….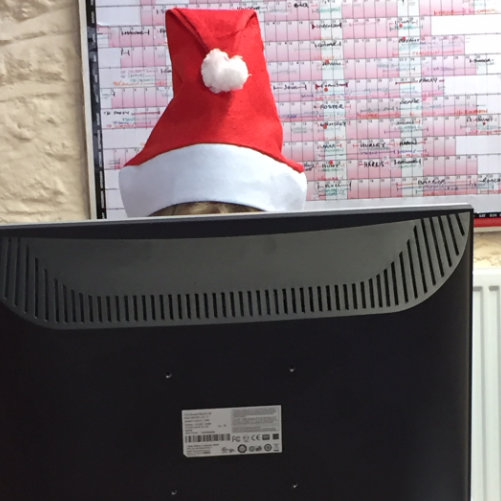 Will be having a vegetarian, gluten free Christmas. Is this why she looks so young, we ask ourselves? No recent fad for her, this has been a lifestyle choice for decades!
Bev will also be beaming with pride watching her grandson in the school Christmas play (his part is Chuck the Chicken), taking some chill out time in her hot tub and having a very family centred break from all the usual routines.
Ben & Victoria….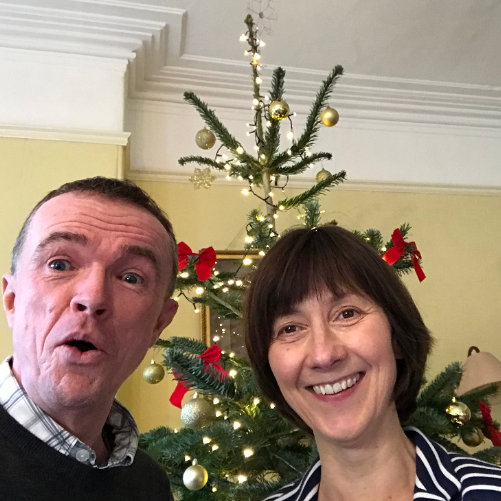 Are having a big family Christmas at their house – they will be morphing into The Borrowers in search of chairs, cutlery, plates etc!!
After lunch on Christmas Day there'll be a secret Santa and countless games of the hilariously funny Sketch Party game on the Apple TV. But before all that, there is still a lot of shopping to do, decorations to put up and mince pieces to eat. The Christmas tree is up
On Boxing Day, Ben will be out on his road bike – some of his favourite rides are around the Culm Valley in Devon with a traditional stop at The Strand Café in Culmstock for a piece of flapjack. There's bound to be a lunch time spent in a local pub playing skittles too with family and friends.
Martha….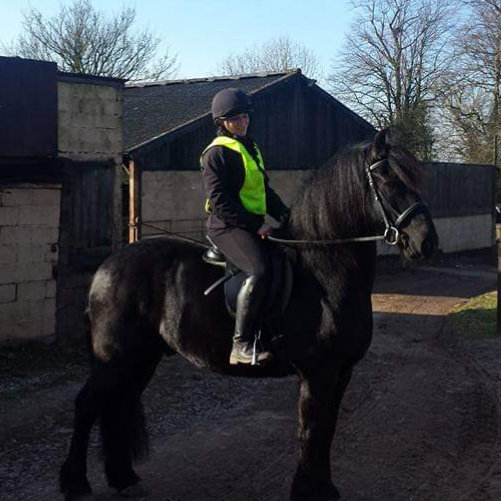 Will be taking some time out with her horse. Taking a ride, enjoying the countryside around the Blackdown Hills. For Martha's sake we hope the weather is kind – the gorgeous hot, dry summer is a distant memory, when you're sliding around in a muddy field.
The seaside may beckon for Martha, with perhaps a trip to Lyme Regis to watch the New Year's Day swim – eccentricity at it's best. Afterwards, fish and chips may prove hard to resist or the Alexandra Hotel for a cream tea – delicious.
Anna….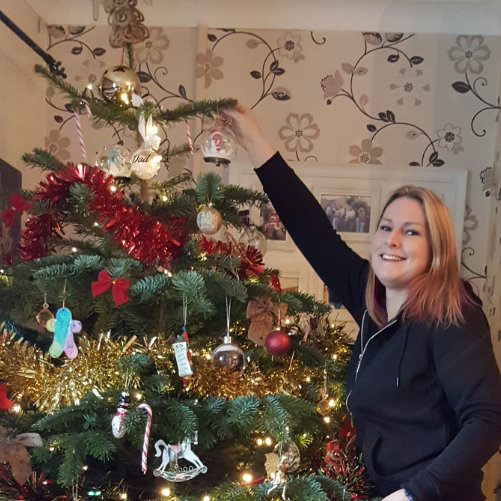 This Christmas, Anna is trying her hand at ice skating. We're eagerly awaiting the video highlights and wish we were there to cheer her on – but it's family only ☹, so she says!
One of Anna's regular Christmas traditions is a trip to Longleat with her family. The safari is fun and best of all, you stay warm in your car! At this time of year there is the Festival of Light (until 6th January) with chinese lanterns ranging in shape from from space ships to Egyptian camels. Her children love it.
Caroline & Peter ….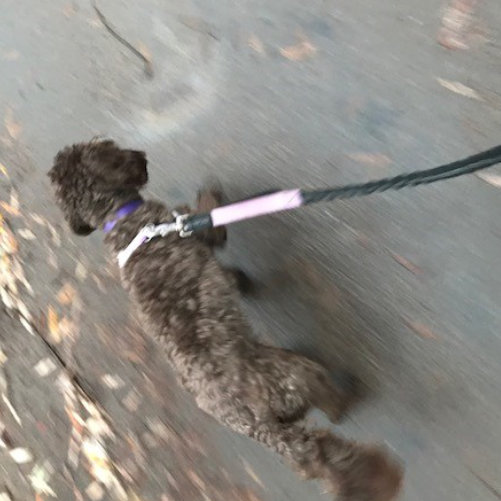 Caroline will be cooking a locally raised turkey, all the trimmings (her favourite part of the meal) and then making her world-famous Coronation Turkey for indulgent easy lunches for Boxing Day and beyond. Past down through the generations, Caroline has shared this family favourite – she fries red onions, adds red wine, curry powder and tomato puree and reduces that down, lets it cool and then adds the mayonnaise, apricot jam and the turkey!
Boxing Day, Peter is going to watch the hunt on the Quantocks, with far reaching views over to the Bristol channel, which makes it quite a spectacle. He'll also slip into the Carew Arms to enjoy some mulled wine and a pub lunch. Tatty, their trusty cockapoo will be there hoping to pick up some of the leftovers.
Steve….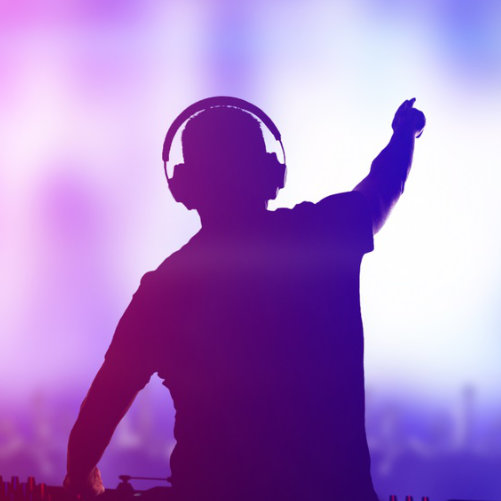 When he's not got his Mr Fixit hat on at Tone Dale House or Widcombe Grange, Steve runs his own DJ business. He'll be busy hitting the turntables over the festive period and getting those parties moving. At the Big House Company, we've enjoyed plenty of parties with DJ Steve supplying the music and 2019 will be no exception. We can't wait.