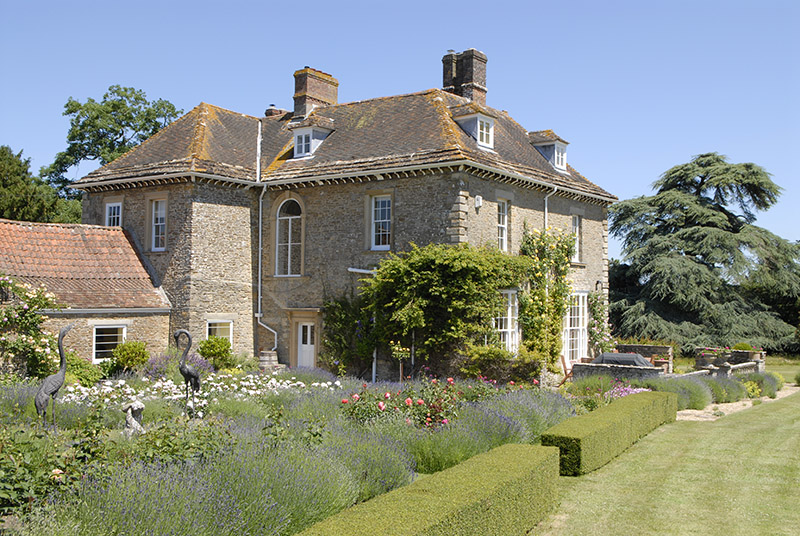 A big group needs a large house to rent
It might be stating the obvious, but one of the best ways of having a summer holiday with all your family is to be under one roof. Unless you've struck lucky, most of us don't have a relative with a big pad in a convenient location for a summer holiday with the whole family. Or even if you do, perhaps they might not want to host!
A great choice of big houses to rent
These days many big houses aren't lived in by their owners. We know – we found the heating bills way too high! So, the upside is that there are a fantastic number of properties around the country where you can have a memorable big house experience. Manor houses and castles, barn conversions and farm houses – take your pick. Locations can often be memorable too, but sometimes convenience is the main factor when your group are coming from far flung locations.
Large houses to rent for parties
If you are planning a special celebration, a big holiday house can be the perfect location to base yourselves. With that as your starting point you can plan your guest list, organise your activities and fine tune the itinerary. Having helped many groups with their house parties over the past 22 years we would suggest, it's never too early to start. Pick our brains, we love it….ask us about local top notch chefs, unusual activities, the best pubs, where to take the dog for a walk – or what kitchen equipment you'll need to bring – in our houses, the answer to that is usually none. They are very well equipped.
Big house rentals
A large holiday home can be an ideal alternative to hotels or cramming all your guests into your own home; more relaxed, in charge of your own timetable, plenty of space to be together and apart! Often these big group holidays can turn into an annual event that's looked forward to by all generations with great anticipation.
If we can help at all, with your selection of a large house to rent as the starting point for your big house experience, do get in touch and make the most of our friendly impartial advice.