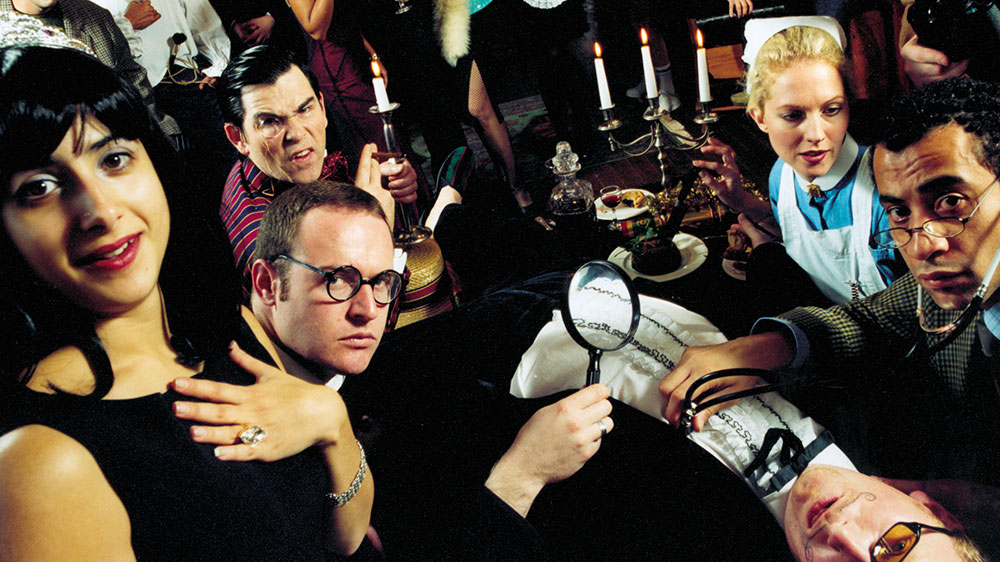 Party Houses to rent in the UK
Party houses to rent for your special occasion
We believe in helping to arrange probably the best big house party you will attend or host. We fuss over everything, ensuring that all the elements are of a high, consistent standard.
Fantastic big houses to hire for your group
From the crisp table linen and sheets, to the log fire laid ready to put a match to, we think the extra effort is worth it to ensure our guests arrive to a wonderfully warm, spotlessly clean house, full of character and atmosphere – a real home from home, with all the equipment needed to self cater, if you so wish. Your very own country house party to rent in a beautiful, comfortable venue.
Our obsession with cleanliness, combined with spacious party houses to rent and lovely surroundings, makes a huge difference to the quality and feeling of a stay in a Big House. Your big house party is sure to be a success in one of our award winning large houses to rent.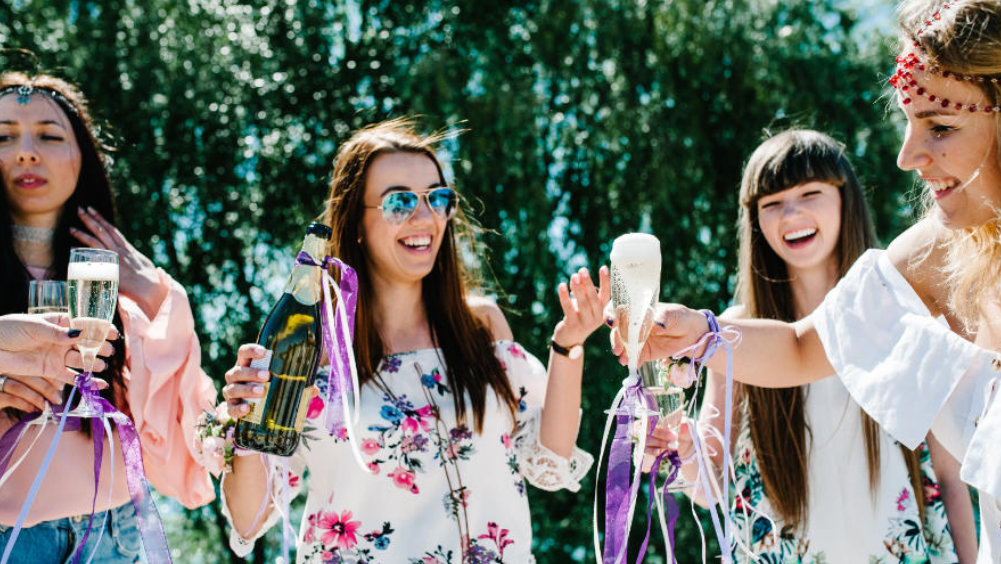 The perfect large holiday home
Our party houses to rent are ideal for celebrations of all kinds including birthdays, anniversaries, country house weddings and reunions.
We can enhance your stay with a range of catering from larder supplies and ready to serve meals or provide a fully served dinner for your special occasion.
During your stay we can also arrange activities for your guests to enjoy – riding, shooting, archery, off-roading, massage and pampering – to name a few. Our party houses also have lots of on site entertainment, which ranges from games rooms to hot tubs, tennis courts to party rooms for dancing. So if you don't want to leave your big house, you'll find plenty to do anyway!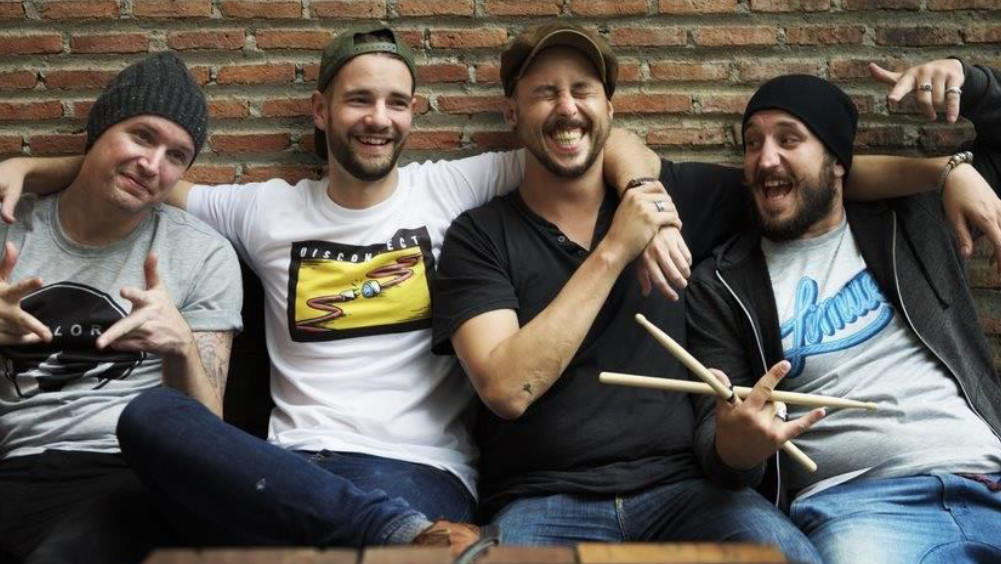 Testimonials
" We had a fantastic weekend, wish I could remember more of it. We had such a great time in the house – the meal on Friday was absolutely amazing, the weather held out for a great day by the pool on Sunday and everyone loved the house, a fantastic party all in all! The good news is that as a group we now want to do the whole huge party thing somewhere every year, so maybe we will be back again, or maybe to one of your other places. Thanks once again for having us! "
Jeremy
"Fantastic fun, classic weekend away."  Alexander Armstrong and Ben Miller
"A great house for entertaining in, thank you for all your help."  Simon Woodroffe
"After three years and two quick stops at Gerbestone along the way – we have found ourselves back at the wonderful Tonedale – truly a home from home!" Liz Dawson
"Fabulous house – I've had a great birthday!"  Darcey Bussell
"We stayed at Tone Dale House as part of my uncle's 40th birthday celebrations and it was immense! The house is unbelievably spacious. With every room filled to the hilt, I still couldn't find half my family at times. We were lucky enough to have great weather so we enjoyed the outdoors too. We had a huge party on the Saturday and kept partying until 5am. The party room is absolutely perfect. I would definitely recommend"
"If Carlsberg made venues!!!!This is not JUST a venue, it's a lifestyle run with love by a "family" and it shows. Ladies who create. Nothing is too much trouble, everything is absolutely six star right down to the tea spoons!! Lovingly maintained with exquisite detail and perfect for many, many occasions"
"What an amazing house! We hired the house & attached stable conversion, giving us 16 bedrooms, for an incredible memorable family Christmas week. The house looks breathtaking from the outside and is equally breathtaking on the inside. The bedrooms are wonderfully cared for and everyone enjoyed comfortable sleeps. Tone Dale was fantastically set up with kitchen items/equipment to cater for our group of 26. The dining room accommodated us all without any crushed corner seats! The real fire was lit daily, to provide a truly magical, Christmasy feeling. The play room, with the pool table, table tennis & roulette, was used extensively by the whole family over the duration of our stay. The house's management team have thought of everything, to make your stay the best experience"