Places for the whole family to explore during school holidays.
There are a wide range of choices for days out in Somerset. So if you're struggling to find things to do for kids in Somerset, whether you're staying in the area or looking for new ideas surrounding where you live, particularly during a half term or the school holidays, when soft play is busy and you'd rather explore all the iconic attractions that Somerset has to offer in the surrounding area including; taking in the dramatic views of the awe inspiring cliffs at Cheddar Gorge, trekking across the Somerset Levels, a simple trip to the park to tire out little legs, or a family day at Burnham-On-Sea these are some of our favourite locations to visit for the whole day to keep kids engaged in a family day out in Somerset.
Wookey Hole Caves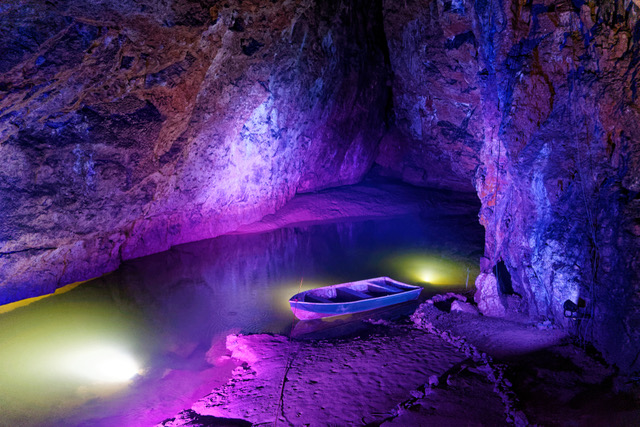 There's a lot to do at Wookey Hole Caves, making it the ideal day out in Somerset for both younger and older children and is a great destination for education during the school holidays. The opening hours are 9am – 5pm Monday – Friday/ 10am- 4pm Sat/ Sun and the stunning caves are the largest and the most spectacular show caves in England. Families can get a guided tour and details many fascinating secrets for you and the kids to enjoy.
Within the caves, the Witches Kitchen houses the largest stalagmite in the world, where legend has it that a witch was turned to stone. The Great Hall is over 70 feet tall and is one of the tallest chambers, there are more stalactites to marvel at in here. In areas of the caves, you'll find yourself over 200 ft underground with more than 11,000 tonnes of rock overhead!
After touring the caves, there is no shortage of entertainment as there are animatronic dinosaurs, 30 ft high King Kong, crazy golf and indoor soft play areas. Having the indoor soft play area, as opposed to an outdoor play area, makes soft play the ideal place for families with kids in Somerset on a rainy day.
Quantock Hills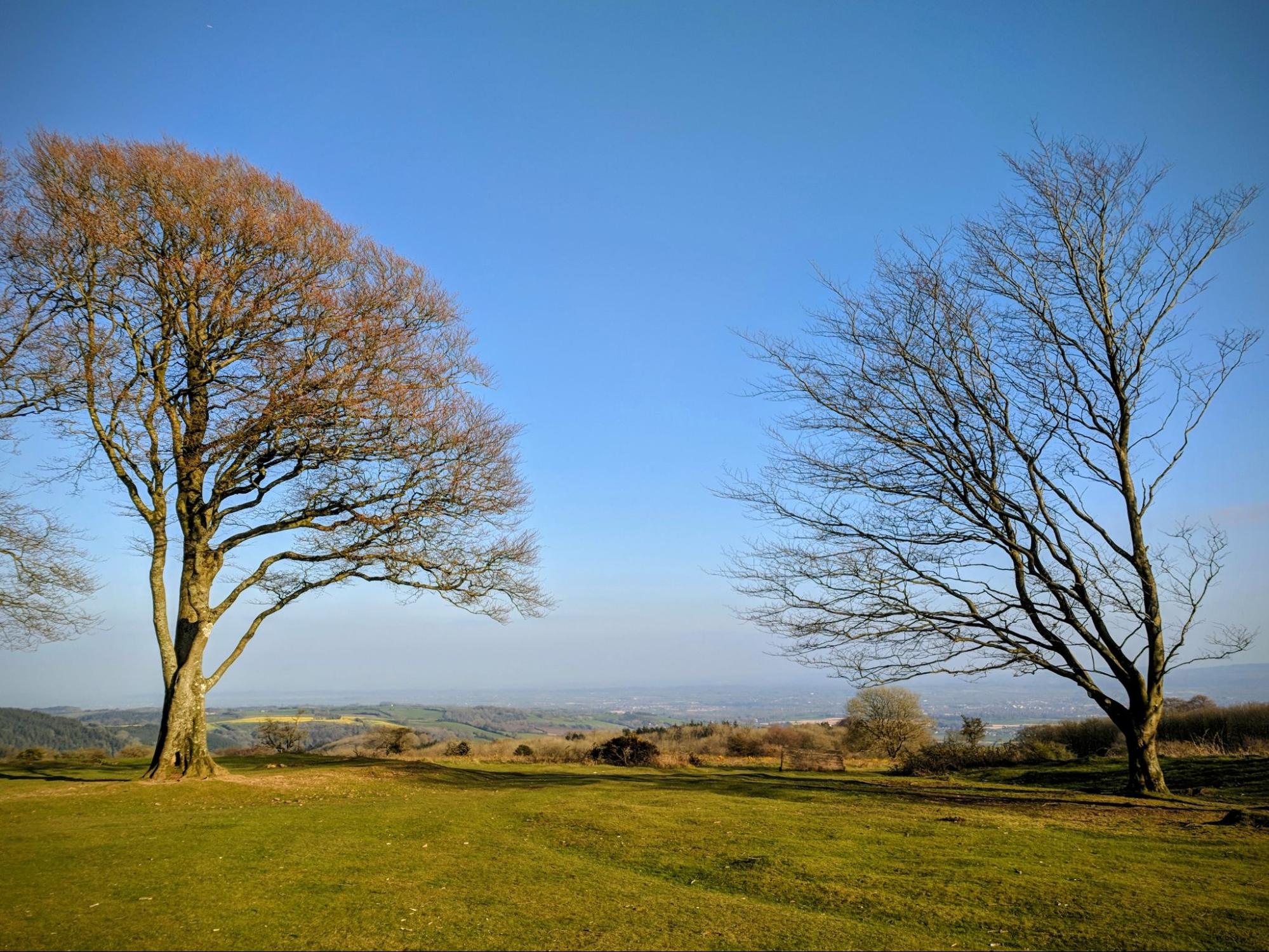 The poet Coleridge wrote about the beautiful Somerset countryside, specifically of the Quantock Hills and its beauty is still evident today. The Quantock Hills are home to some of the most stunning views that reach as far as Wales on a clear day. There are miles of open moorland to explore and wooded valleys with streams that cascade down the slopes. Beside the rivers are many lovely spots for shady picnics and open spaces for games.
For those walkers who don't want anything too challenging, the top ridge is equally pleasant. Tread quietly and you may see some deer or if not, you'll certainly see the tracks they use as they pass through this magnificent landscape.
The Quantocks is an ideal place for mountain biking too. Tours can be booked and the routes vary depending on skill level. Cycling from one end of the rolling hills to another is a whole day's activity, if you want it to be.
The Roman Baths Museum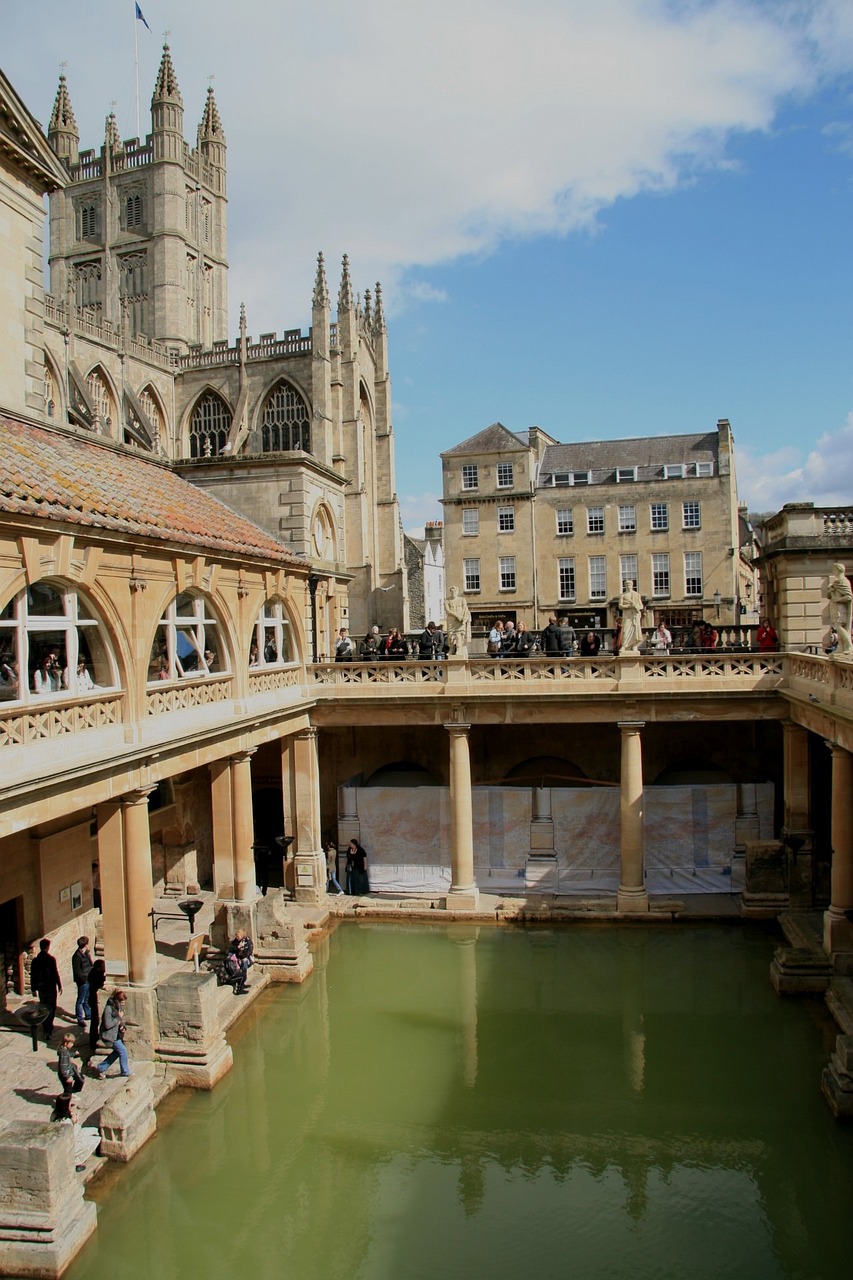 With opening hours from 9am – 5pm every day, this historic museum provides detailed insight for families into part of the lifestyle of the ancient Roman Britons making it a great family day out. As well as their rituals of bathing in the water of the natural thermal springs, this museum was the site of worship to goddesses and the bathing ritual involved moving gradually through heated rooms to conclude with a cold plunge!
It's a beautifully preserved museum and you can wander among the columns of those from hundreds of years ago. The museum is full of fascinating artefacts and offers an audio tour for people of all ages. so that the kids in Somerset can compare the history to the present day.
Glastonbury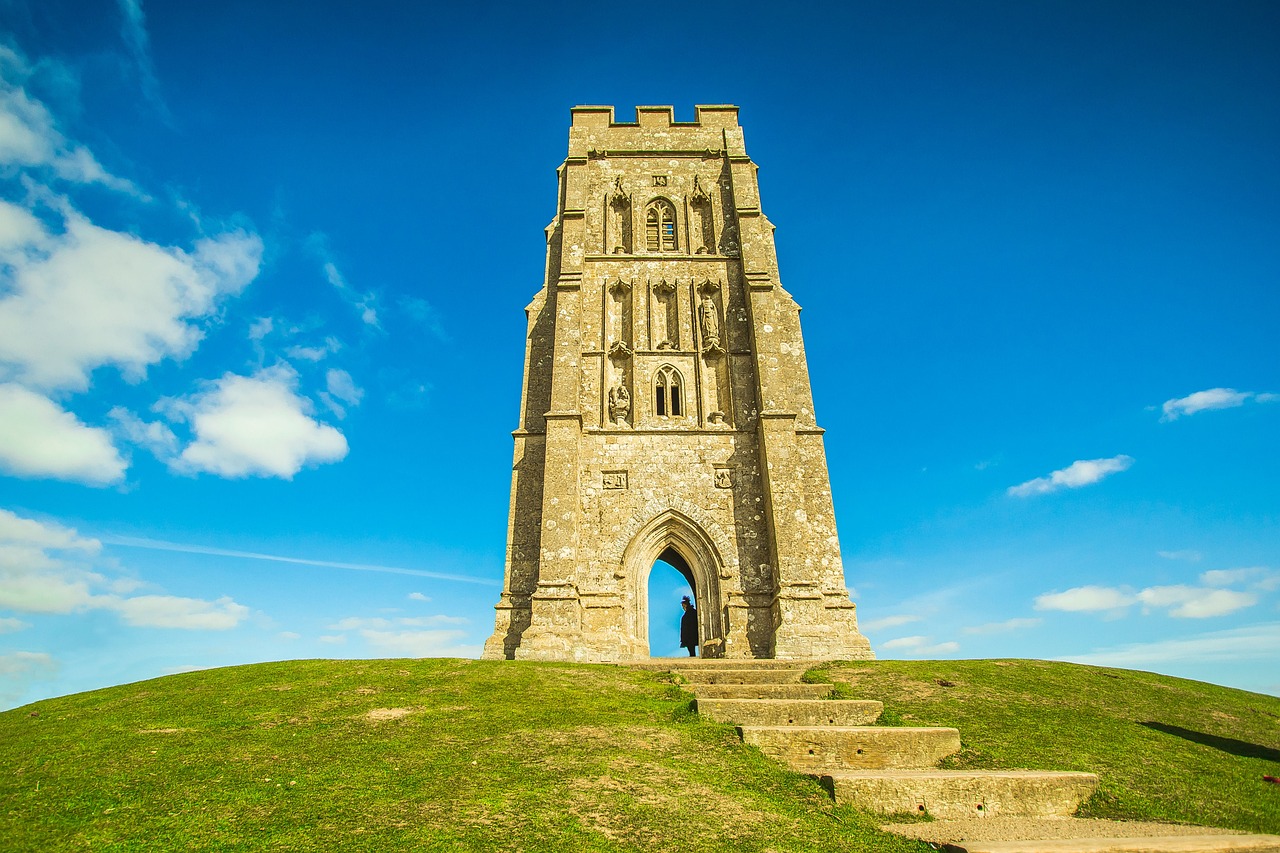 This town isn't just about the festival, it's been a top place for lovers of spirituality for a long time. It's worth a visit during school holidays or half term as you can visit the Rural Life Museum year round and find lots of independent shops/ cafes.
Glastonbury Abbey, is closely linked to King Arthur and Joseph of Arimathea. There is a belief that followers of Christ settled here in the 1st century CE and built the first church on this site. Now that only ancient ruins remain, it's hard to believe it was one of the most powerful monasteries in England. It is also hosts special events including 'A Night At The Abbey' featuring live music.
Glastonbury Tor is a National Trust site and the legendary burial ground of King Arthur and also known as the mythical Isle of Avalon. It's a steep hike to the top, but worth it for the views, it's approximately a 15 minute walk along the Western side, and about an hours walk from the town. Glastonbury is only a short distance away from Wells which is home to Bishop's Palace; just a short walk from the Cathedral green, are some of the South West's award winning gardens. Alternatively, you can visit another Somerset monument by going to visit Ham Hill Park, during your visit your family can enjoy the beautiful Somerset views and stop in the pub for lunch.
Hestercombe Gardens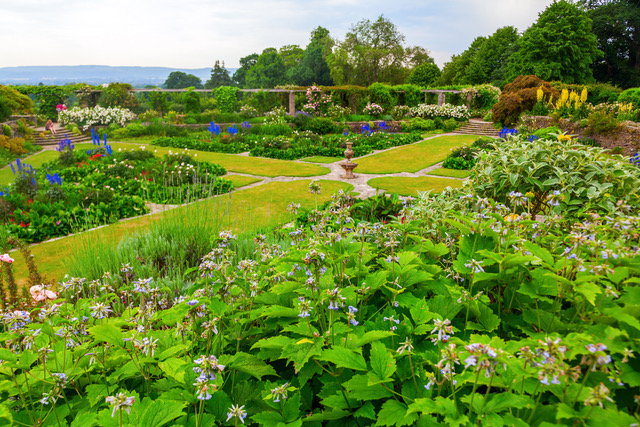 At these gardens near Taunton there are 50 acres to explore, spanning 3 centuries of garden design. The formal gardens around the house are divided into rooms, all wonderfully different and inspiring.
The gravel path meanders away from the house into more informal woodland areas. There's a charming rill beside the path, fed from the impressive man-made cascade waterfall further up the hill. This area in particular is a children's delight as the path snakes higher and higher to a viewpoint looking out over land that would have formed part of this grand estate.
Remember to check out their "What's On" events for Easter egg hunts, fungi forays in October and the bluebell walk in April. The art gallery is worth a visit to view its latest exhibition of contemporary paintings and then relax at one of two eateries for either brunch, lunch or afternoon tea.
Weston Super Mare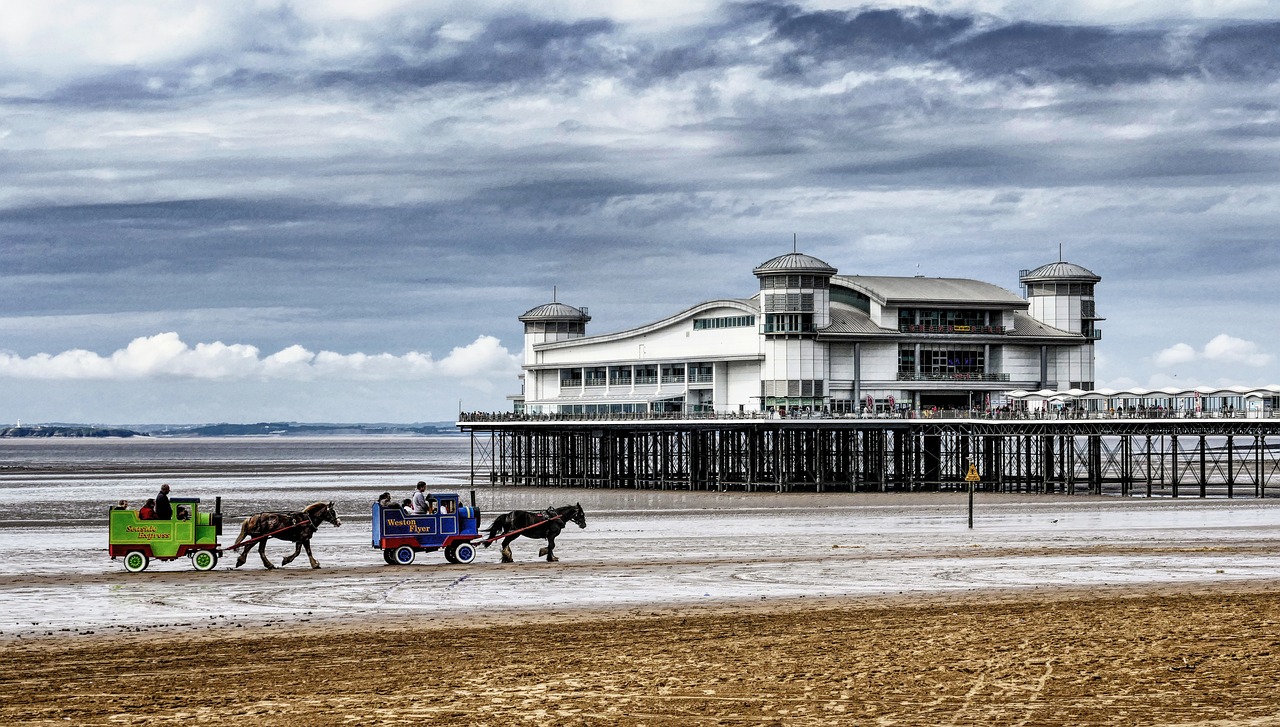 366 metres of fun on the pier! It originally opened in 1904 and has been updated to be a modern day indoor theme park. There's a free fall, a robo-coaster and a sidewinder for thrills, or scare yourself silly with the House of Horrors. For more gentle activities there's soft play and arcade games.
Below the pier on the beach is one of the UK's longest natural beaches and it's sandy too! Ideal for a traditional bucket and spade experience, with cafes and takeaways for good old fish and chips. There's a multitude of water sports available to try and plenty of unusual events taking place during the year, such as sand sculpting, beach racing and an air festival.
West Somerset Steam Railway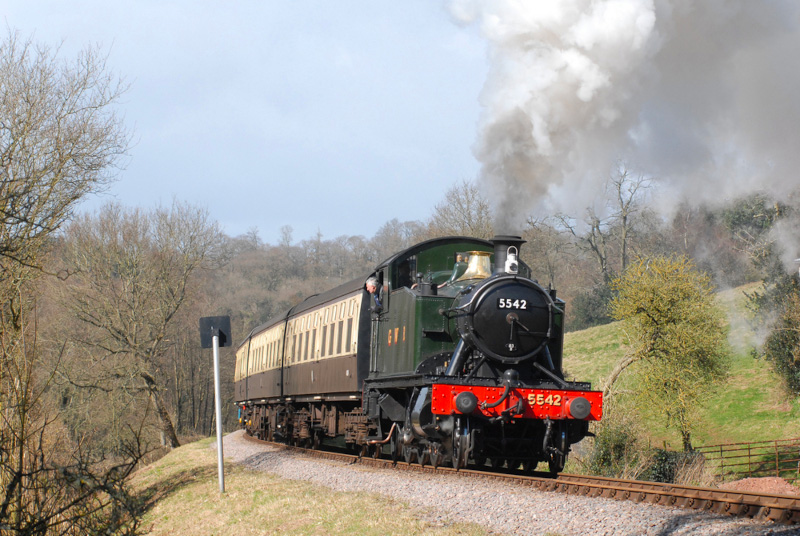 A steam railway is usually a winner with all ages, taking you on a 20 mile line ride from Bishops Lydeard to Minehead on the North Coast back through time and across scenic countryside. The carriages are mainly 1950/60's style and the steam trains have a buffet and toilets.
The line runs from Bishops Lydeard all the way to Minehead on the north coast of Somerset. There are 9 charming stations along the way all with a variety of interesting things to do. The line takes you through gently rolling fields beside the Quantock Hills, beside charming villages to the open landscape of the coast and views of the Bristol Channel. Blue Anchor is a quiet seaside town with a long sandy beach and Minehead a lively seaside town with plenty of shops, and access to the South West Coastal Path.
Dunster Castle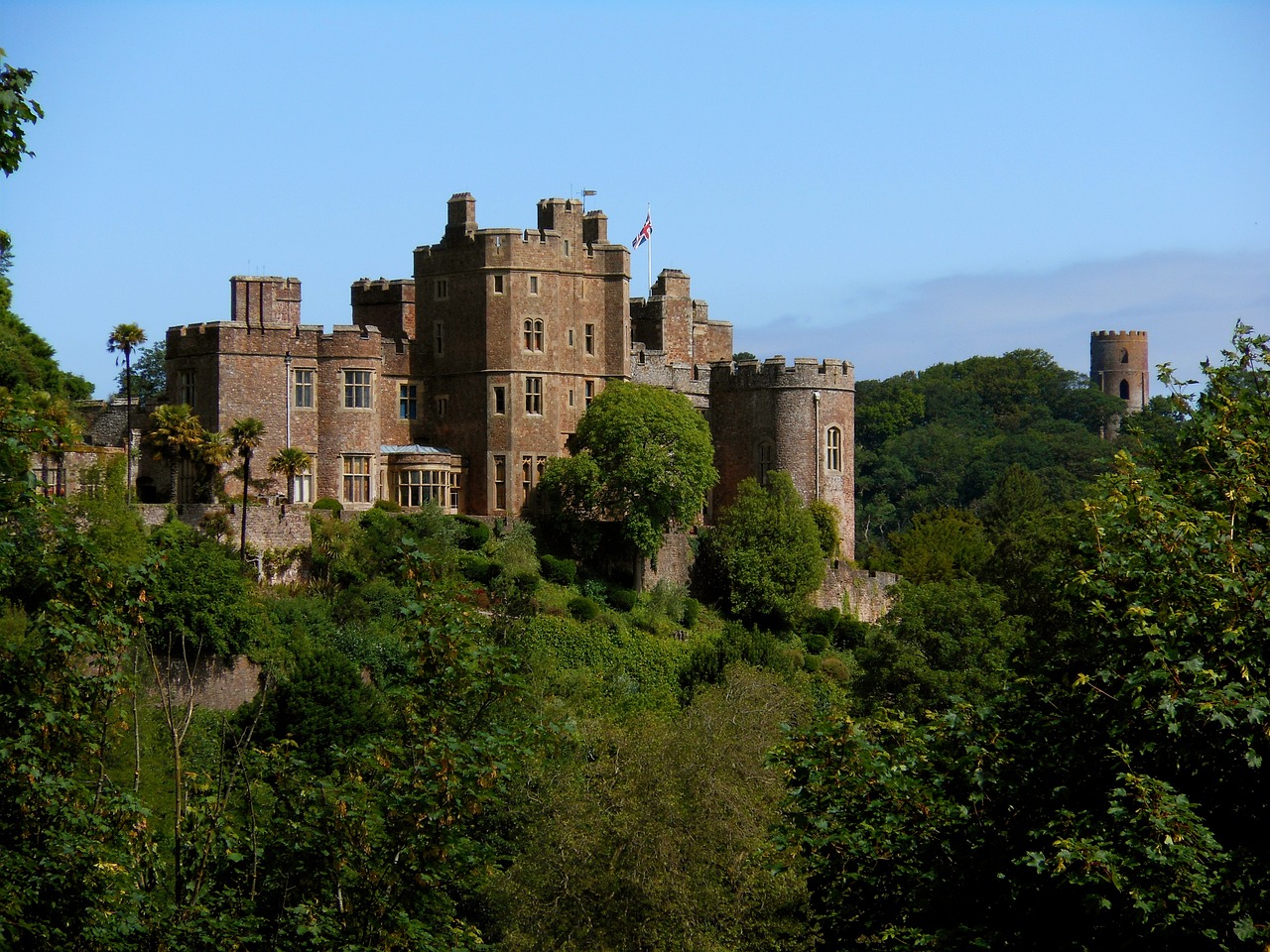 Set on top of Dunster hill in Somerset, it's a picture perfect castle – easy to imagine it defending against invaders. Today you can approach more gently, even by steam train if you feel like adding to your adventure. The Castle is worth exploring to discover more about it's 1000 year history, dating back to William the Conqueror. In the winter months, the Castle is open for behind the scenes tours of areas and aspects of its upkeep that visitors don't often get to peek into!
For a summer visit, the subtropical gardens are ideal for children to roam in and there is a rare working watermill in the grounds dating from prehistoric times. Since an extensive restoration, the mill has been producing wholemeal flour that is available to buy from the shop.
Plus you can visit by taking the Somerset Steam Railway we mentioned above!
Bristol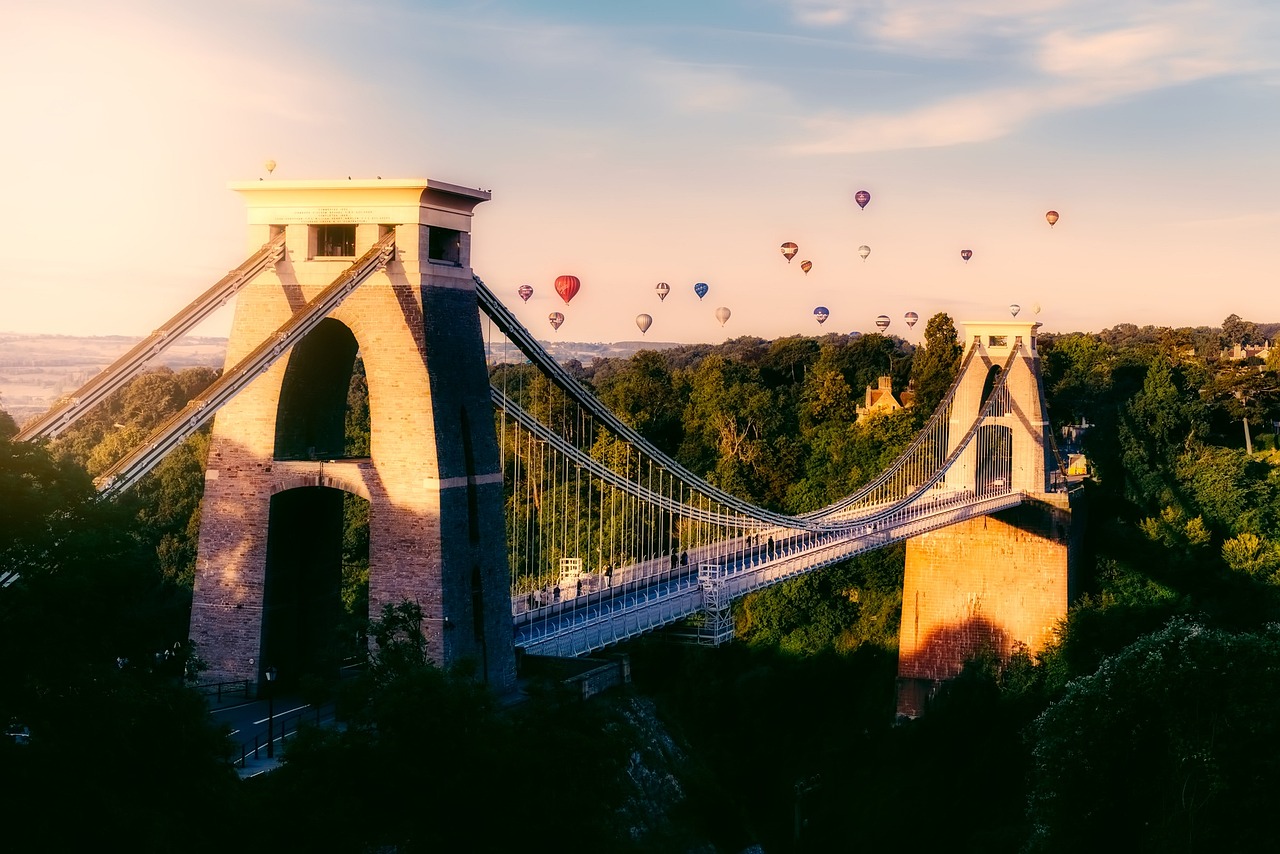 Bristol is a bustling, vibrant and eclectic small city that should be on everyone's list of places to visit in Somerset.
"We the Curious" is an interactive science museum that's all about seeing, doing and questioning. The "What If" space is a new £3 million project to engage visitors in more questions about life.
Visit the harbour to see the SS Great Britain, the world's first great ocean liner. See what life was like for passengers at sea during a long passage. Visit the engine room and see the basic/ tiny living conditions in steerage class, in comparison to first class.
Hauser & Wirth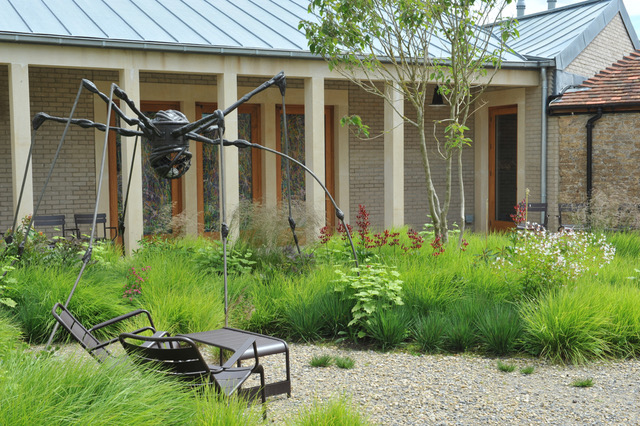 Hauser & Wirth is a world class contemporary art gallery set in delightful Somerset countryside with a rolling programme of exciting, innovative exhibitions. Situated within a working farm that provides produce for the restaurant, the buildings are a work of art in themselves, the new and renovated elements blending stylishly.
Piet Oudolf, the internationally renowned landscape gardener created the landscaping scheme for the entire site, with his trademark swathes of soft planting, creating an enchanting outdoor area and meadow with all year round appeal. The restaurant is definitely worth stopping in, (booking essential), decorated with quirky works of art, it has an eclectic vibe and delicious food!
Cheddar Gorge and Caves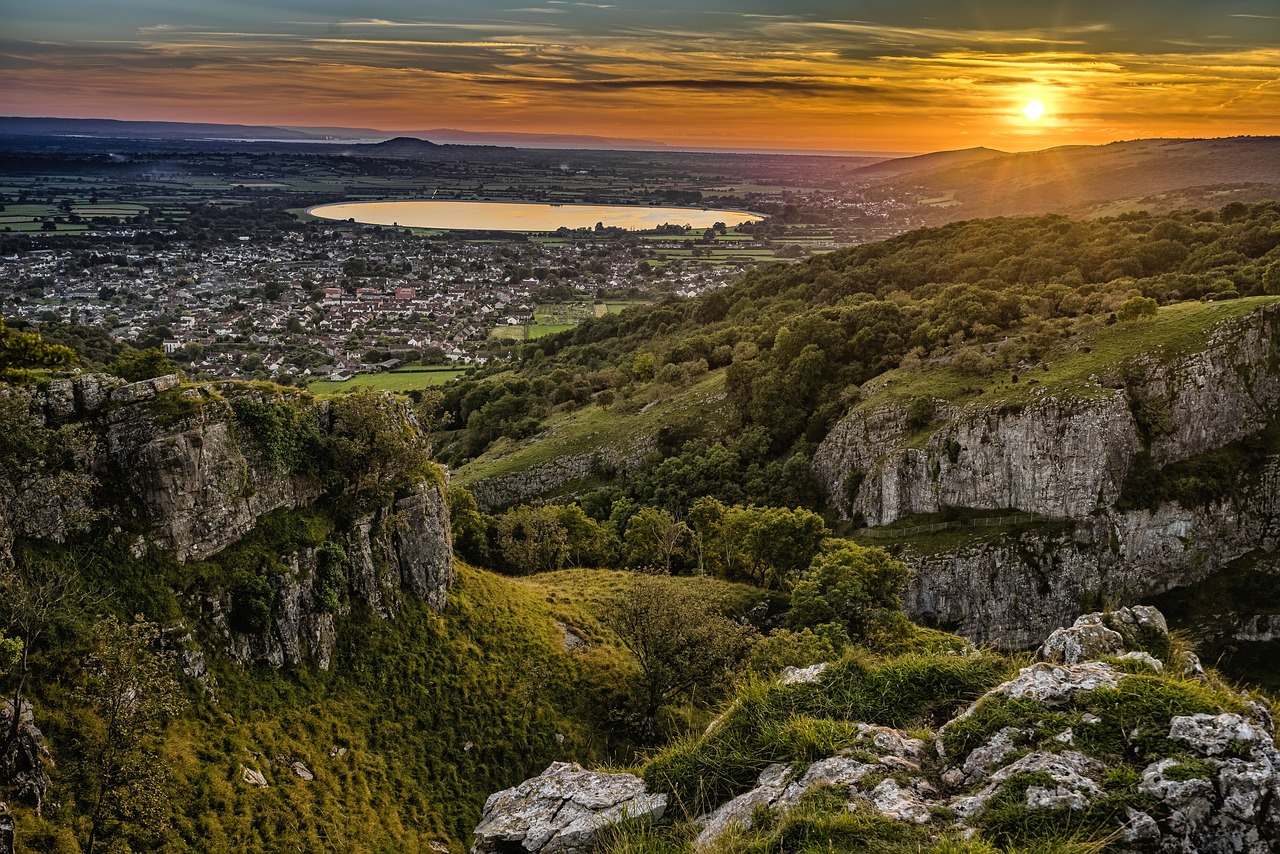 Cheddar Gorge is one of England's most spectacular natural landmarks, full of dramatic pinnacles and crags and holds many fascinating secrets about our prehistoric ancestors. It is 3 miles long and 400 ft deep. It first started forming during the Ice Age, over a million years ago, where water erosion carved into the soft limestone rock, creating the steep cliffs we see today. If you choose to drive through the gorge, you could be mistaken for thinking you're in the Swiss Alps!
The nearby Cheddar Caves were also carved out during this period of the Ice age, by the river finding its way underground. The caves, which are home to the largest underground river system in Britain, are open for visitors to explore. Above ground, there is a stunning circular hike which is challenging but worthwhile.
Fleet Air Arm Museum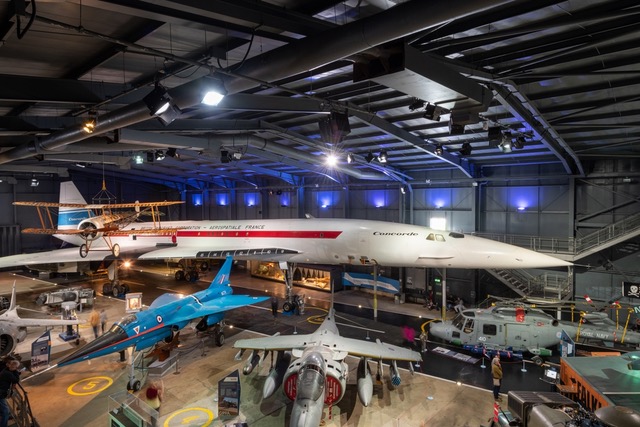 There's a fabulous array of aircraft of all types here in 4 large exhibition halls. It's well laid out and imaginative in its use of display, with lots of facts and play areas. The first British Concorde to fly is housed here, as well as very early planes, Hawker Jump jets and the largest collection of Royal Navy aircraft in Europe.
The Aircraft Carrier experience is very engaging as you go down corridors which are created from the interiors of 3 carriers, to see the control rooms and flight Ops. There's a simulated helicopter ride that takes you onto the flight deck itself, which is recreated with a number of exhibits and big screens showing a landing and take-off.
There's an indoor and outdoor picnic area, a café and a play area based on the HMS Queen Elizabeth aircraft carrier.
Noah's Ark Zoo Farm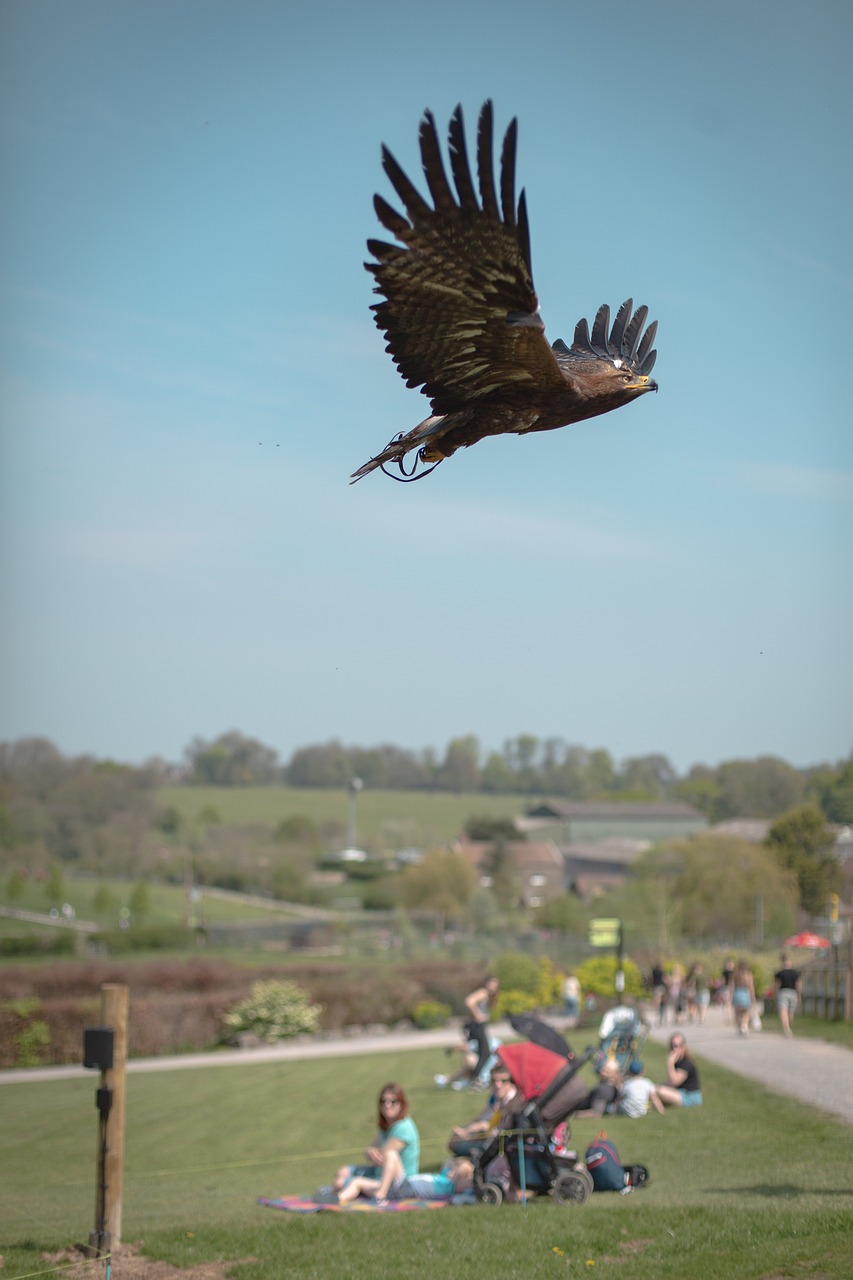 We particularly love the zoo keeper experiences here. So, if you've ever dreamed of looking after giraffes, big cats, bears or elephants, this is a really fun treat that can be arranged on a one to one basis with a keeper. For a more general look around the zoo, you can enjoy over 100 species of animals, both large and small. Within the farm animal section there are animals to pet, feed and cuddle, and depending on the time of year, cute chicks or other babies to admire.
If you are visiting Somerset for a holiday or weekend getaway with friends or family and haven't yet booked your large holiday house to rent – give us a ring on 01823 662673, or email party@thebighouseco.com and we'll reply as soon as possible.
Our Big Houses, Ideal For Family Fun in Somerset:
They are ideal for big group accommodation with plentiful entertaining spaces, delightful bedrooms and plenty of on site entertainment too: