Large Houses To Rent With Hot Tub
Large luxury houses with hot tub
Not all houses with hot tubs are created equal. We have plenty of luxury houses, but some with hot hubs are just that little bit more special. You'll want to start booking that big family holiday, or a celebration with your loved ones, special time to be together, that's been longed for. There are great views from the hot-tub at Tatham House towards the Quantocks. Combine that with 10 ensuite bedrooms in this stylish large house and you have all the elements you need for a great time away.
Party houses with hot tub
Tone Dale House has been an outstandingly popular house for parties for 25 years. The hot tub is a great feature. But there's more here, so much more. For a start there are 15 bedrooms, that should be big enough for most groups. There's a lovely big dining room for everyone to sit together and enjoy some great feasting. A large games room and a party room for dancing, give this party pad the full package.
Hen party houses with hot tub
Pre-wedding get togethers of best friends is a right of passage for the bride and a getaway to a hen party house is a lovely mixture of relaxation and fun. Making a weekend of the hen party means it's not just over in a flash, with one night out. There's time to explore the local area, check out the country pubs and go for a bracing work. For those hens that want to chill most large houses will be able to organise some pampering beauty treatments and why not follow that up with a chef to cook a celebration meal – you can get dressed up to the nines.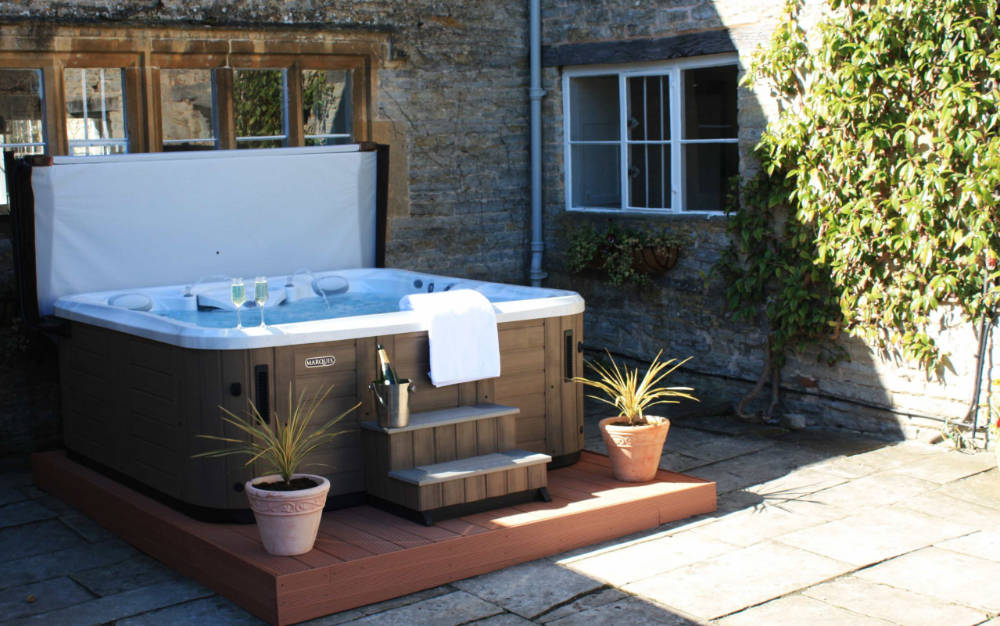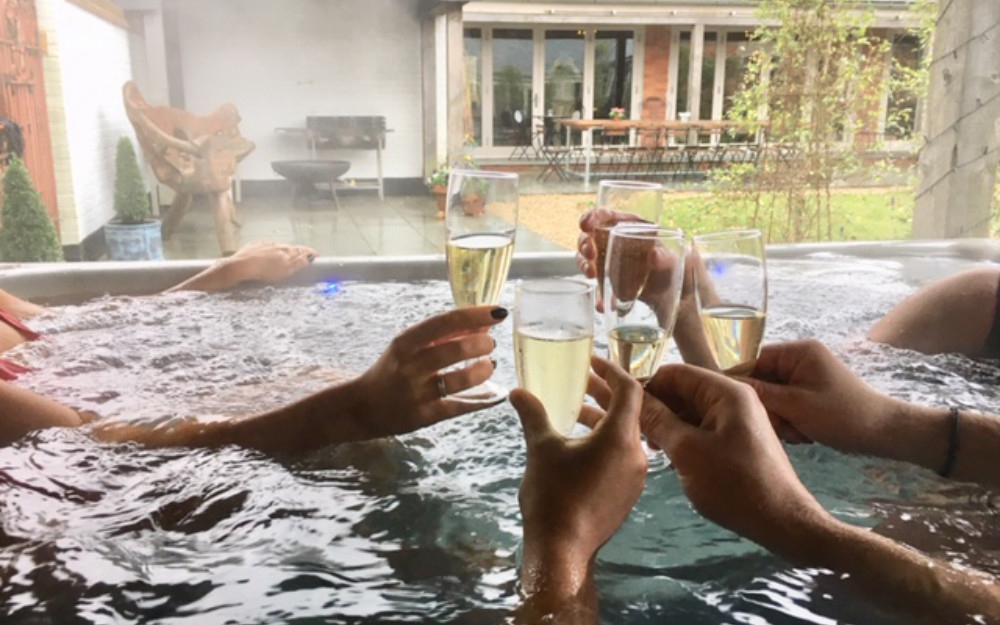 Don't take our word for it – we 're obviously biased! Read our Testimonials to see what our guests have thought of us.
Our large houses with hot tubs…