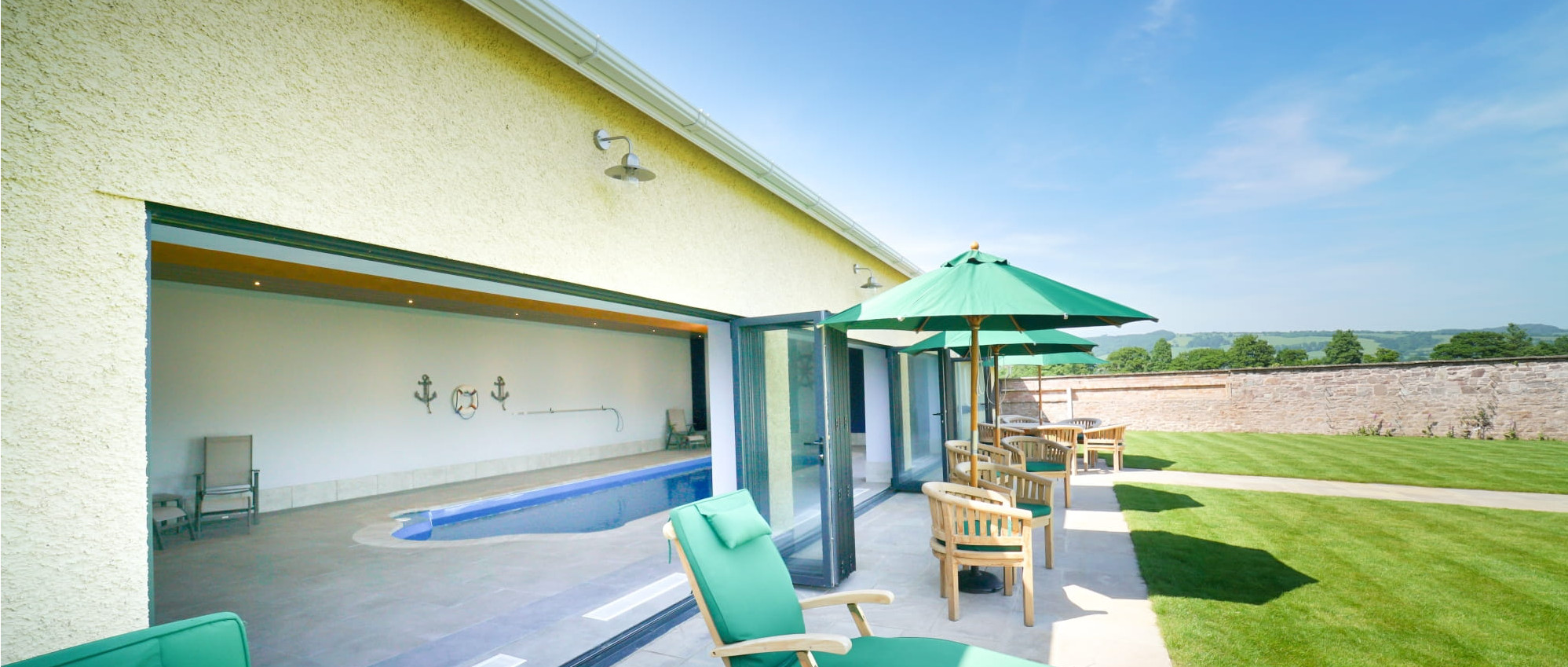 Large Houses To Rent With Pool
Summer by the pool. It's this thought that often keeps us going through the winter, isn't it? What better way to enjoy a well earned holiday, than relaxing in a lounger, while the kids splash in the pool. Taking this up a notch, there's nothing like having your own private pool for your vacation. You're there, sharing with the people you chose, not with a bunch of strangers. 
Large luxury houses with pool
It feels extra special when you book a group holiday to have a pool to use. For families, it gives the children a focus that will wear them out and they'll never get bored of it. For adults, it's a source of exercise or relaxation and for family games, it has multi-generational appeal – mini-olympics, anyone? One of our extra special large houses, Tatham House has an indoor pool, with bi-fold doors that open out to the garden. Allowing you to blend the indoors and outdoors and stay connected with the rest of the group – whether they are in the hot tub or on the tennis court. 
Party houses with pool
Weekend break, a weeks retreat with friends or a midweek chill out because you can? A party house with a pool makes sense in so many ways. Our guests love the idea that they don't have to leave the house, if they don't want to. There's plenty to do and by no means does that just mean a pool. Our luxury holiday homes have various fun facilities, such as hot tubs, games rooms and garden play areas. A party house for a large group needs plenty for everyone to do and our places have this in spades. Check out Widcombe Grange one of our most popular houses for parties, which has an outdoor pool, hot tub, games room, lakes and spacious accommodation for 24. 
Hen party houses with pool
When you're given the job of organising your best friend's hen party, it's an honour and a pressure! Finding a date everyone is free is a major achievement. Going away for a weekend with the group gives you plenty of time together for relaxation and fun and renting a hen party house is also a cost effective alternative to a hotel. When the hens want to chill, the loungers round the pool are ideal for topping up the tan before the wedding day and then a dip in the pool for some exercise, or just to cool down. We'd recommend you arrange a chef to cook a special meal for you and some treats are lovely, like manicures or massage, for all the girls. Take a look at Somerset Manor, a real favourite for hen parties. 
The appeal of staying in one of our luxury large houses with pools is the complete privacy you experience to enjoy it and all the other facilities. Everything at the house is there just for you and your group. Our houses have all round appeal no matter the time of year or the age range. So when you're planning your next big group getaway, you can look forward to so much enjoyment at one of our large holiday houses.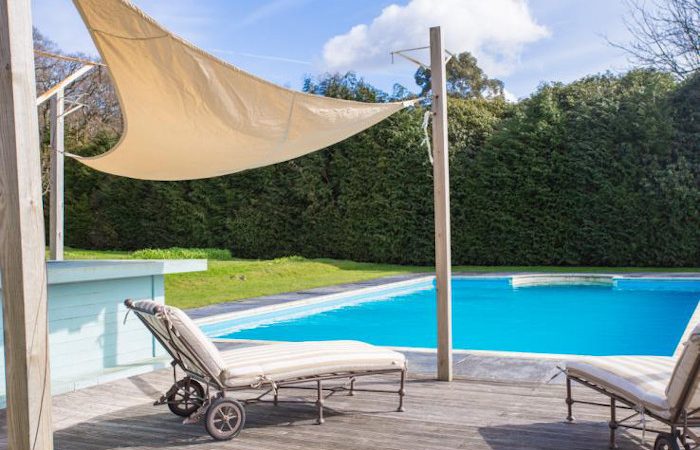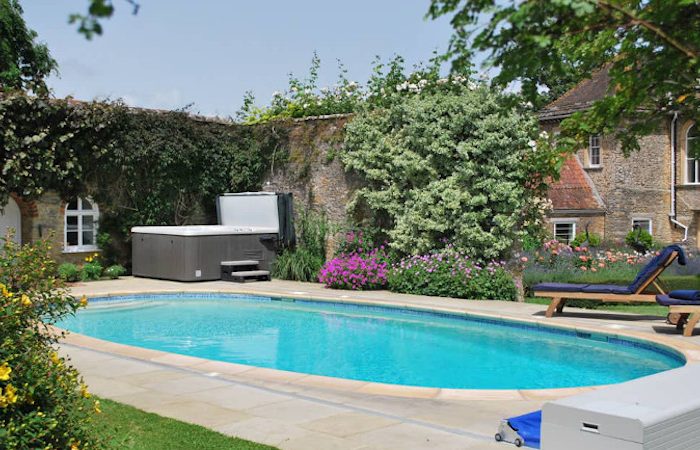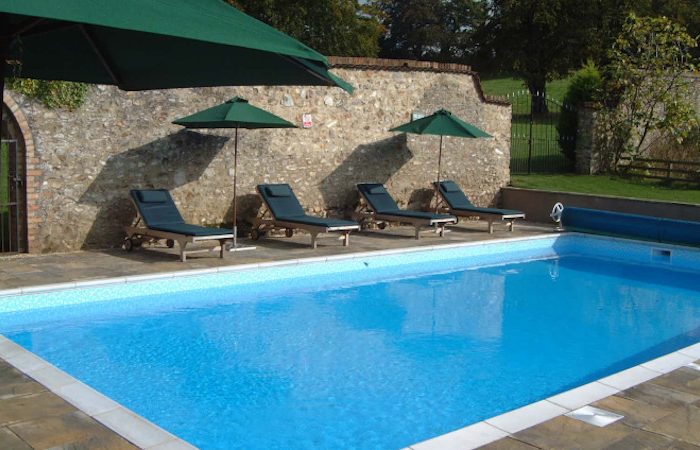 Don't take our word for it – we 're obviously biased! Read our Testimonials to see what our guests have thought of us.
Our large houses with swimming pools…