Large Luxury Holiday Homes To Rent
For a special holiday with your own multi-generational family or a celebration holiday with a group of friends, a luxury experience is blissful and unforgettable. Our luxurious holiday houses have plenty of wow factor and a great range of facilities from indoor and outdoor pools, hot tubs and saunas, to cinema snugs and disco rooms.
Many of our homeowners can offer inside knowledge on the best places to visit, chefs to use and a variety of other top quality experiences too.
These properties can make the ideal setting for a luxury hen party house, for an unforgettable time away with the girls.
Holiday homes for group holidays
Renting a holiday home is a wonderful choice for a group travelling together, giving you freedom and flexibility and a sense of relaxation that's hard to match in other types of accommodation. There's no schedule to follow, other than your own and with total privacy unwinding is easy.
Our large holiday homes to rent are carefully set up to make your holiday as easy as possible. Every detail is thought about by our homeowners and years of experience shines through. So when you leave home at the start of your holiday, you can just bring yourselves. The houses are set up with everything for large group catering and this is mirrored in all other parts of our well set up holiday homes.
Holiday homes in the countryside
Peace, quiet, a village pub perhaps. Renting a large holiday home in the countryside is a perfect antidote to a frantic, city based lifestyle. Being with the friends and family that you care about in idyllic surroundings is a perfect reward for a year of hard work. Our large holiday homes are in a variety of UK locations – from rural Norfolk, to the charming Cotswolds. From these you can enjoy country walk, bicycle rides through tree lined lanes, nature watching in the rolling countryside, or a slow meander on horseback.
Holiday homes with hot tubs and pools
Summer down time for the annual getaway is something we all look forward to. A large holiday home with its own pool just makes your holiday that little bit more special. Giving the peace of mind to know it's just for your group. No sun lounger anxiety in the morning, or other peoples noise to spoil your afternoon siesta.
A pool at your holiday home makes particularly good sense if you are travelling with children. It gives hours of fun and youngsters who have boundless energy to burn off, without you needing to be involved all the time. An indoor pool gives year round entertainment regardless of the British weather.
For the adults in your group a hot tub particularly comes into its own for evening downtime, a perfect chance to chat and chill, perhaps when the children are in bed and the evening lies ahead.
Can't decide which of our large holiday homes to rent, get in touch and we'll give you a helping hand.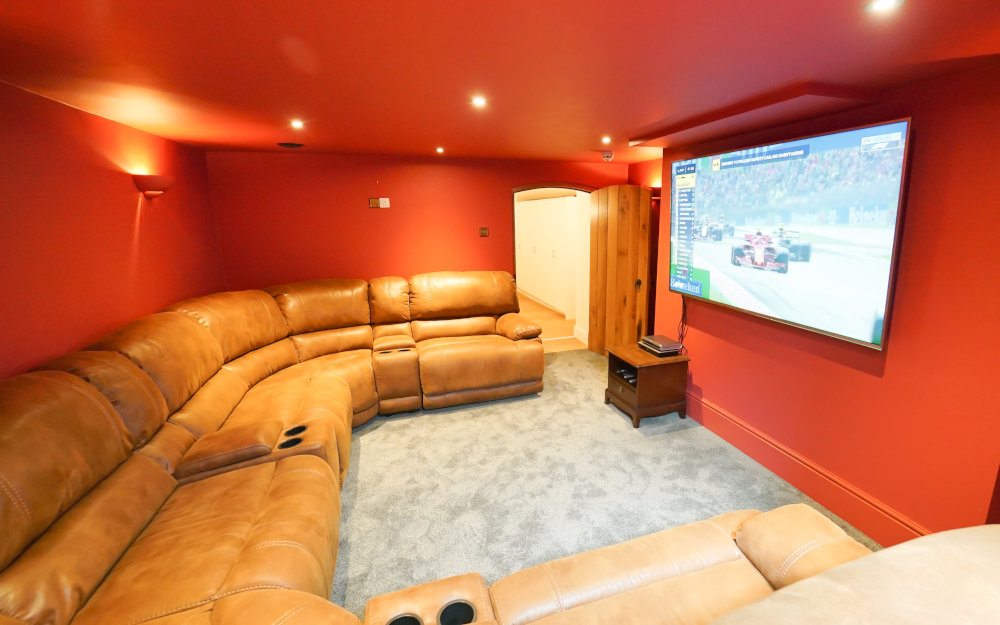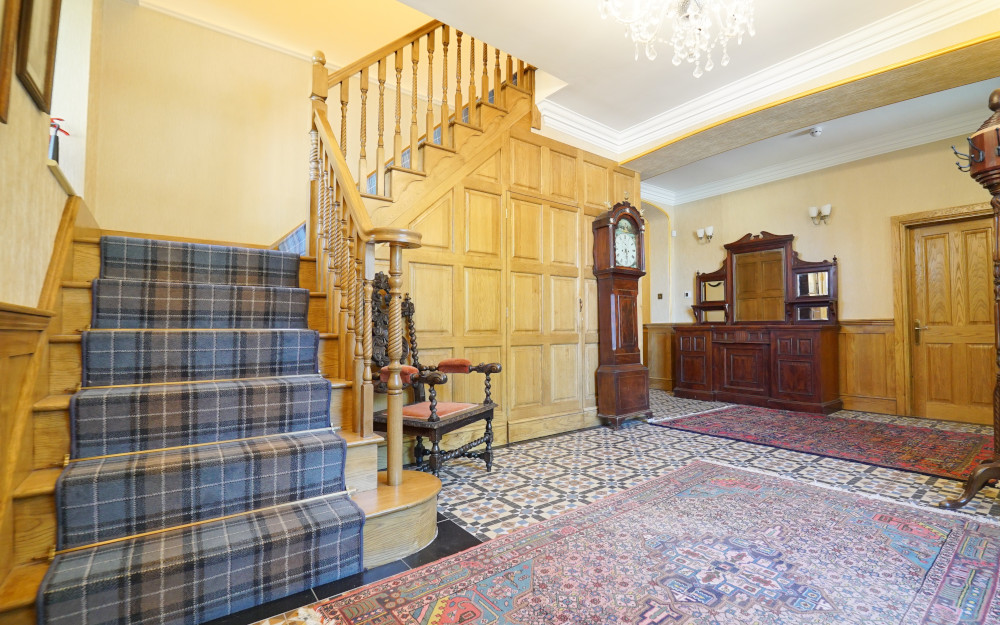 Don't take our word for it – we 're obviously biased! Read our Testimonials to see what our guests have thought of us.
Large luxury holiday homes…