Large Houses To Rent For Stag Parties
Your best friend has just asked you to be the best man at his wedding and organise the stag do. It's an honour and is recognition of the depth of your friendship. You're regarded as a safe pair of hands on the most important day of his life. But what about your skills at organising a stag party – chances are you've never done it before. 
You could just make it a few beers in the pub and a curry night. But what if you want to push the boat out and make it a stag party to remember. Reaching out to the rest of your group, may not give you any ideas either – probably the best you'll get is "I don't mind as long as there's enough beer."
So, the pressure is on. Take a deep breath and don't panic. We've got some ideas for you.
Hire a Stag do house for a party 
Make the most of the opportunity to make it an occasion to remember and spend a weekend away with the lads. A couple of days together gives you time to relax, have fun and enjoy each others company. Hiring a house all to yourselves is the ultimate in flexibility to do your own thing, whenever you want to. Hiring a big party house for a stag party in the UK means no airport hassle or delays and no lost passports or luggage. We have a great collection of unique houses to rent in the UK.
Large luxury houses for your stag party
It's surprising how quickly the numbers increase once the groom starts to think about all his friends he'd like to invite – old friends from school days, work colleagues, future brother in laws!
You may need a big house and we have a great selection ranging from properties that sleep 16 up to 31. None of our houses cram people into bedrooms, all our houses have plenty of space for socialising and a must for us, is that everyone can dine together. 
Stag party houses with hot tubs
A hot tub is one of our most searched for features. You can understand why – it's a rain or shine attraction – day or night. It's very social, to sit and chat with the lads. It's relaxing, which is great to do after a busy day. All of our stag houses, except Sussex Manor, have hot tubs and you'll see on their individual web pages all the other facilities they have too.
Stag party houses with swimming pools
A house with a pool is ideal for a summer stag party. It's great to relax and unwind after a busy day of activities or a lively night out. Many of our houses have barbecues too, which is an ideal opportunity to eat outside and cook some delicious burgers, while watching the evening sun set.
Usually a stones throw from the pool and the sun loungers, this area usually becomes the hub of a summer stag party.
Stag party houses with games rooms
You'll be in for a fun time when you book a party house with a games room. There's never a dull moment and often plenty of friendly competition. It's a great place to gravitate to after dinner and into the small hours of the morning. Our houses have a range of equipment from table tennis and pool tables to darts and table football. The games room isn't the only place for fun in our houses. We have Widcombe Grange with 17 acres and 2 lakes to explore, Tone Dale House with a party room and Midlands House adjacent to a shooting & quad bike centre. 
With plenty of ideas for catering and activities available at each house, you're sure to have a successful weekend on your hands. If you need any help choosing a house to suit you, ring us on 01823 662673, or email party@thebighouseco.com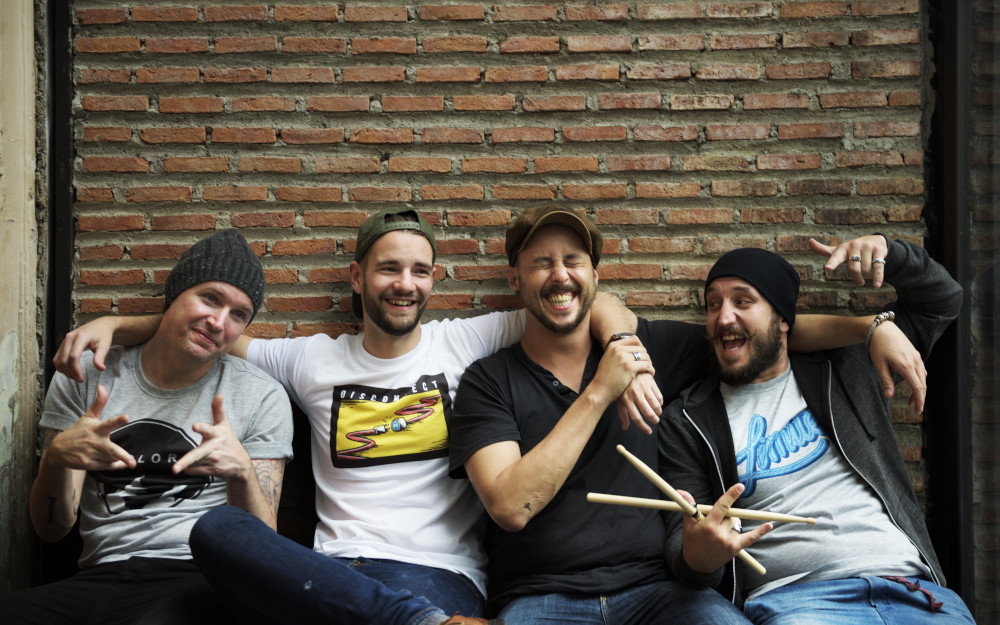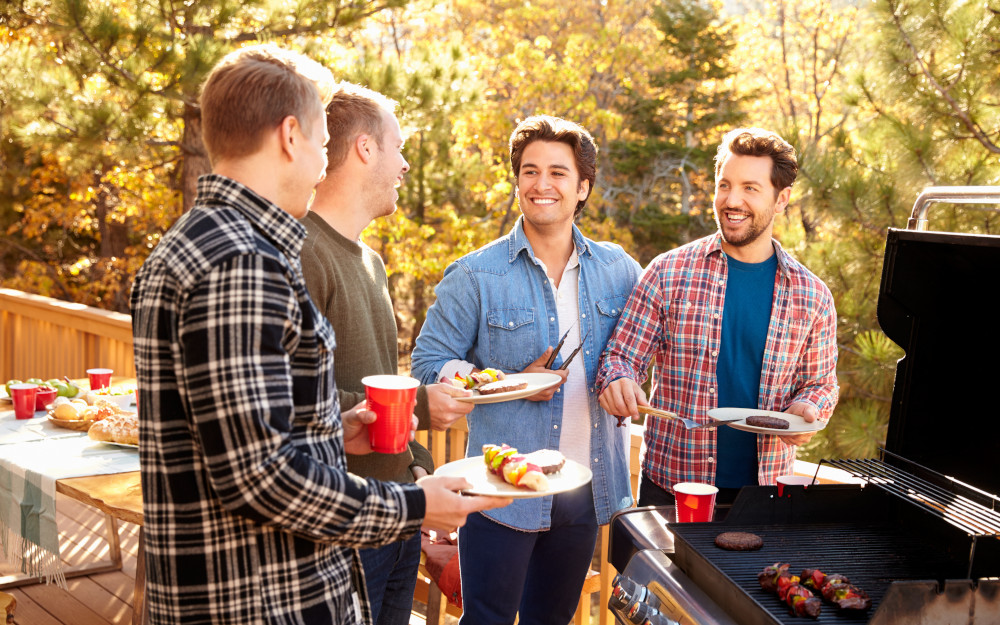 Don't take our word for it – we 're obviously biased! Read our Testimonials to see what our guests have thought of us.
Houses that take stag parties…