Large Luxury Houses To Rent For The Weekend
Large luxury houses solve your needs for group accommodation when you want the freedom to self cater, but don't want to compromise on having an indulgent experience with your friends and family, in a high spec property. These houses come with plenty of great facilities, like hot tubs, swimming pools, cinema rooms, disco rooms meaning your weekend is just centred at the house, making it more relaxing. Top restaurant standard chefs can come to the house too and cook you a superb meal. It promises to be a weekend you'll never forget.
Weekend houses for parties
There are lots of reasons to go away for a weekend with friends. Although who needs an excuse? Our favourite recommendation for a weekend break is a cheeky half day off work on Friday and then head for the country. The boot of the car full of wellies, some nice bottles of wine and boardgames. Arrive at your party house for the weekend and check out the great facilities. Friday night supper can be a relaxed occasion and take the easy option with some delivered meals from a locally recommended chef. Saturday is usually the main event, with activities, fun, games and a spectacular dinner for your group. After all that, Sunday makes a great day for a late brunch, newspaper reading and a walk in the countryside – your homeowner is sure to have plenty of recommendations.
Weekend houses with hot tubs and pools
A hot tub isn't just a summer time entertainment, it's a year round, fun, social, relaxing must have for many groups. Renting a weekend house with a hot tub and pool is increasing popular. Having a weekend break and having plenty to do at the house for your group is a major plus point, particularly if you have children. They'll be kept busy from dawn to dusk.
Of course, climate plays a part, so that's where renting a weekend house with an indoor pool is the icing on the cake. Children will be completely entertained, adults can be active and keep up their fitness routine, or enjoy the downtime of relaxing on loungers by the pool. Everyone is happy.
Weekend houses for stag and hen parties
Gathering everyone together that matters to you is a special event before your wedding. It's fun to have a few days away together – leaving the wedding planning behind, just for a while and focusing on fun and friendship with your friends and family.
Our weekend houses for stag and hen parties have plenty of space for socialising – big comfy sofas for coffee and chatting, large dining tables for everyone to eat together, and games rooms for entertainment. Extra entertainment can be arranged and hen parties particularly love having an evening of cocktails and games.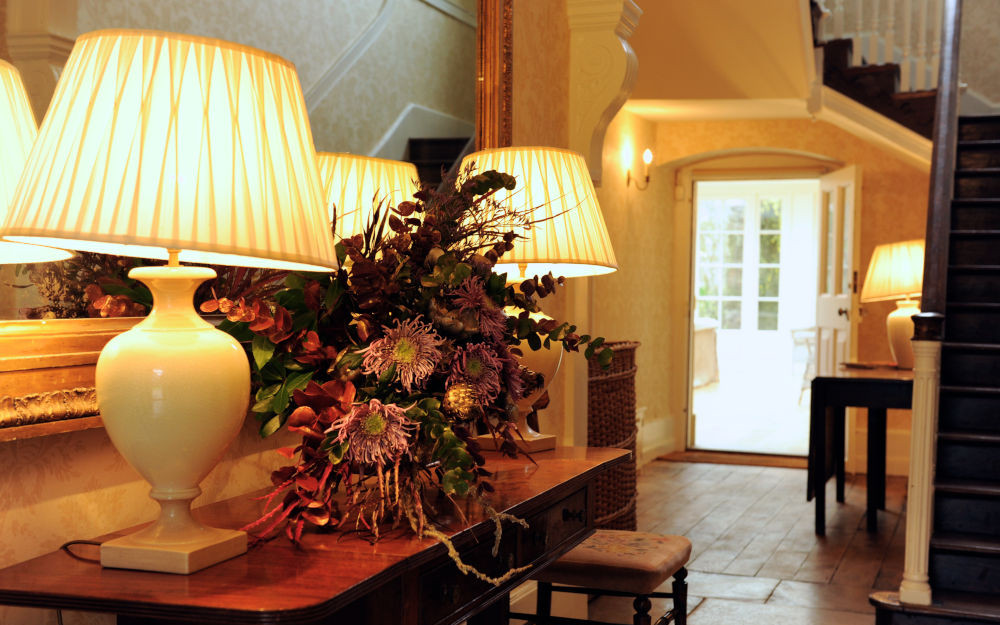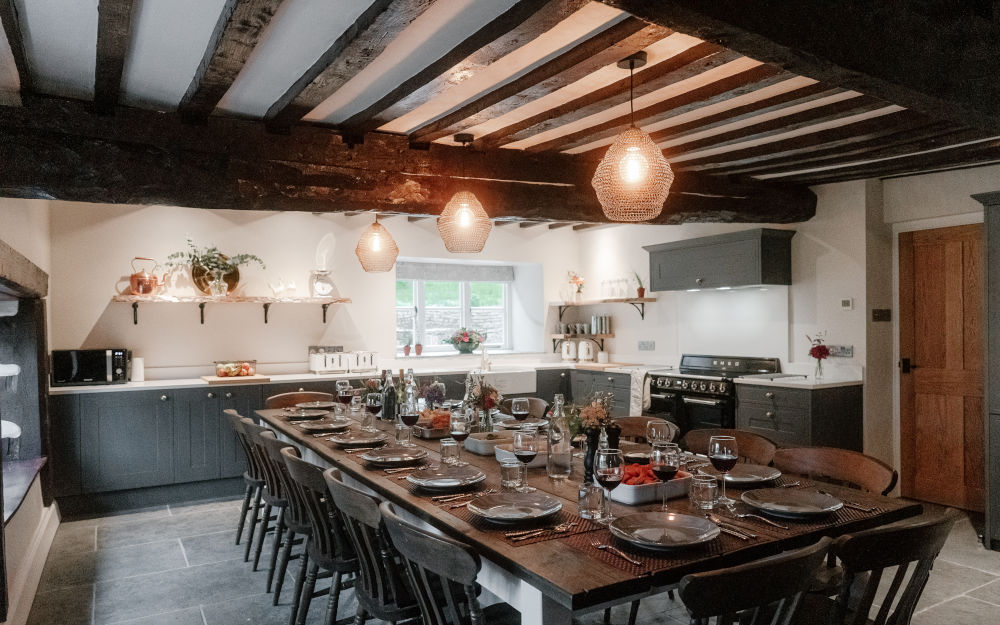 Don't take our word for it – we 're obviously biased! Read our Testimonials to see what our guests have thought of us.
Houses to rent for the weekend…